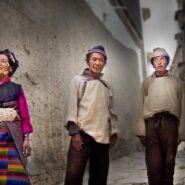 Tradition
 Tradition was once a path
Why do we shy from it today?
There used to be living traditions that people proudly associated with. Today these survive in pockets, dimmed by onslaught of desire to be contemporary. In modern world, its materialism that holds the attention. 
Associating with tradition can be a path to self-discovery. Holding to it versus merely copying the masses can help fulfill the yearning of spirit to unfurl its self.    
Traditions may have different interpretation to different people in different times and different places. No doubt benefits associated with commonality of today results in many advantages and we should continue to adapt. However being a contemporary cannot become an excuse for letting go of the past.
We need to make full effort to discover our own path for today but also maintain the passion to hold to traditions and not shy from walking these with the same determination as our forefathers. 
Photographing Tibetans in their traditional dresses at Tashilhunpo monastery (Shigatse, Tibet) got me thinking about the need to walk the path between traditional and contemporary styles.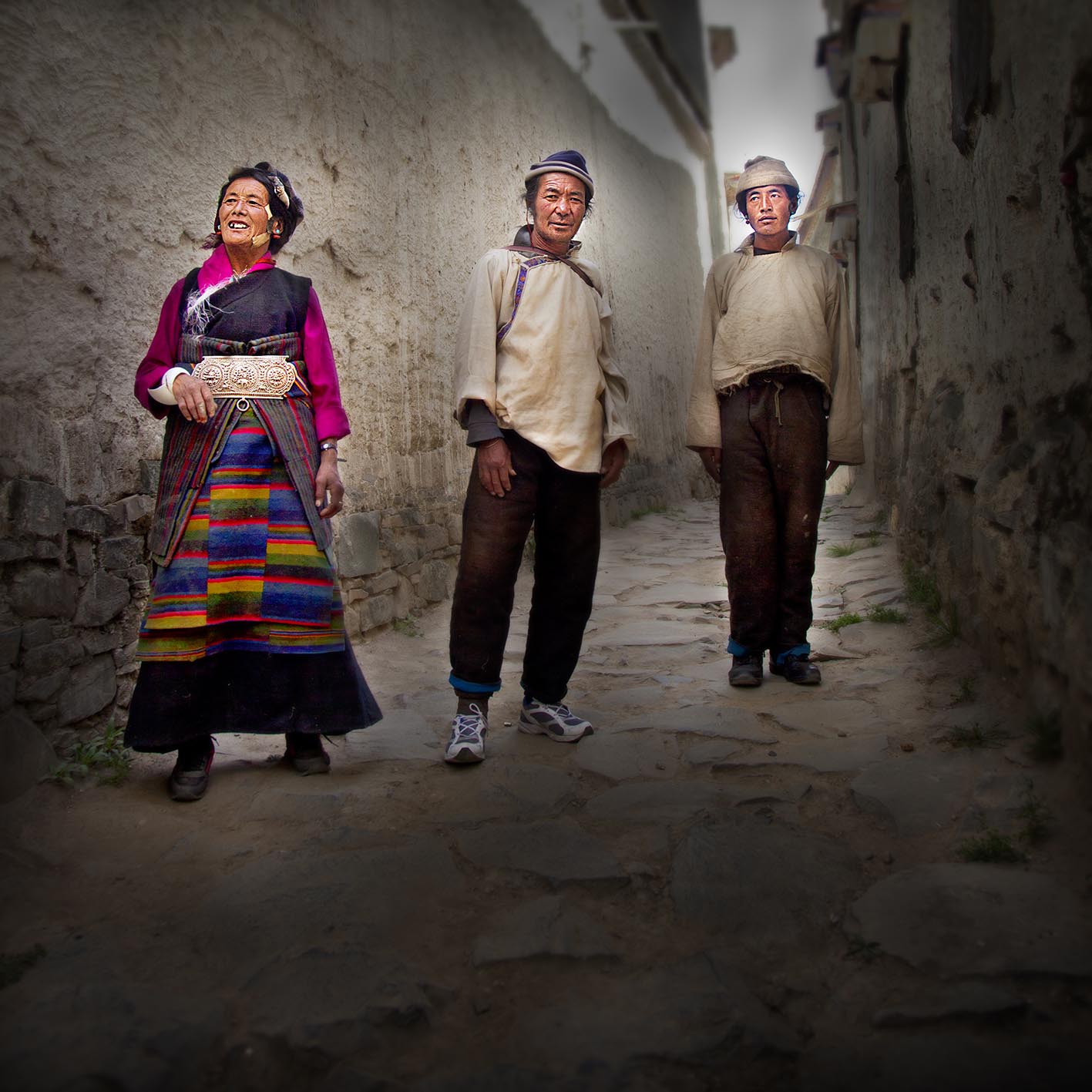 Photo : A family visiting Tashilhunpo monastery, Tibet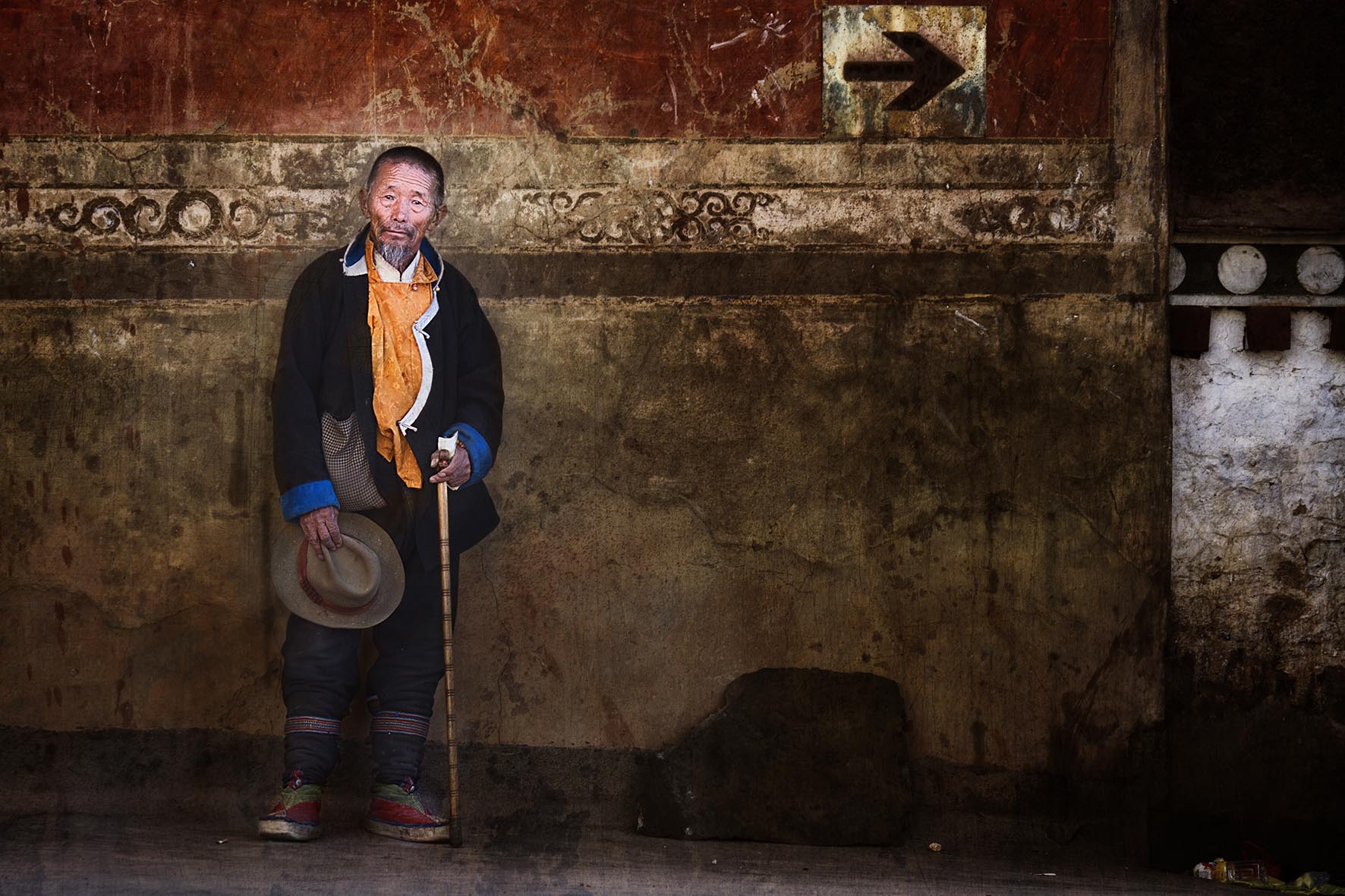 Photo : A man at Tashilhunpo monastery, Tibet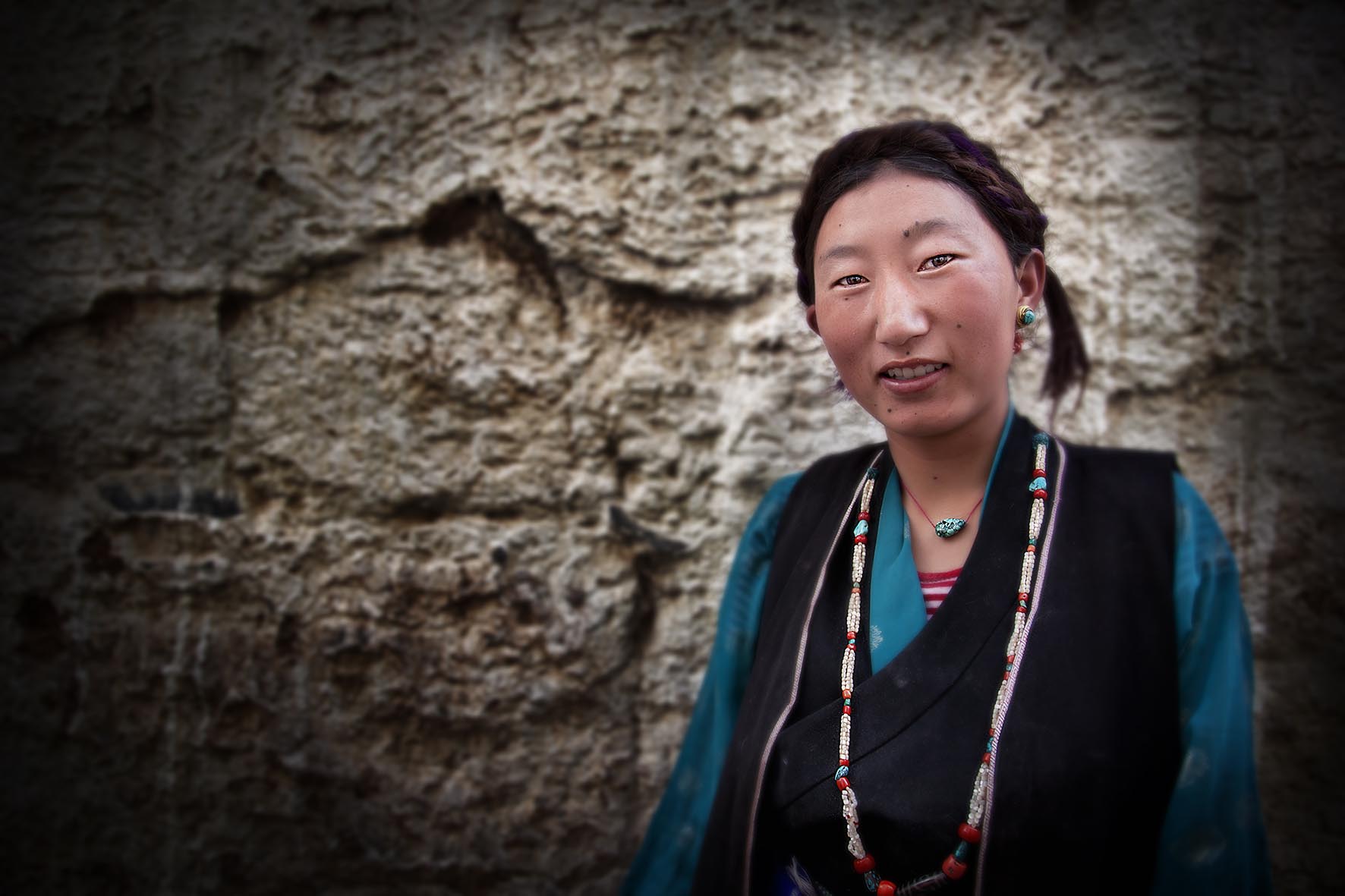 Photo : Portrait of a girl at Tashilhunpo monastery, Tibet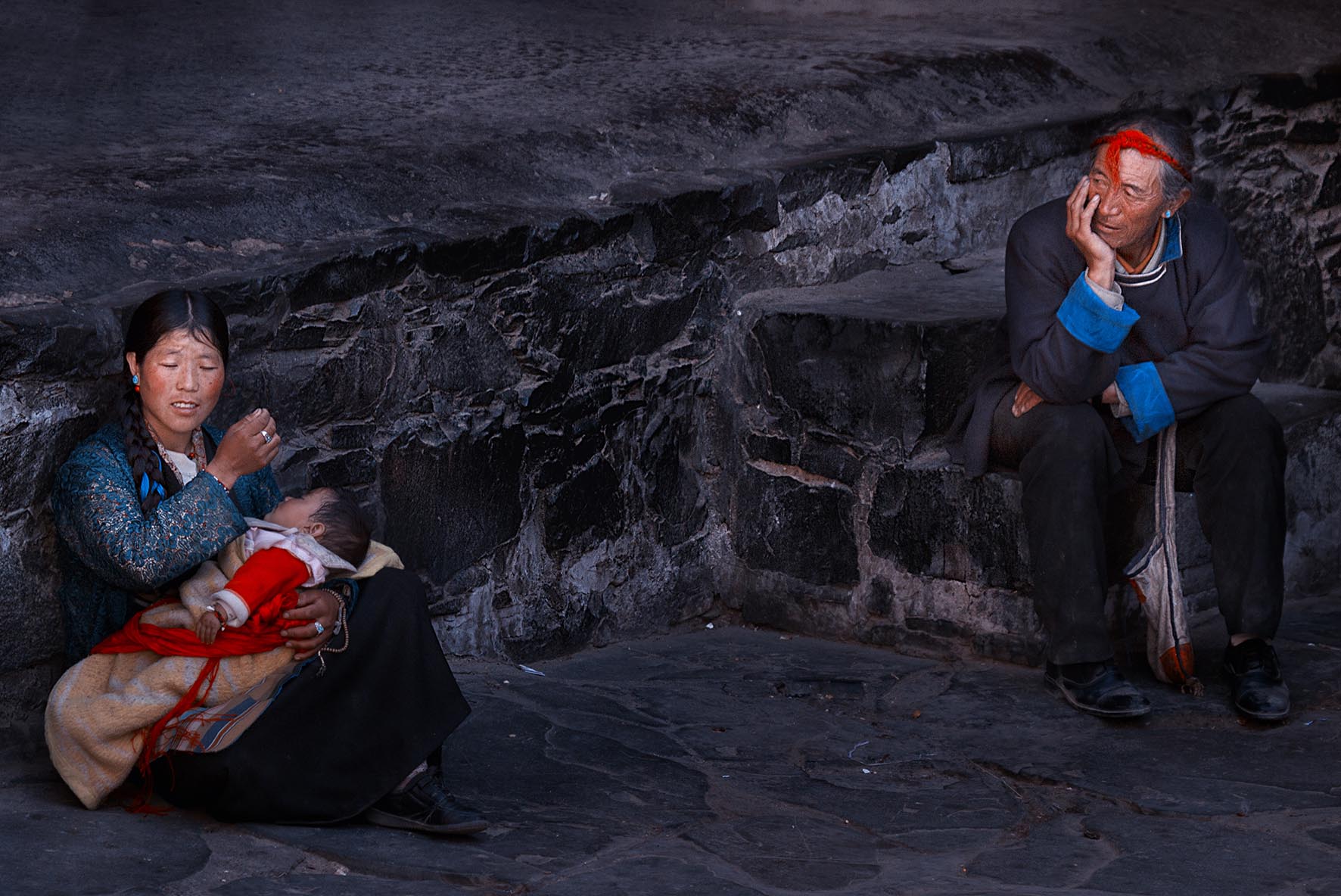 Photo : A family at Tashilhunpo monastery, Tibet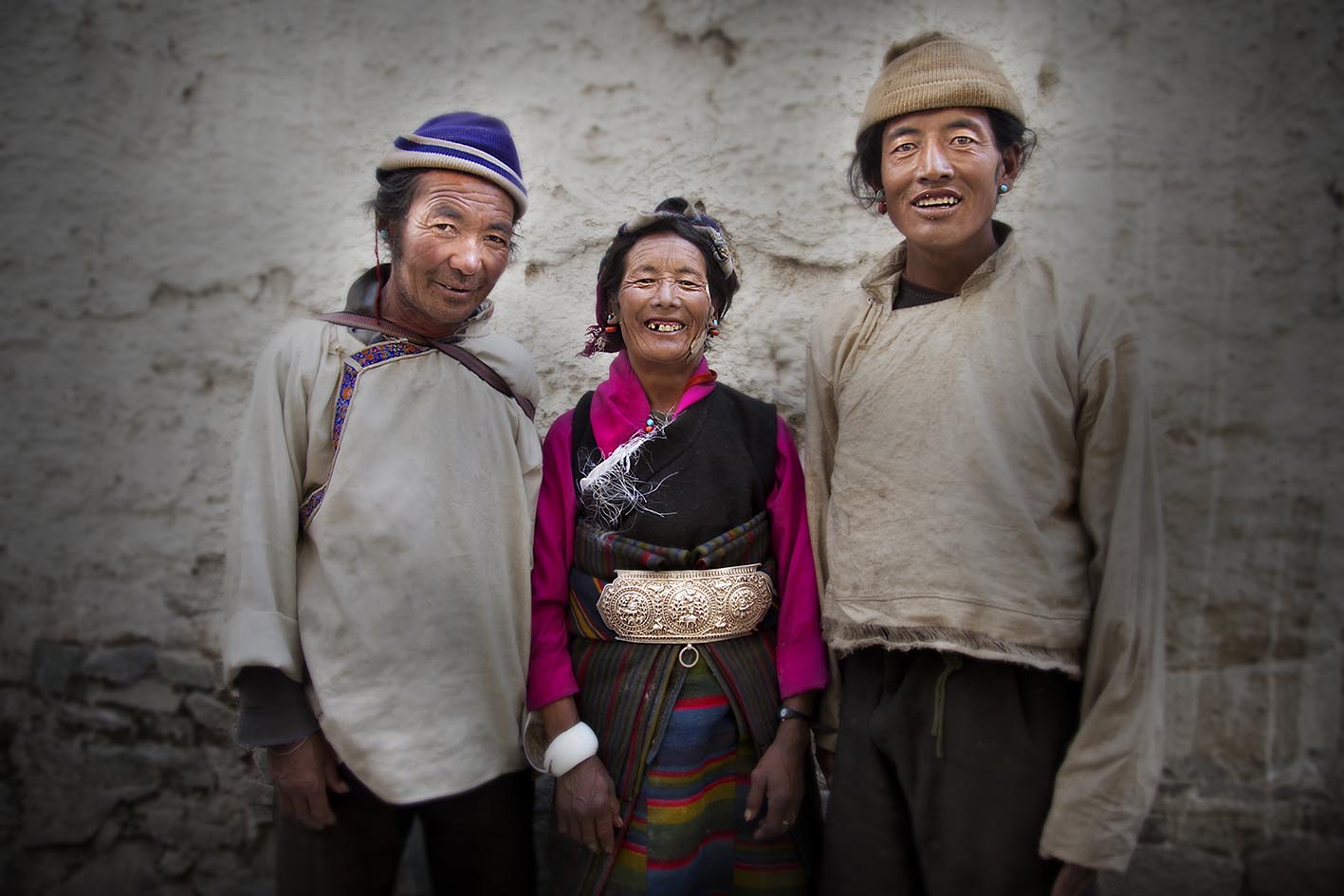 Photo : Family portrait at Tashilhunpo monastery, Tibet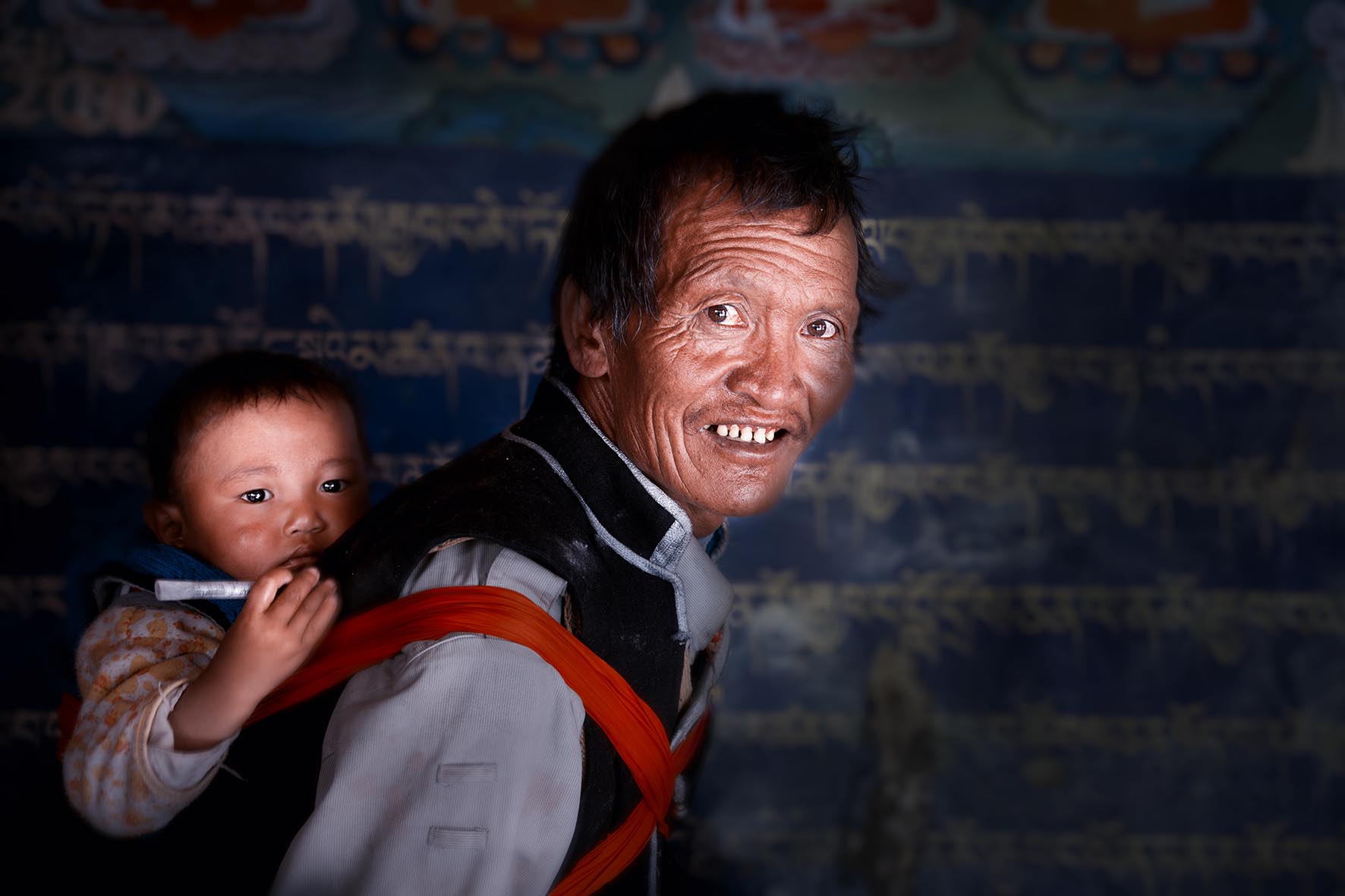 Photo : Father and baby at Tashilhunpo monastery, Tibet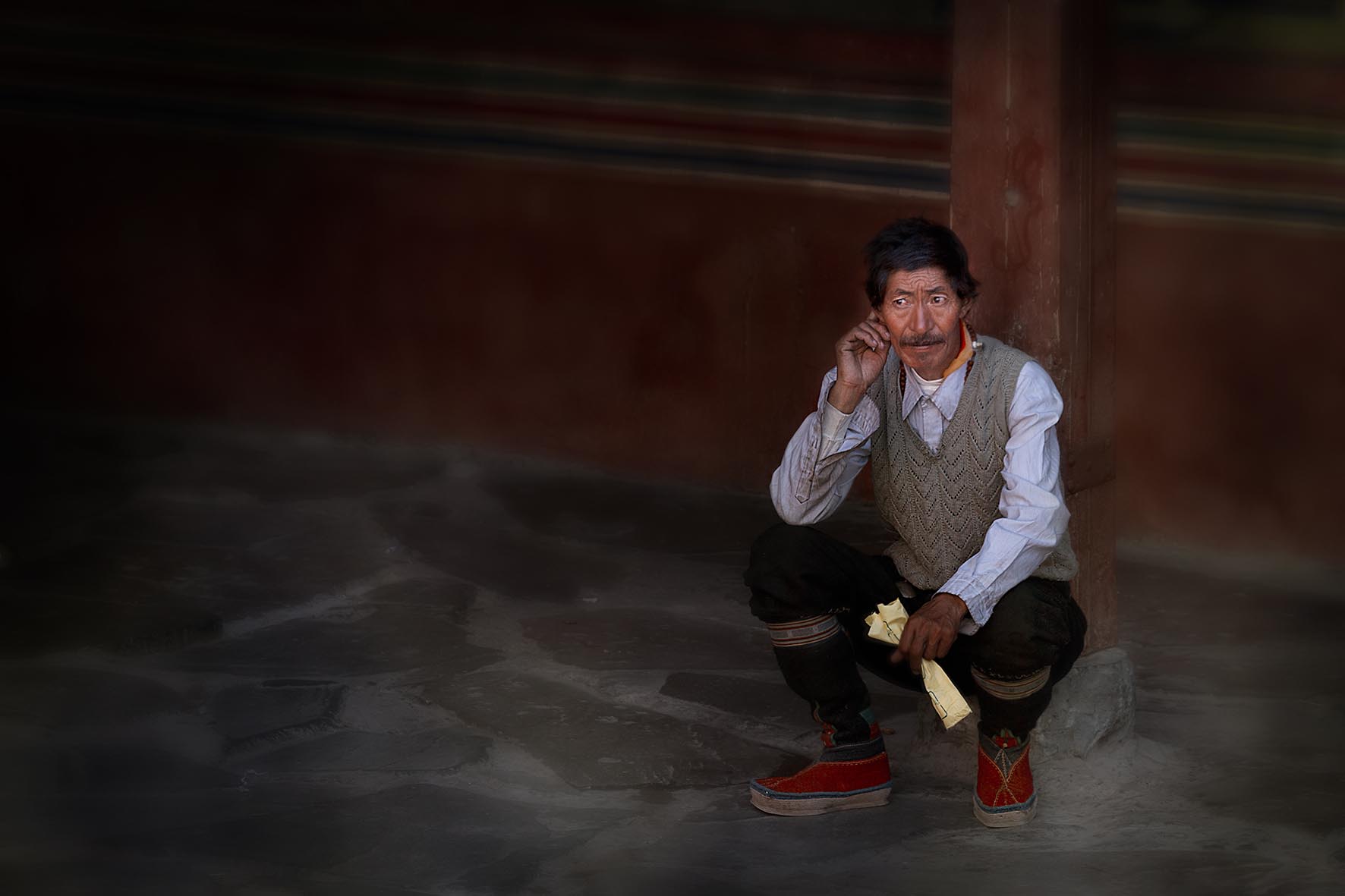 Photo : Traditional boots, Tashilhunpo monastery, Tibet