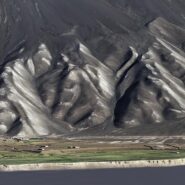 He will take care!
Recent calamity caused by floods (Sep 2014) in Kashmir Valley has uprooted thousands.
We have closely followed this catastrophic event as large members of our clan reside in Srinagar. Good thing first, everyone has been rescued. For three days there was total information black-out. It was a tiring time for well-wishers of everyone who had someone staying in the Kashmir Valley. Our rescued relatives have found the first point of shelter in Sikh Temples (Gurudwaras) across Srinagar valley, where relief groups are making their best effort to manage the psychological and physical impact.  As information starts flowing in, we learn of the horrifying experiences. Water entered Srinagar without warning, breaching river banks. In matter of hours, it rose to second level of the houses. People were trapped for three days on roofs and the third floor of their houses, without food, water, electricity, communication or any form of help.
My cousins house at Jawahar Nagar was not strong enough to bear the onslaught of rising water. They made their escape by breaking the adjoining wall of neighbors house on the third floor. We all know that India is a land of diversity. In testing times like these, it is heartening to learn that this neighbors family, a muslim by religion, sheltered over thirty people from adjoining houses, who were Sikhs and Hindus. This is a true reflection of humanity.
I remain worried about two aged people, Ishar Singh and Uttam Kaur, whom I had interviewed (read the story at TWO SIDES OF A COIN) in their small ground floor shacks in July 2014. The short time in which water rose to such high levels, there would be remote chance of survival as they lived right next to the river bank and did not have any high level floors to escape to.
My heart goes out for everyone who has had to face this challenge and let's pray for the well being of every resident of the valley.
For the members of our clan, in a period of 67 years, this is the third uprooting that they have had to embrace. Firstly, the partition of India in 1947, forced them to leave everything in their villages around Muzaffarabad area (now in Pakistan Kashmir) and move to Srinagar. Then during Kashmir insurgency (militancy), a period from 1987 – 2004, they took a severe economic beating but chose not to leave the valley and managed this period with a brave face. Now in 2014, they have again lost everything in these floods. They are resilient and I know will soon find a new equilibrium because they have faith that "HE WILL TAKE CARE!".
At this time the need for food and shelter is of paramount focus for the people of Srinagar.
I am reminded that Creators essence is to take care of his beings. These very thoughts were in my mind when I was photographing the most barren and bald high altitude regions of Padum (Zanskar, India). A mere sight of these land masses left me wondering how can life ever survive here. But even in these barren regions, the Creator provides all means for his beings to find nourishment.
Guru Arjan Dev on page 10 of Adi Granth, says that even if He creates life in barren rocks, He also ensures to provide them with nourishment.
sail pathar mah jant upāē tā kā rijak āgai kar dhariā .
                     (Adi Granth, page 724, Guru Arjan Dev)
In rocks and stones He creates living beings;
However also arranges to place nourishment before them.
The Creator may have his reasons for creating challenging situations and we mortals need to learn to accept them but we also need to have faith that HE WILL TAKE CARE.
Guru Arjan Dev on page 724 of Adi Granth, reminds us not to worry as the Creator also ensures to provide nourishment.
tū kāhē dōlah prānīā tudh rākhaigā sirajanahār
jin paidāis tū kīā sōī dēi ādhār.
             (Adi Granth, page 724, Guru Arjan Dev)
Why do you waver, O mortal being? Creator Himself protects.
He who created you, will always take care to provide nourishment.

With these thoughts I leave with the pictures of the barren mountain regions of Padum, where life has found its way to feed themselves.
I realize it is hard for the impacted people of Kashmir but let's have faith that CREATOR WILL TAKE CARE!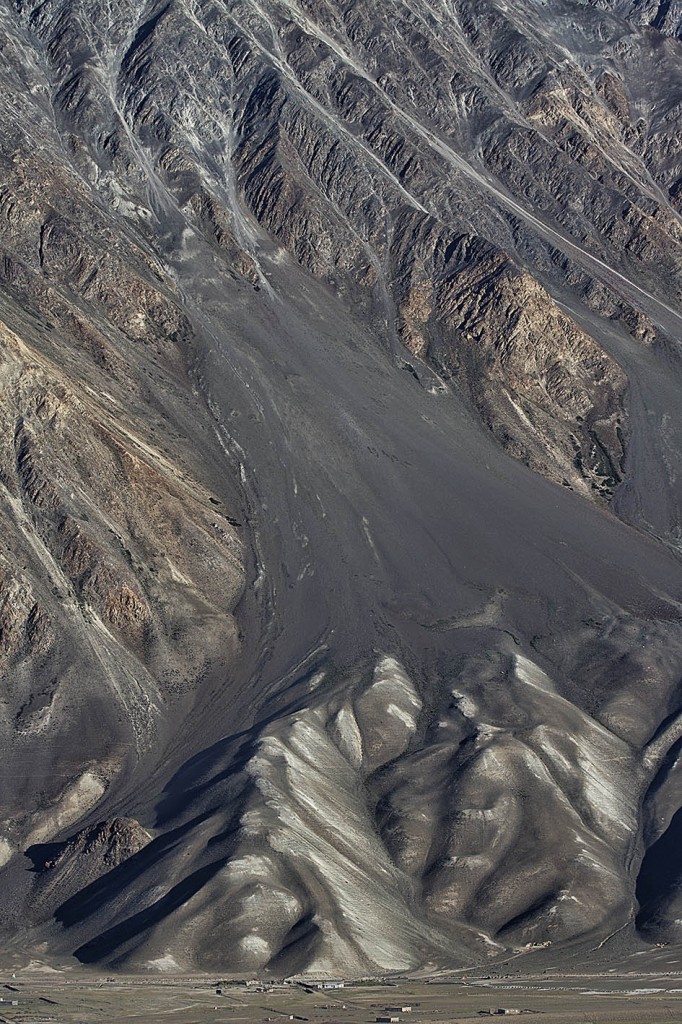 Photo : If he Creates, He ensures Survival.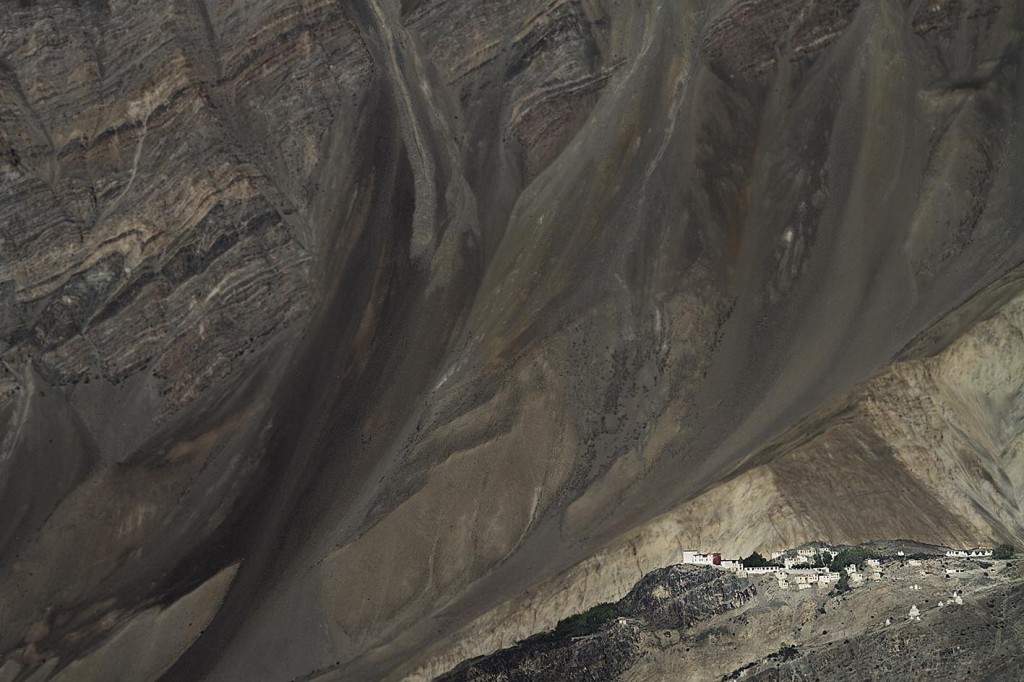 Photo : If he Creates, He ensures Survival.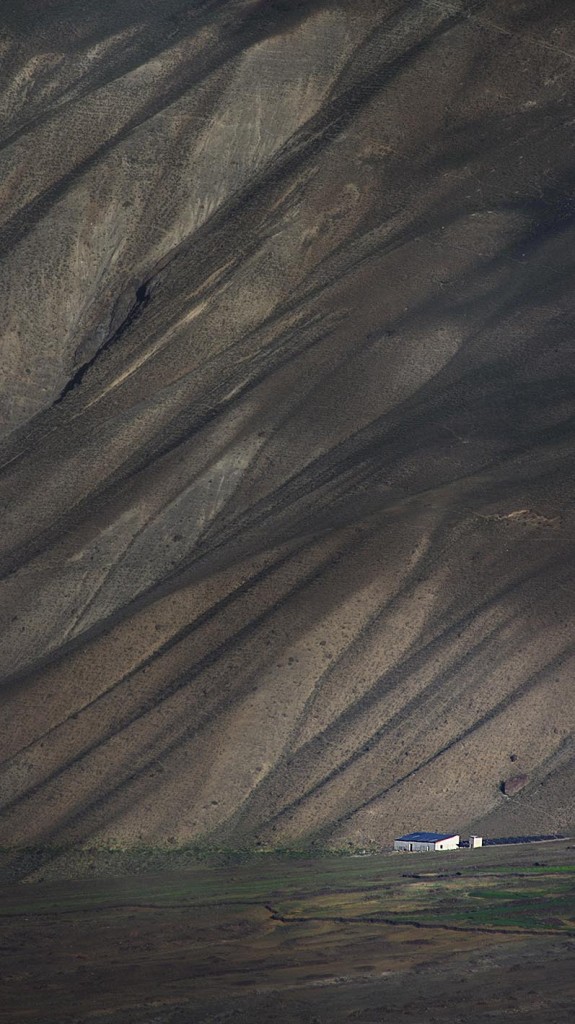 Photo : If he Creates, He ensures Survival.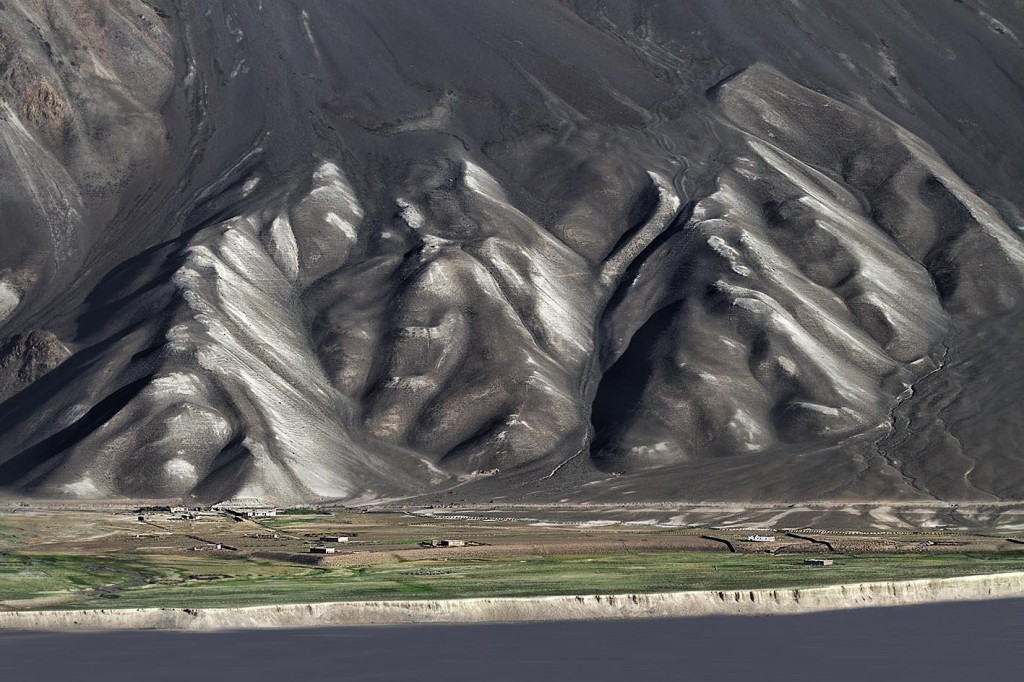 Photo : If he Creates, He ensures Survival.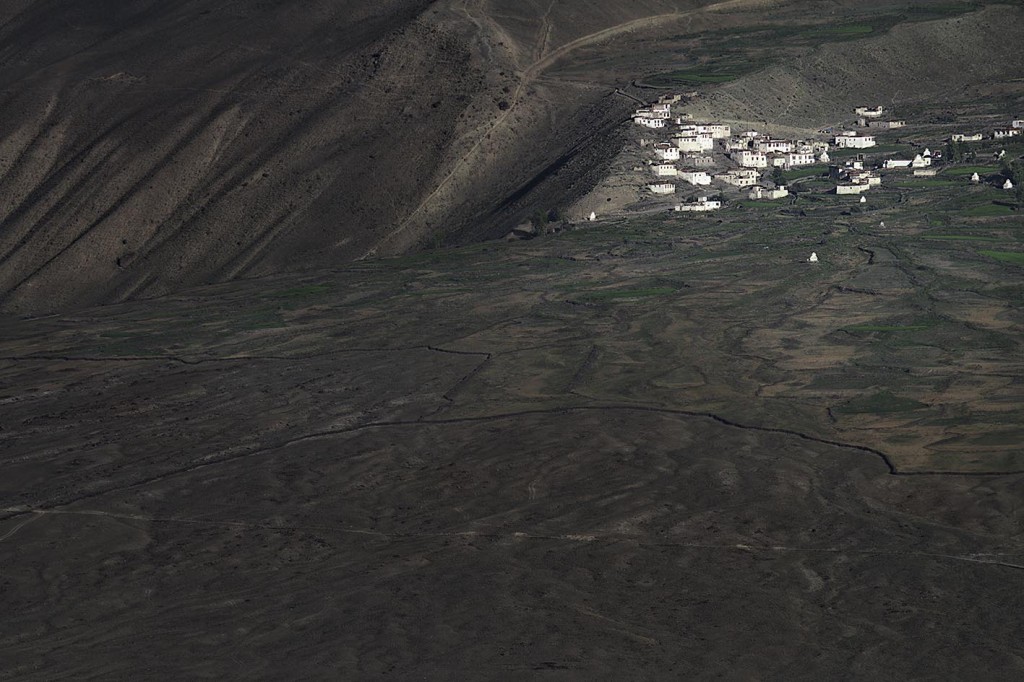 Photo : If he Creates, He ensures Survival.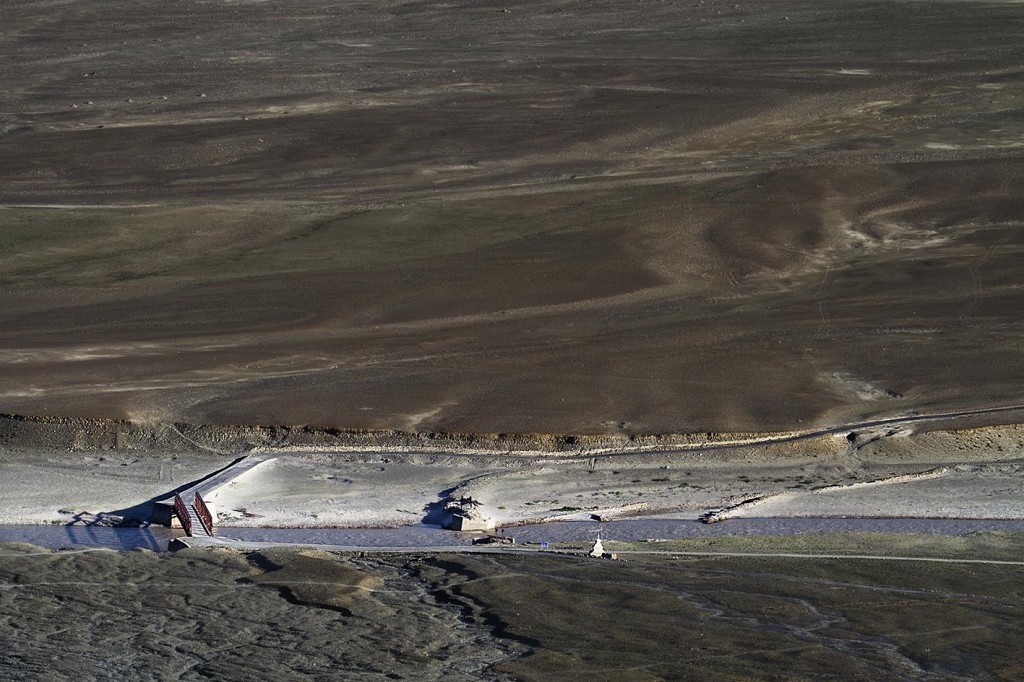 Photo : If he Creates, He ensures Survival.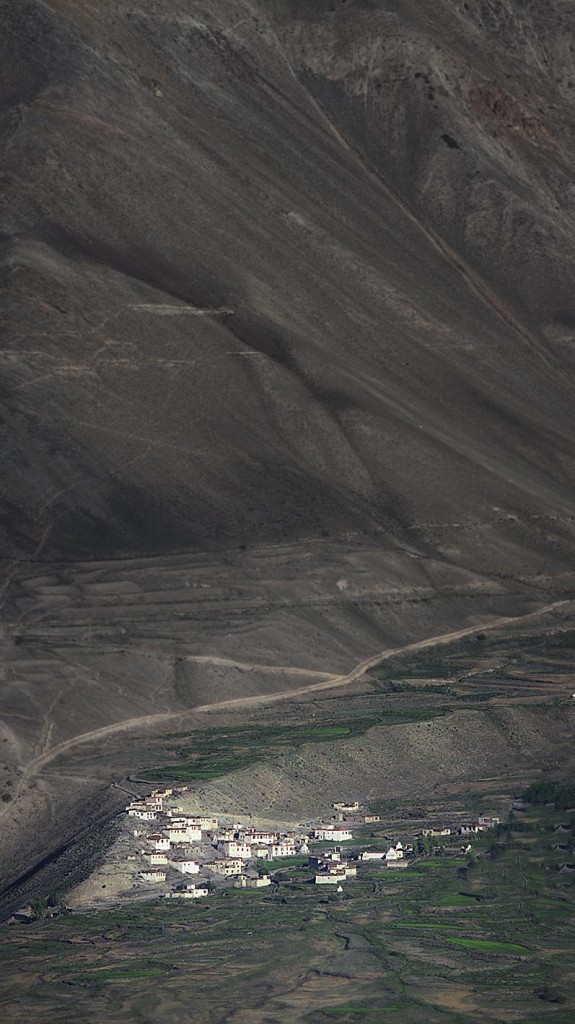 Photo : If he Creates, He ensures Survival.