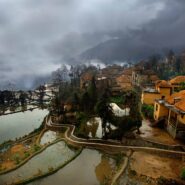 Mystery of Beauty
Beauty is that which does not reveal itself in totality. It holds an element of mystery, the undescribable that links to transcendence. When beauty surrounds itself by mystery, inviting to find it through an experience, it can create a sense of enlightenment, leading to silence.
The weather at Yuanyang in Yunnan province of China, along the Red river, famous for its rice-paddy terraces was not in favor for photography. Mist and clouds had reduced the visibility to near zero, revealing nothing in the landscape. I decided to turn my eyes to find traces of beauty, emerging between the clouds.
In doing so I was reminded of a hymn by Kabir from Adi Granth, the spiritual scripture of the Sikhs.

Struck by the Mystery of God, Kabeer remains silent.

Kabir, page 1374 of Adi Granth
A sense of enlightenment through discovery of beauty in the visible form can become a source of reflection for the deeper beauty within all of us.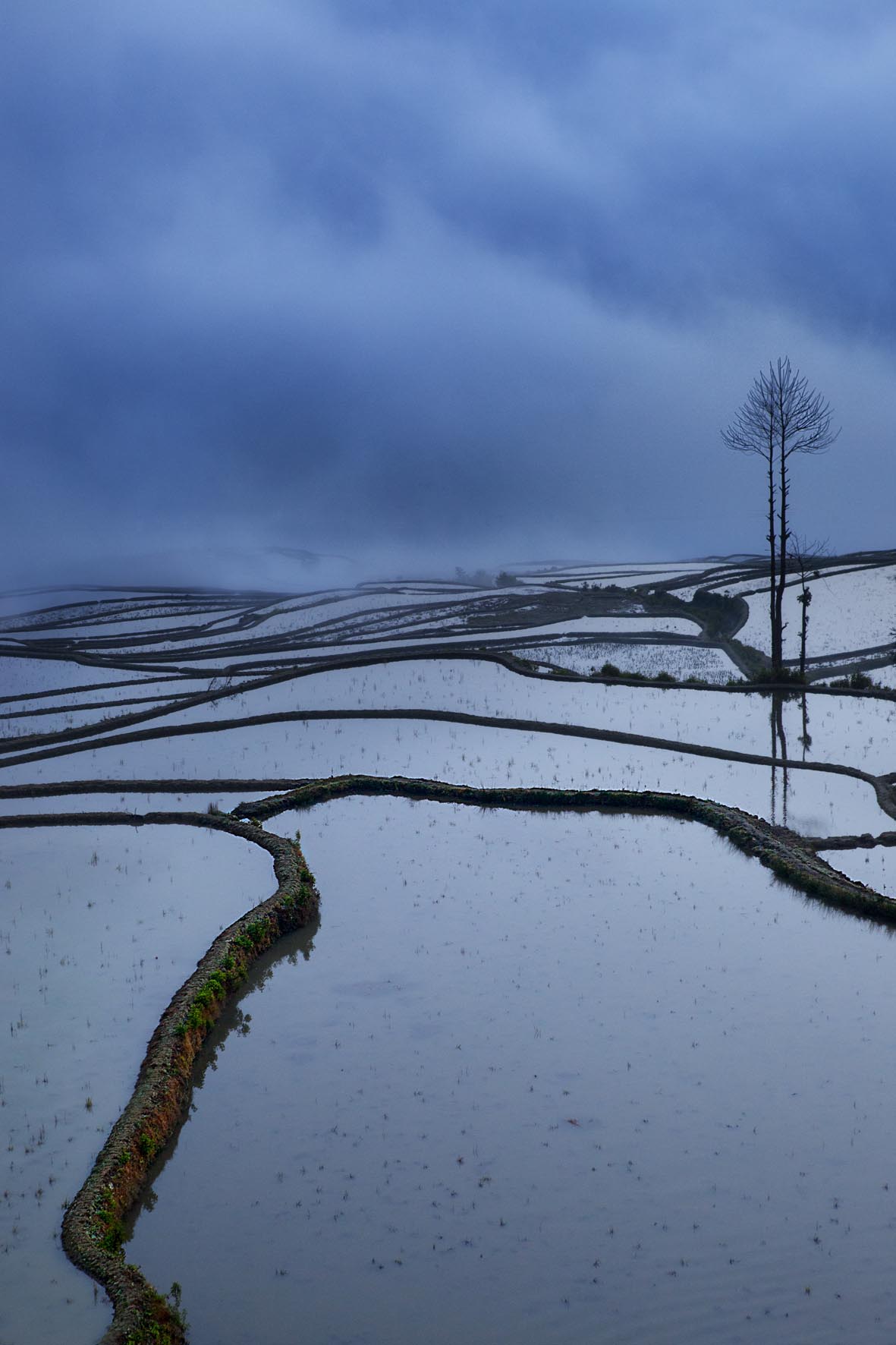 A village in Yuanyang, China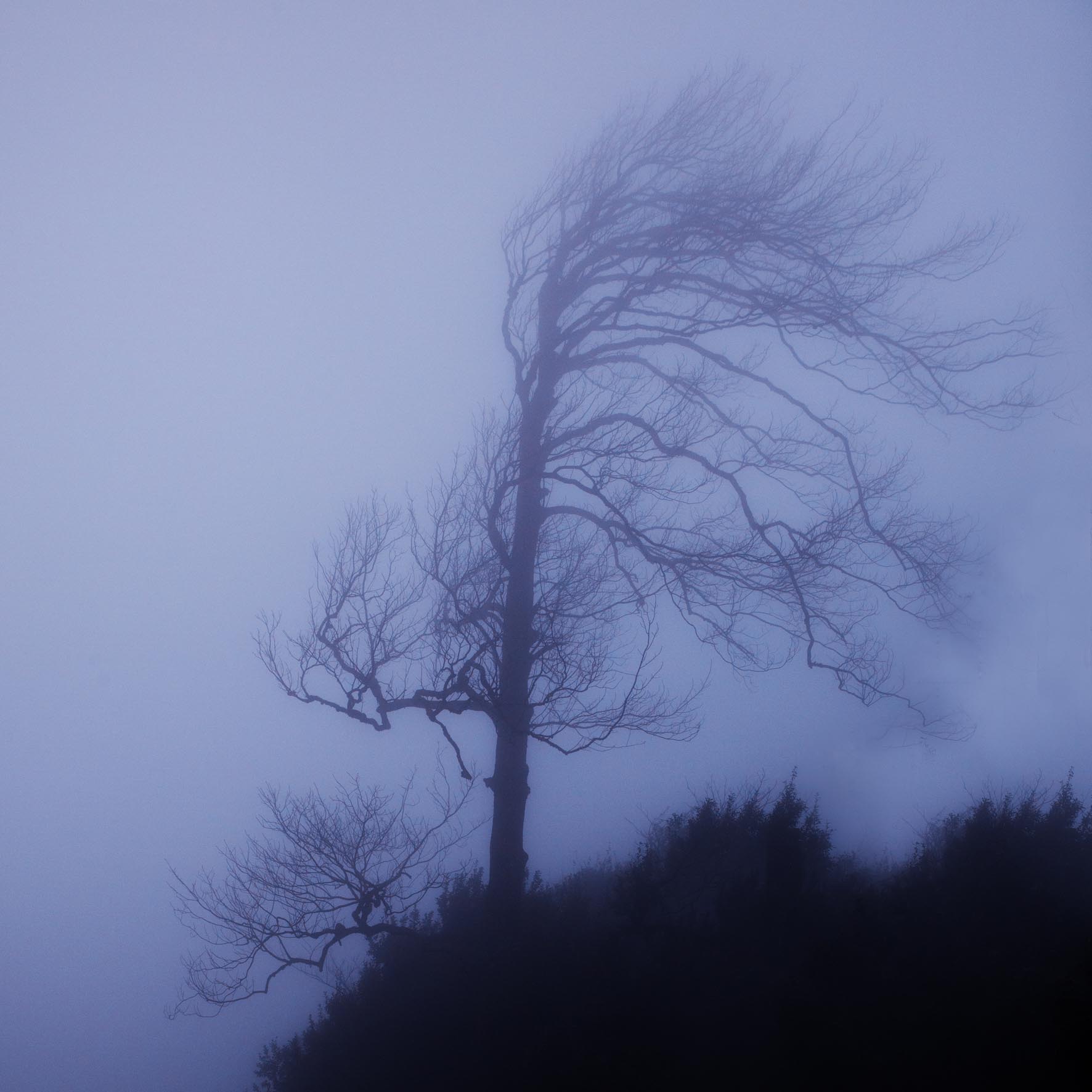 A village in Yuanyang, China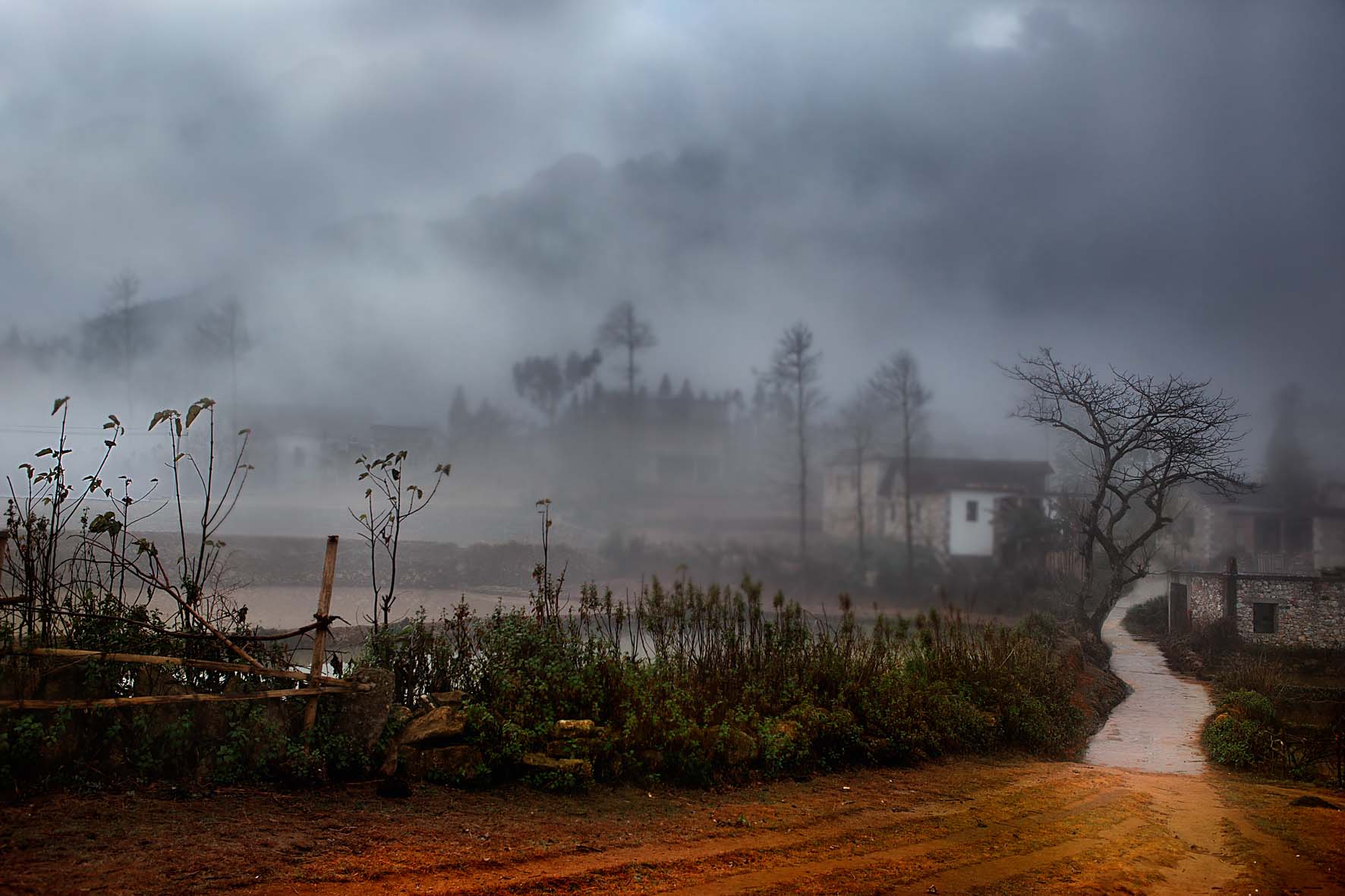 A village in Yuanyang, China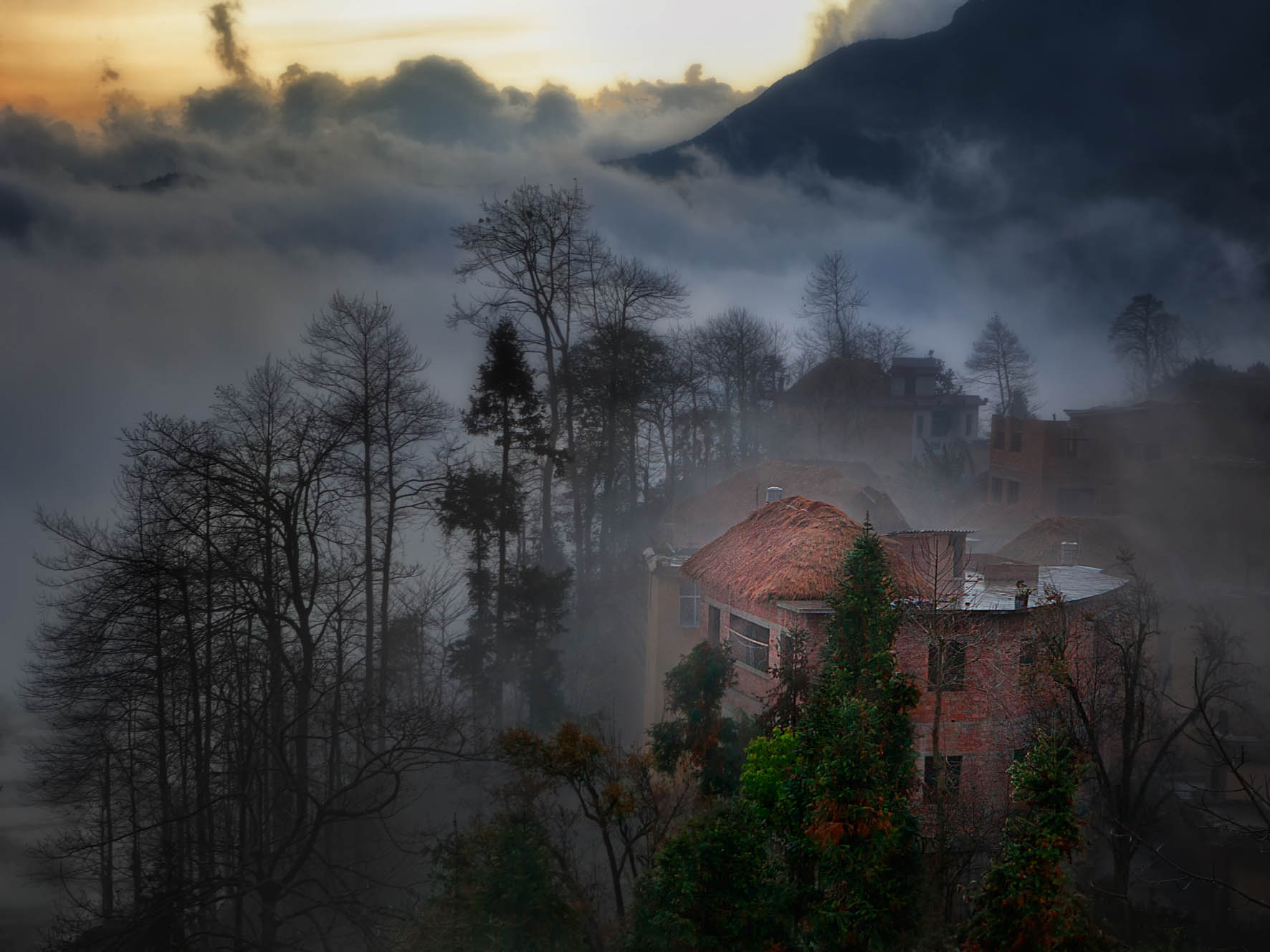 A village in Yuanyang, China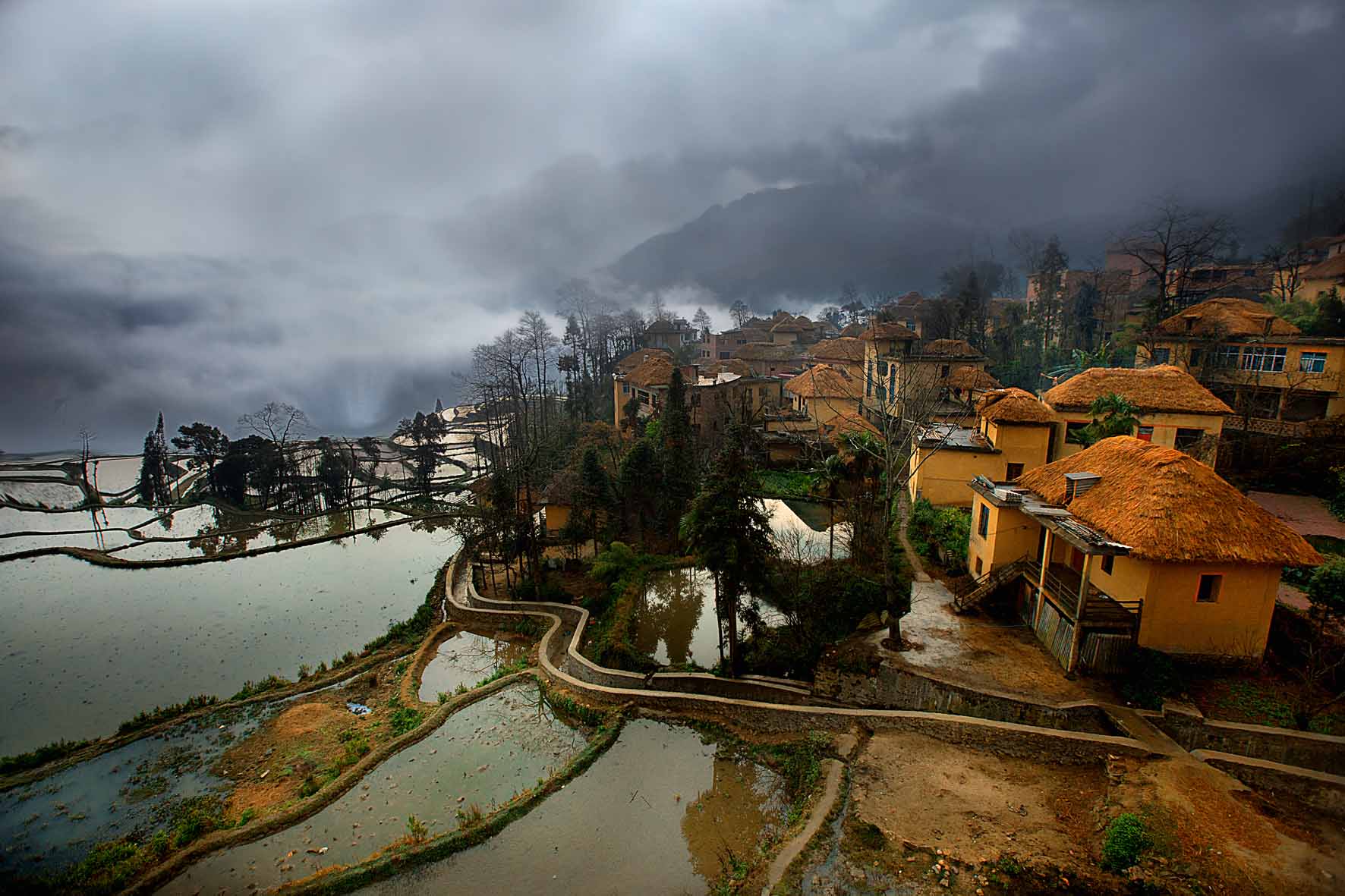 A village in Yuanyang, China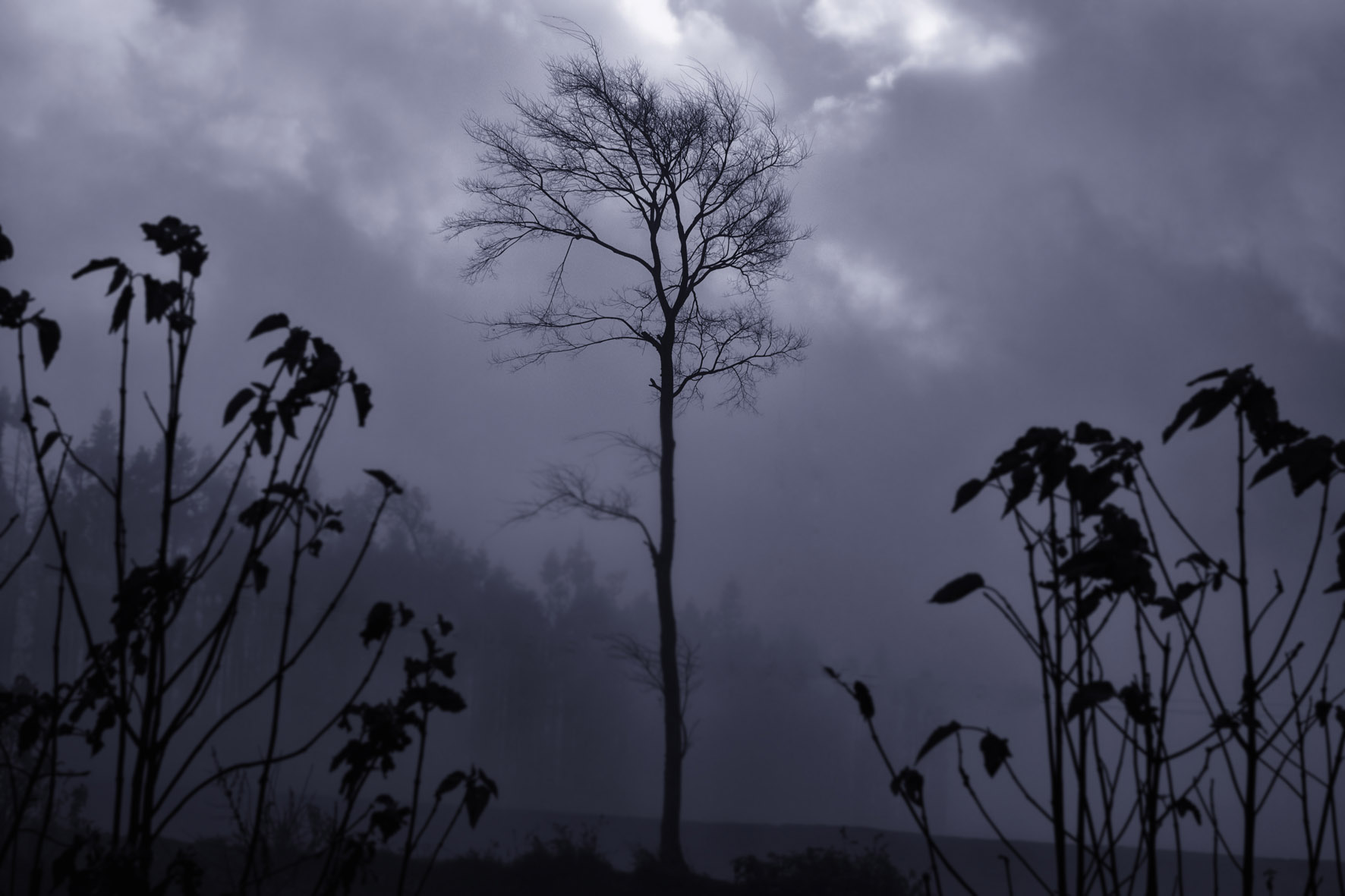 A village in Yuanyang, China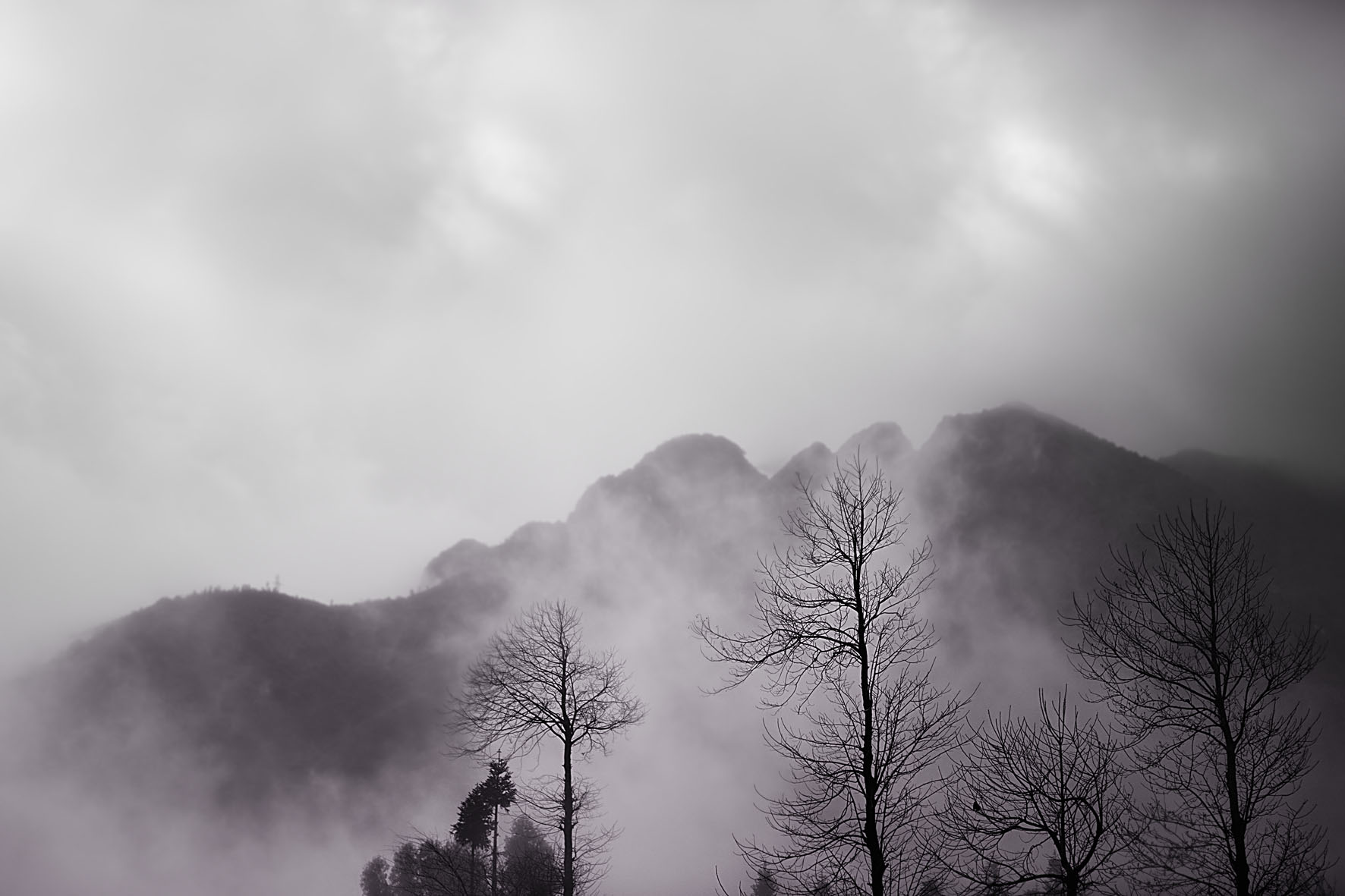 A village in Yuanyang, China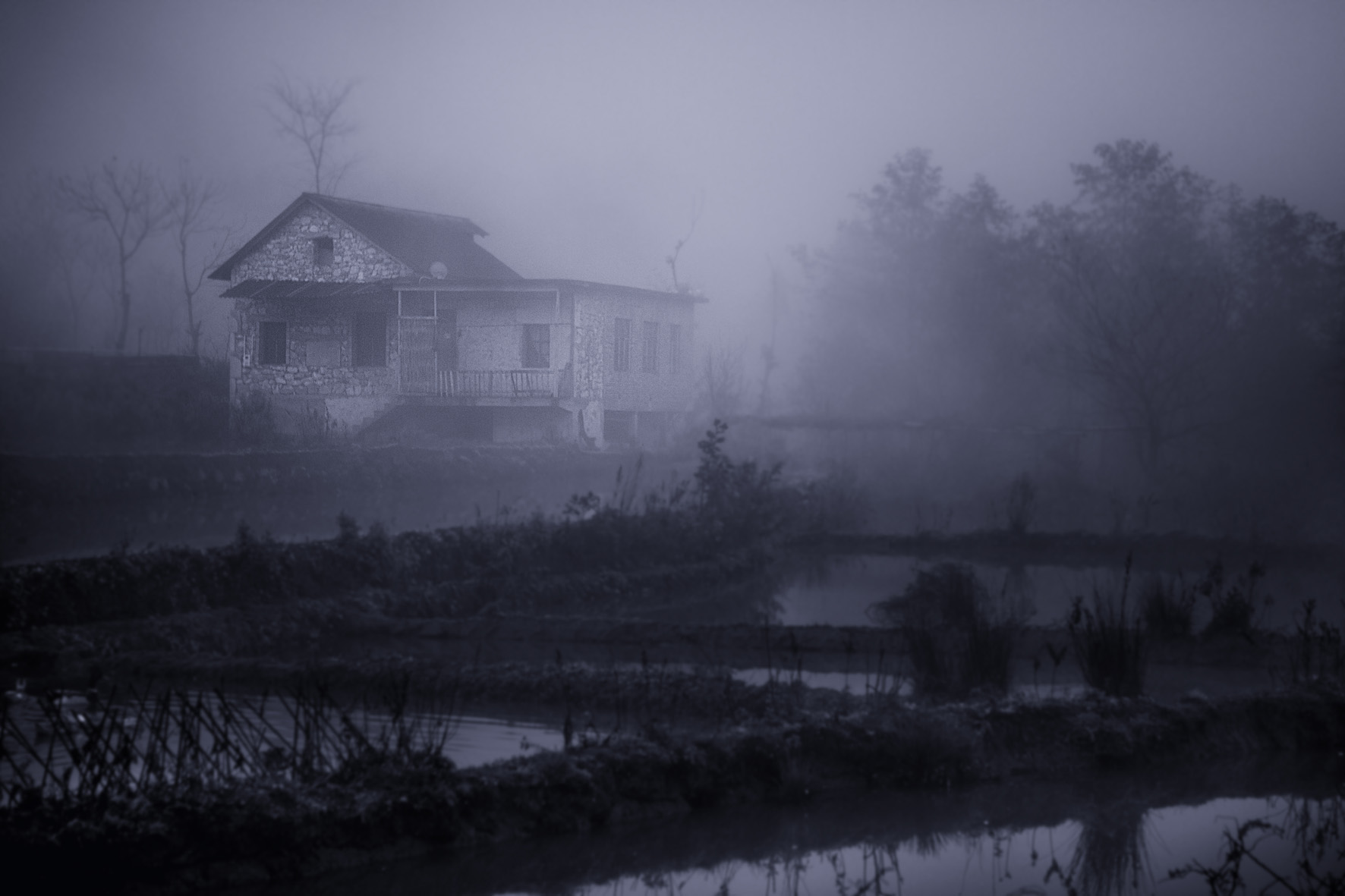 A village in Yuanyang, China