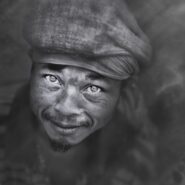 Marketplace
Anchor in your heart daily,
do not wander in confusion,
World is a mere illusion,
people passing in confusion.

Today, while reading the above prose by Kabir on page 727 of Adi Granth, I was reminded of my walk in the narrow alleys of Bara Bazar in Shillong (Meghalay, India).


In the disorder, existed a perfect order.


People appeared to be walking around in confusion but on close glance, each was focused on their own task. In a strange way, no one seemed to know about the existence of another being, unless there was a need to interact on a transactional basis. Entire activity of the bustling marketplace was a daily illusion, lasting till dusk.


Such is our existence in this world.


I as a mere observer, just merged into the crowd, focused on my task of capturing portraits of people in Bara Bazar. Like them, I too did not desire for them to know of my existence and there was no need to interact with anyone. Just me and my camera, looking for that moment to freeze the expression of a momentary encounter.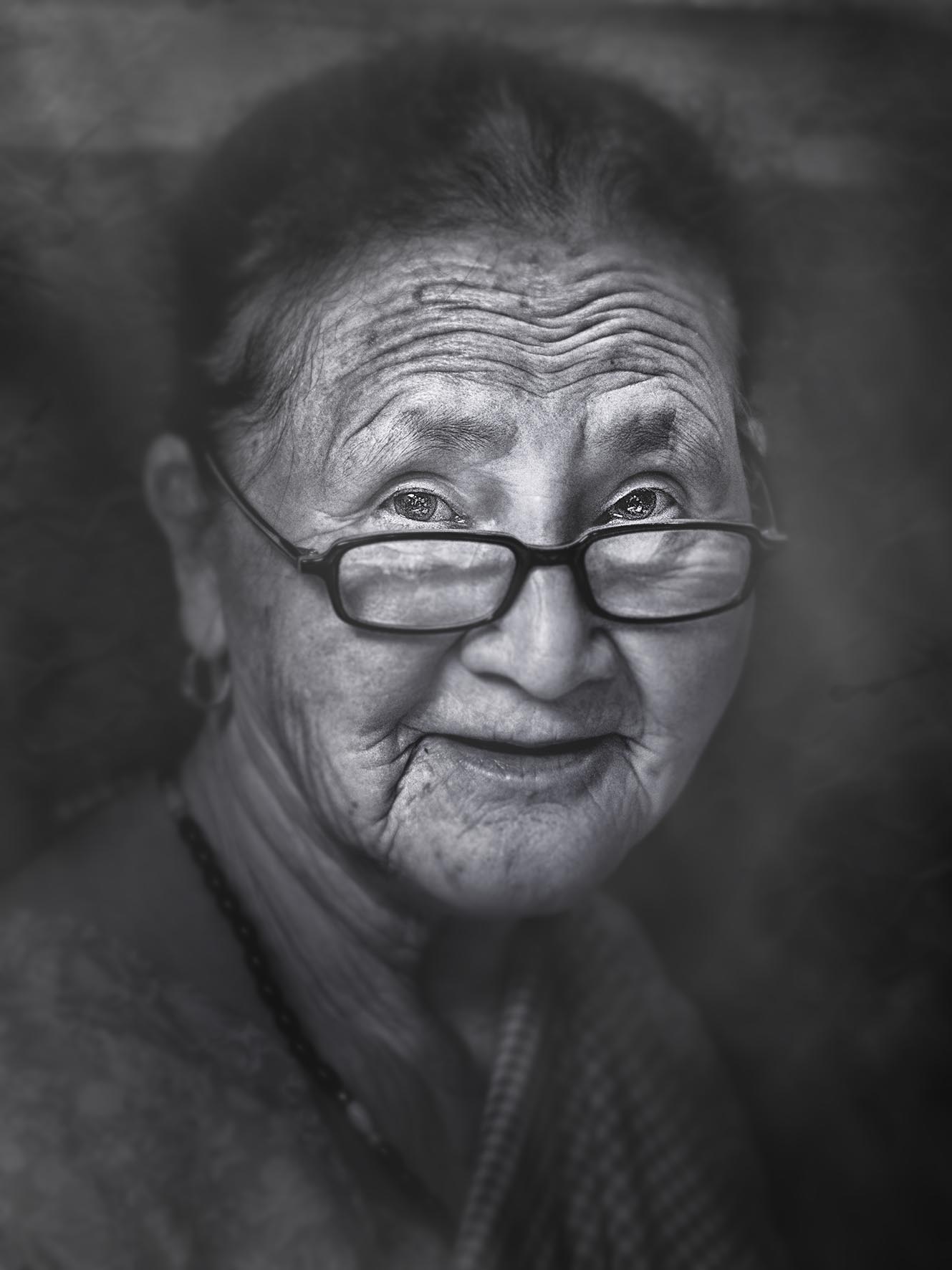 Photo : A granny at Bara Bazar, Shillong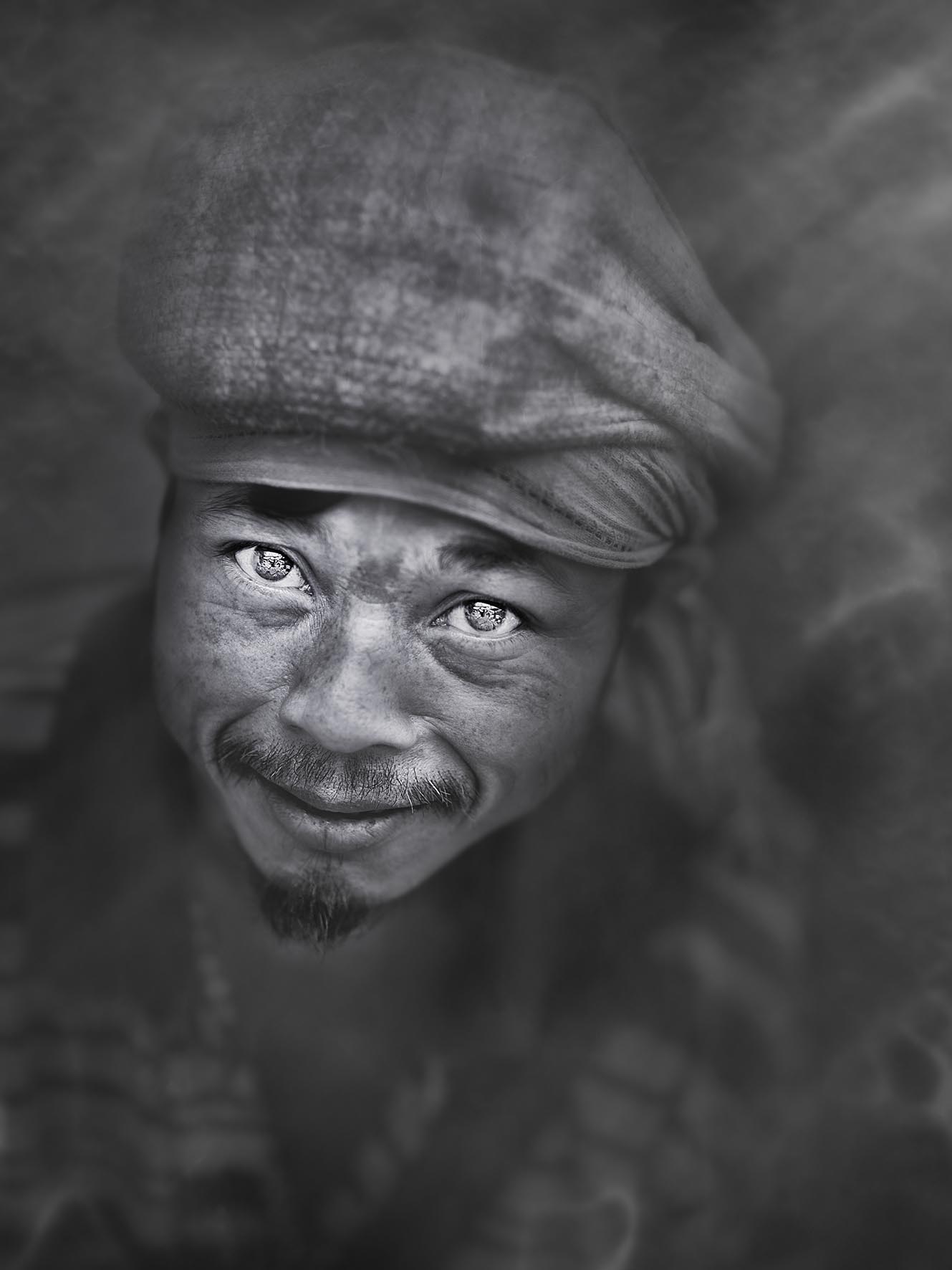 Photo : A porter at Bara Bazar, Shillong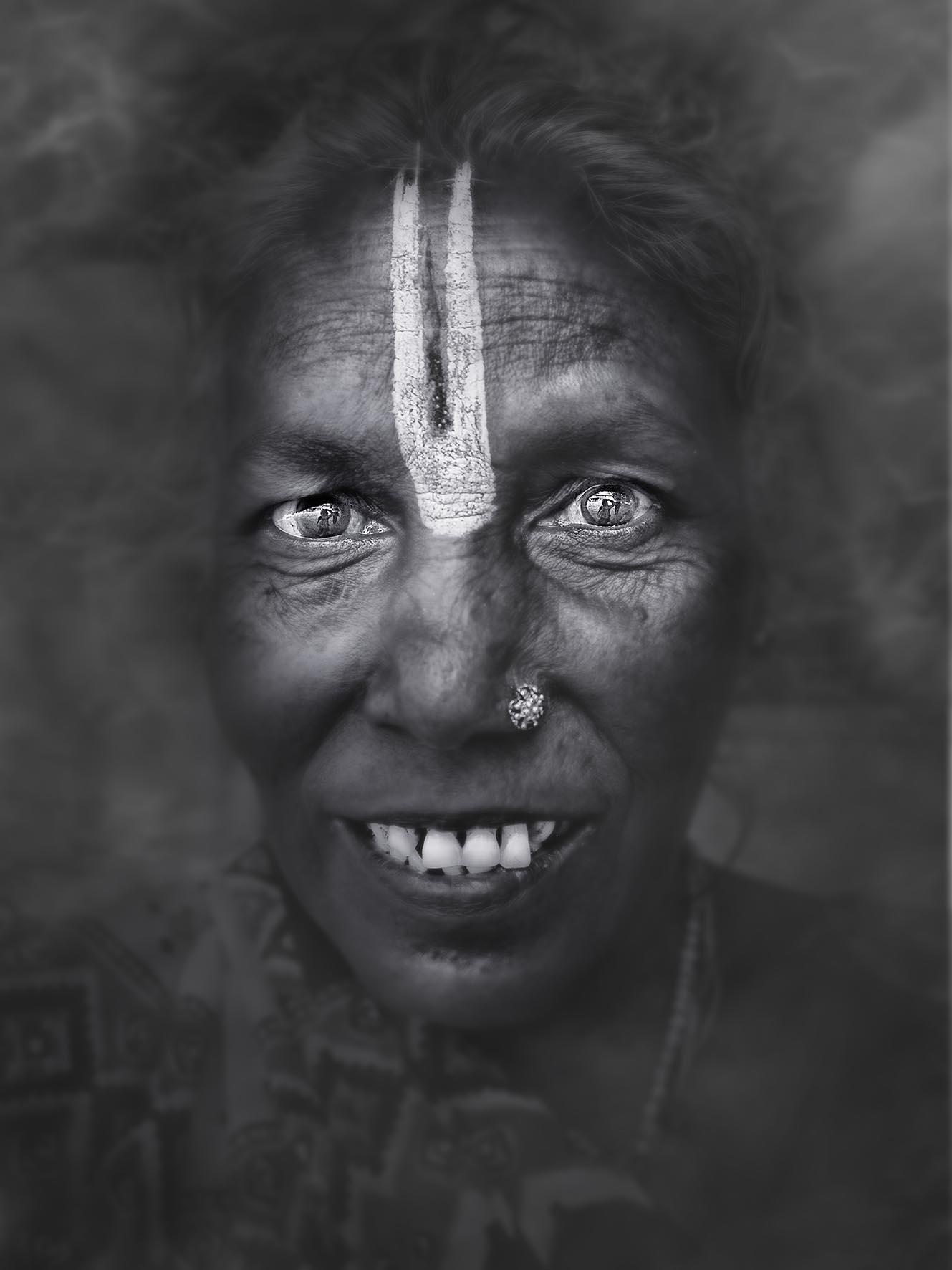 Photo : A worshipper at Bara Bazar, Shillong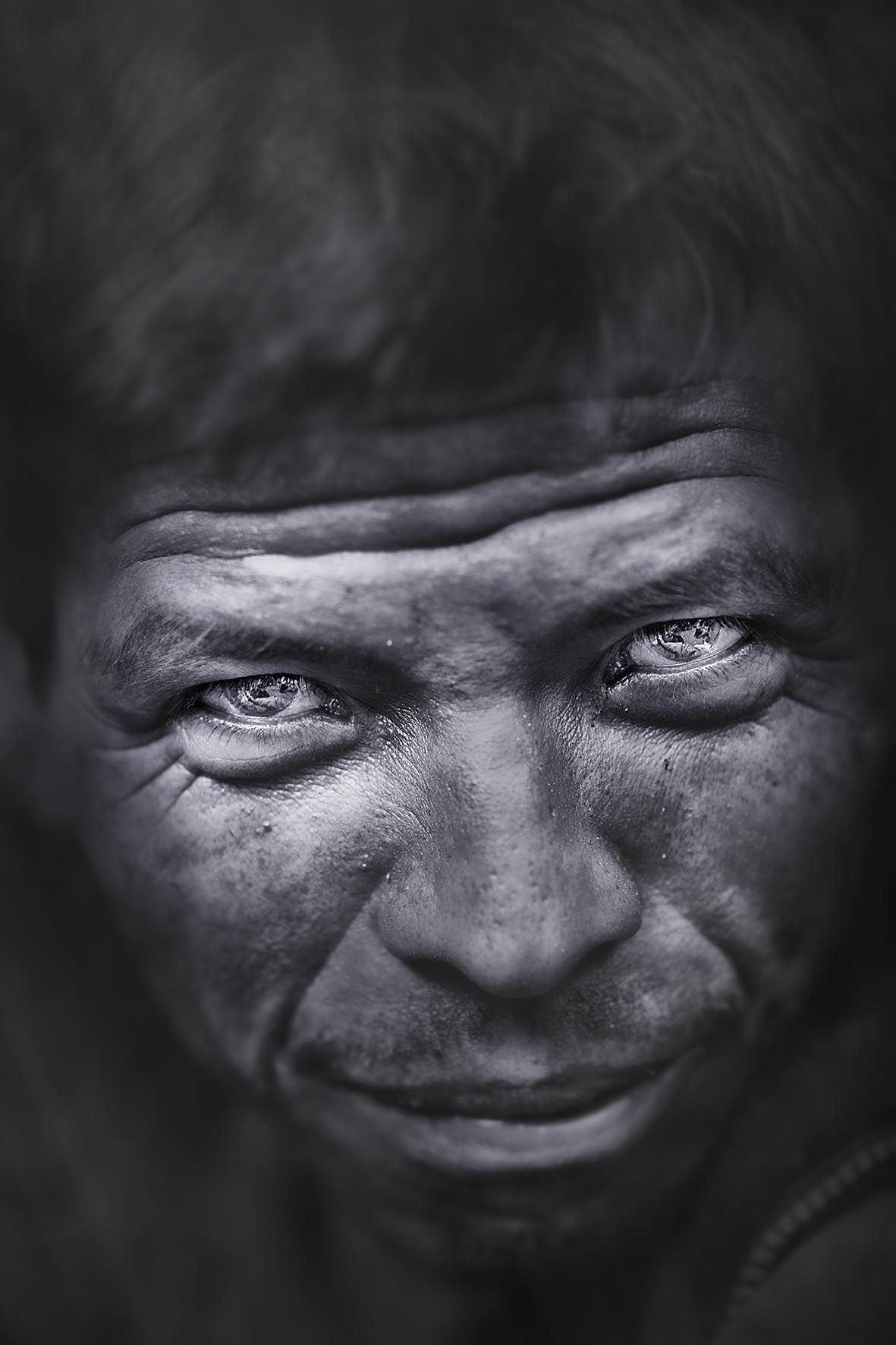 Photo : A customer at Bara Bazar, Shillong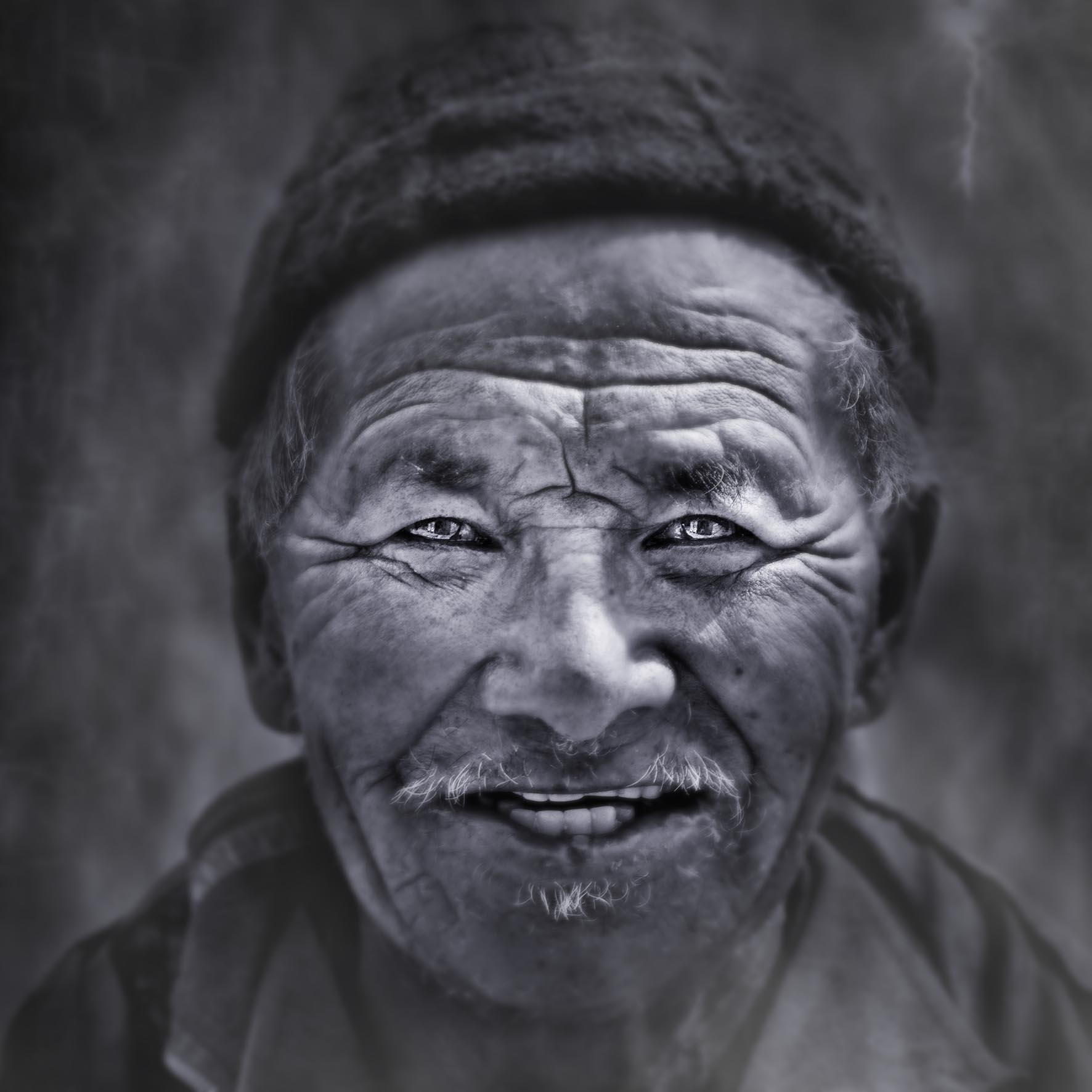 Photo : A bystander at Bara Bazar, Shillong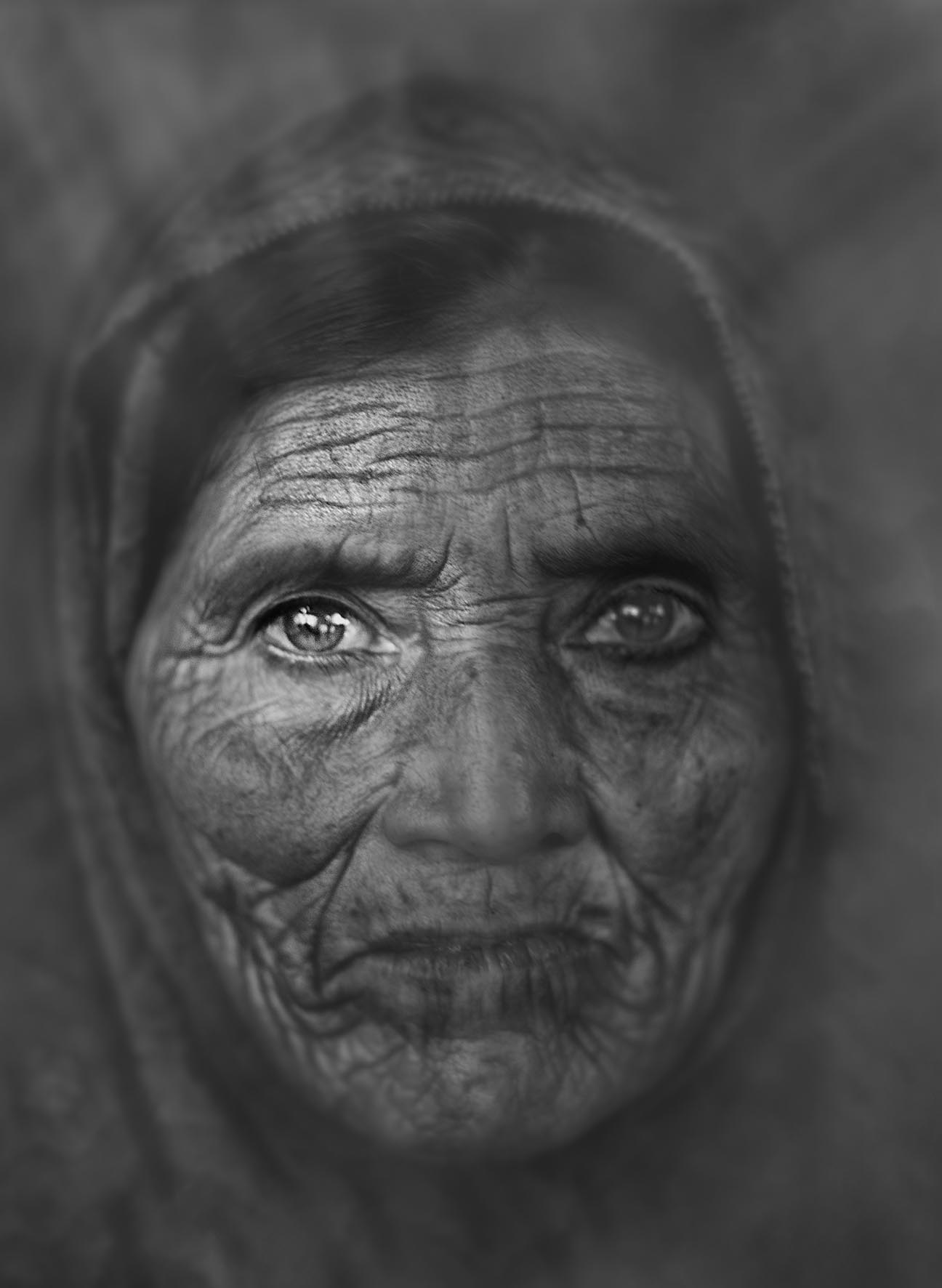 Photo : A muslim lady at Bara Bazar, Shillong