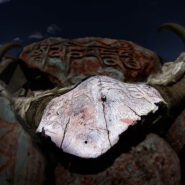 In death, man is of no use!
In journey of life, humans are in a constant race to "want" more, beyond what they "need". Seldom do we share our hoardings and probably one in a million, ever reflects on the essence of being.
Animals are far better than us. Even in death they offer their body to be used in many ways. Flesh as meat, skin as leather and bones for medicinal purpose.
On the contrary, so conceited are we that even after death, our body is of no use to anyone. On the funeral pyre, bones burn like logs of wood and hair like a bale of hay!
Photographing in Varanasi in year 2010, I was shaken internally as I photographed a dead man's body floating in the river Ganges.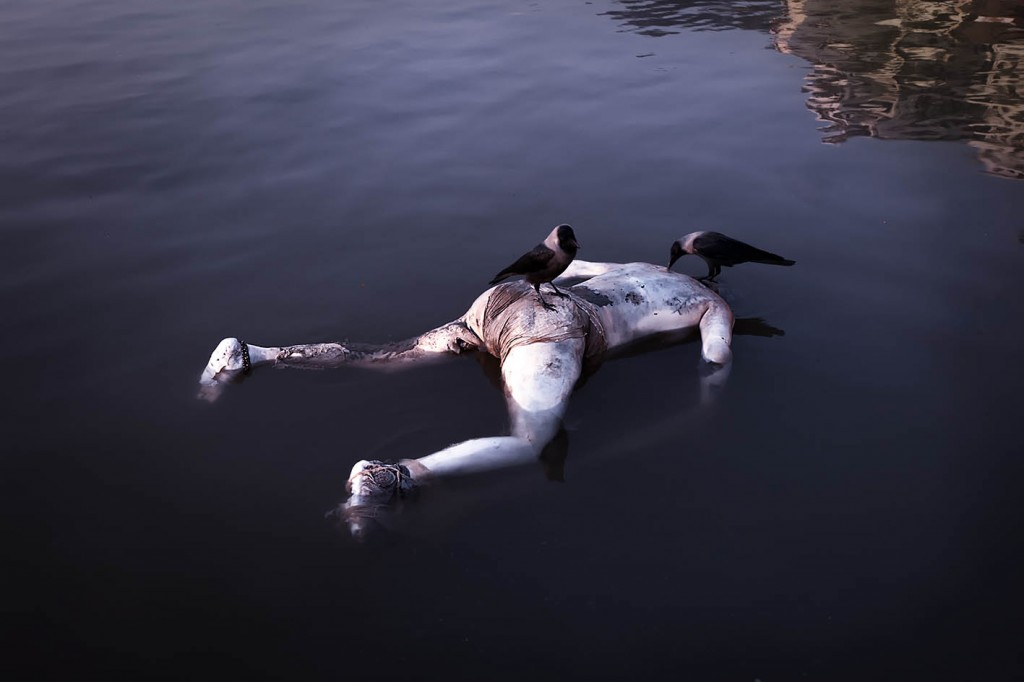 A year later, in Tibet, as I photographed Yak skulls in monasteries, I could see the connection that even in death, these animal remains are serving as philosophical contemplation anchor for spiritual seekers. Skulls were still of use, though in a different way! See photo series at bottom of this blog.

I was reminded of Saint Kabir's verse from page 870 of Guru Granth Sahib (spiritual scripture of the Sikhs), written in musical composition of Raag Gaund. In Gurumukhi, it starts as "Naru Marey, Nar Kaam Na Aavey". English translation is given below.
Have you achieved anything worthy of reflection in this mortal form?
In death, man is of no use to anyone.
Animal, still offers itself in many ways.
On the funeral pyre, man's bones burn like a bundle of logs,
and hair like a bale of hay.
Says Kabeer, man only realizes,
when death is about to strike it's club on the head.