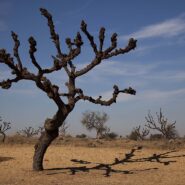 Maru
Maru is a word representing sandy areas of Thar desert in Marwar (Rajasthan, India). This region experiences high wind velocities, shifting sand dunes, absence of water and salinity, posing challenge for sustained human living.
In spiritual traditions of North India, Maru also depicts the thirsty state of the soul that has failed to establish a link with Supreme Consciousness (Core Self).
In a verse in Guru Granth Sahib, the spiritual scripture of the Sikhs, there is a reference to the word Maru. Nanak compares a spiritually disconnected person to Maru, a land that fails to satisfy its own thirst.

The desert is not satisfied by rain,
The fire is not quenched by desire.
The king is not satisfied with his kingdom,
The oceans still thirsts for more.
Nanak, Page 148 of Guru Granth Sahib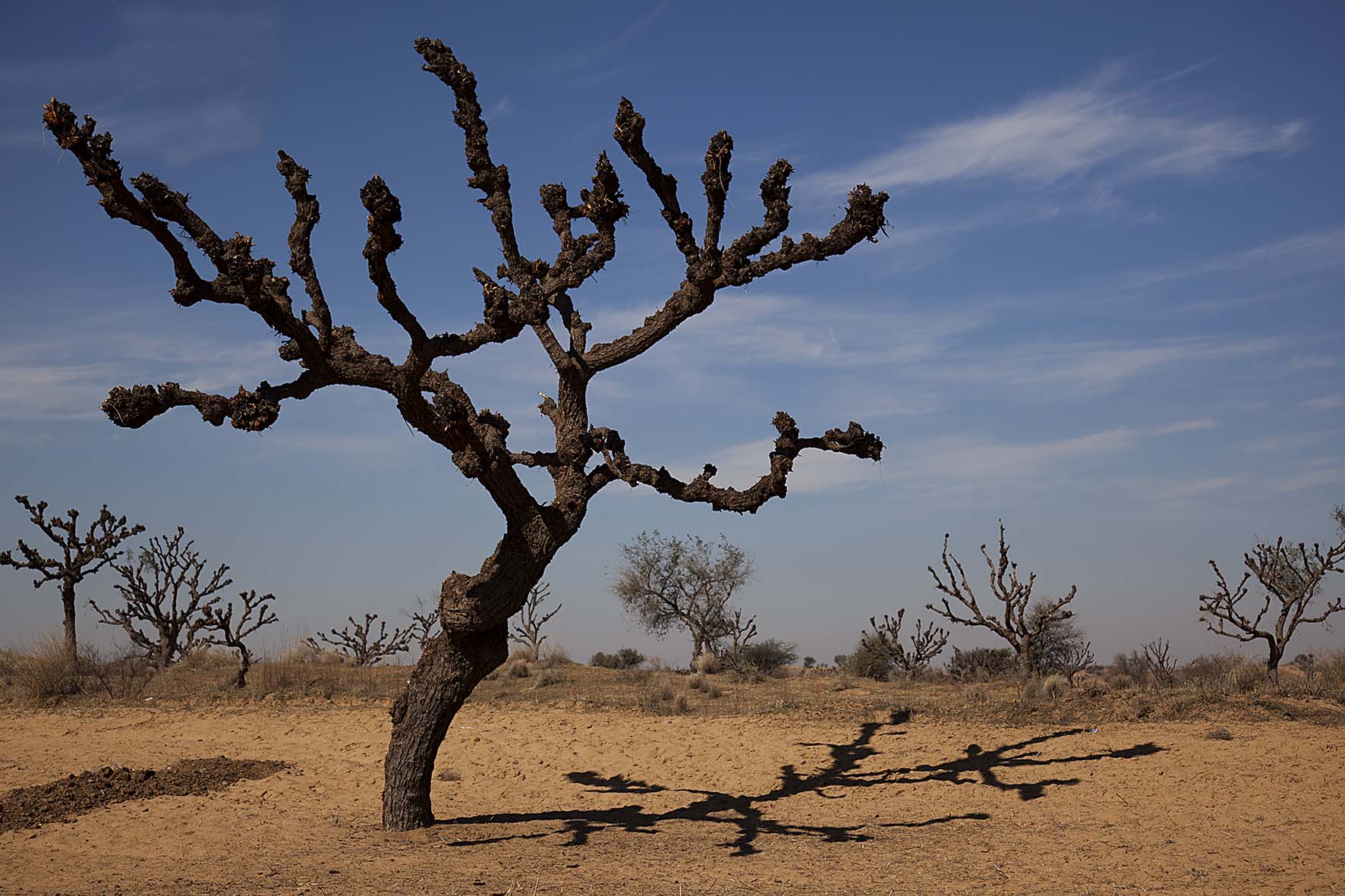 Maru, the deserts of Rajasthan