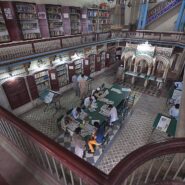 It is ME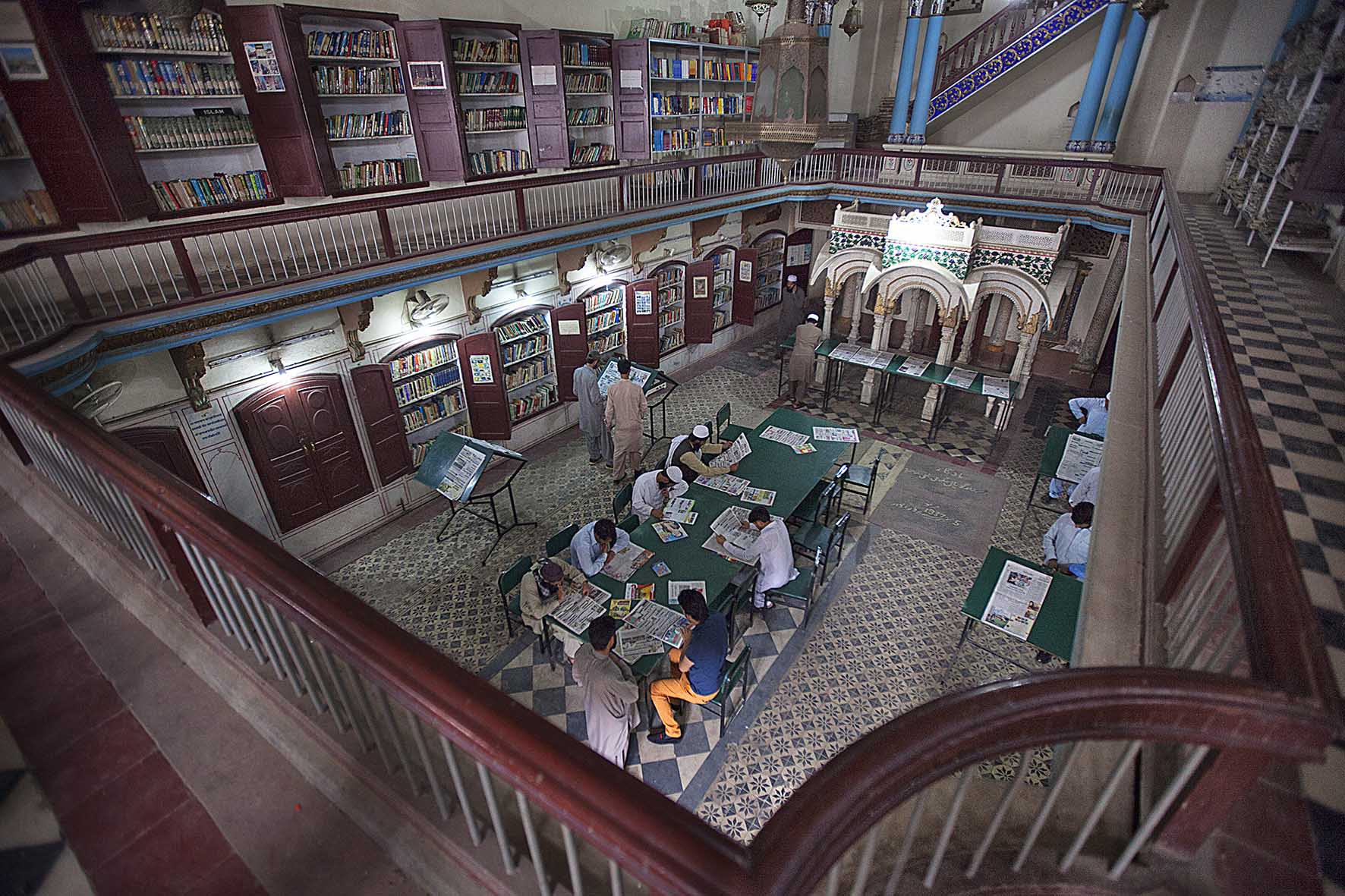 In Pakistan at Mansehra, as I peered into the hall of the Mansehra Municipal library, in front of the marble structure in which once the scripture of the Sikhs would be kept, now there were tables placed with newspapers! In the hall where the community would once attentively sit on the floor to hear the verses from the Guru Granth Sahib, now the people were seated on table and chairs, reading newspapers and magazines. This was once the Gurdwara Sri Guru Singh Sabha, which was partially burnt in the madness of the 1947 partition to oust the Sikhs and Hindus from Mansehra. I am glad that in the past few years, the local community leaders have led the effort to restore the abandoned building and put it into an effective use.
Who am I to judge anyone, when it is ME who is HE and HE who is ME!
At this premises, it was ME who once sang the verses. It was ME who heard the melody. It was ME who burnt the Gurdwara. It was ME who restored it into a library. It is ME who is seated here reading newspapers. It is ME who is standing in the gallery, peering down at the people reading in the library!
With moist eyes, I heaved as the words of Ravidas (verse on page 90 of Guru Granth Sahib) resonated within me,
Tohee Mohee Mohee Tohee Antar Kaisaa
Kanak Katik Jal Tarang Jaisaa
You are me, and I am You, what is the difference between us?
Like the sub-stratum of a bracelet is gold and of wave is water!