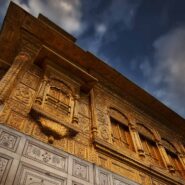 Golden Temple
In search, I have been to many places.
Through you, I was reminded HE lives within.
During a visit to the Golden Temple at Amritsar, I tried to photograph it through uncommon angles.
For years I searched everywhere, making myself the viewer, trying to find him as my object of experiment. All experiences were only relative to limitation of my perceptions. Then through you, the subjectivity was removed and I realized HE lives within.
Where do you search me? I am with you
Not in pilgrimage, nor in icons, Neither in solitudes
Not in temples, nor in mosques Neither in Kaba nor in Kailash
I am with you o man, I am with you
Not in prayers, nor in meditation, Neither in fasting
Not in yogic exercises, Neither in renunciation
Neither in the vital force nor in the body, Not even in the ethereal space
Neither in the womb of Nature, Not in the breath of the breath
Seek earnestly and discover, In but a moment of search
Says Kabir, Listen with care, Where your faith is, I am there.
                                                                         Kabir (1441-1581)
Related links : 
Operation Bluestar – Let's not forget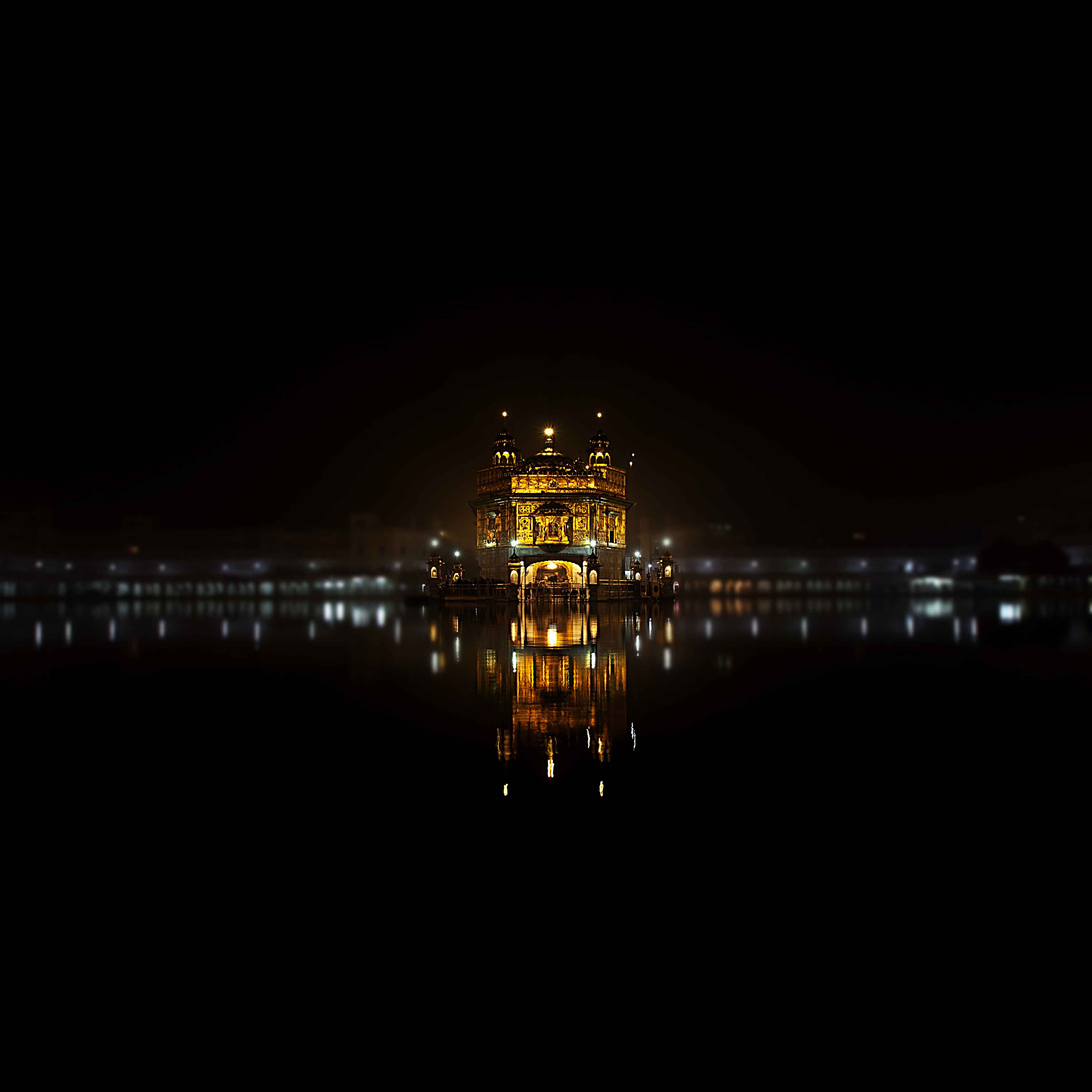 Photo : Golden Temple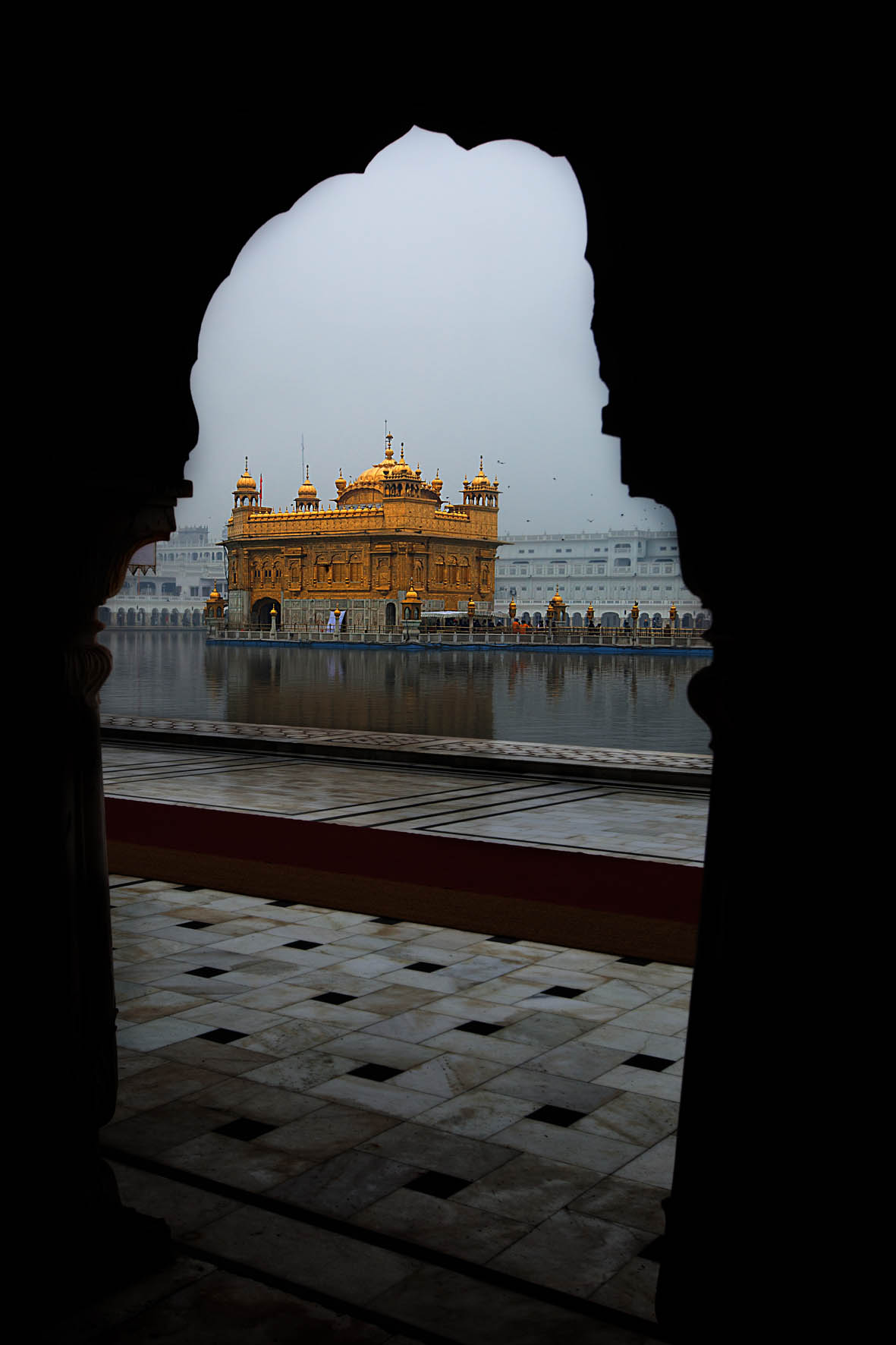 Photo : Golden Temple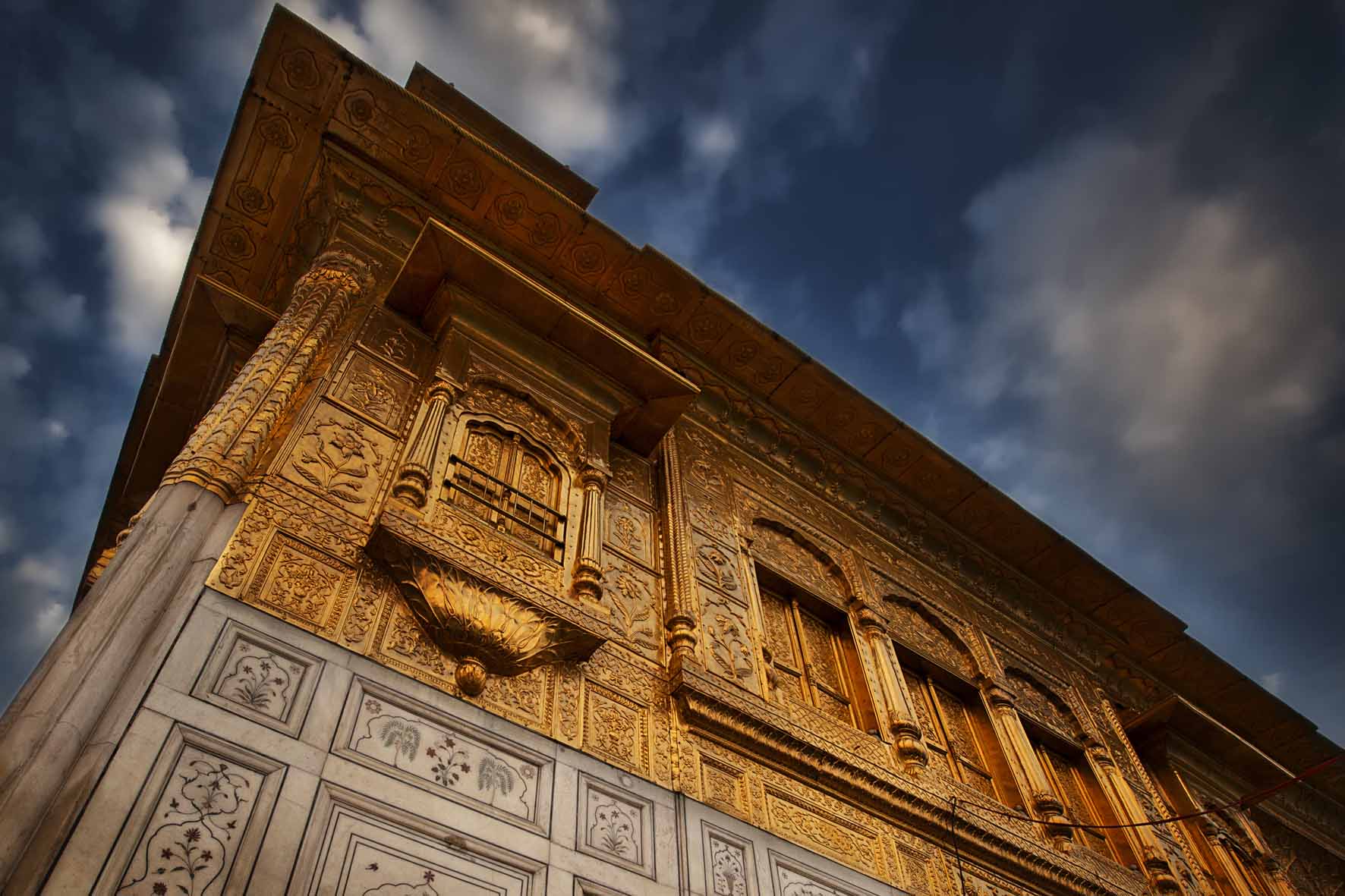 Photo : Golden Temple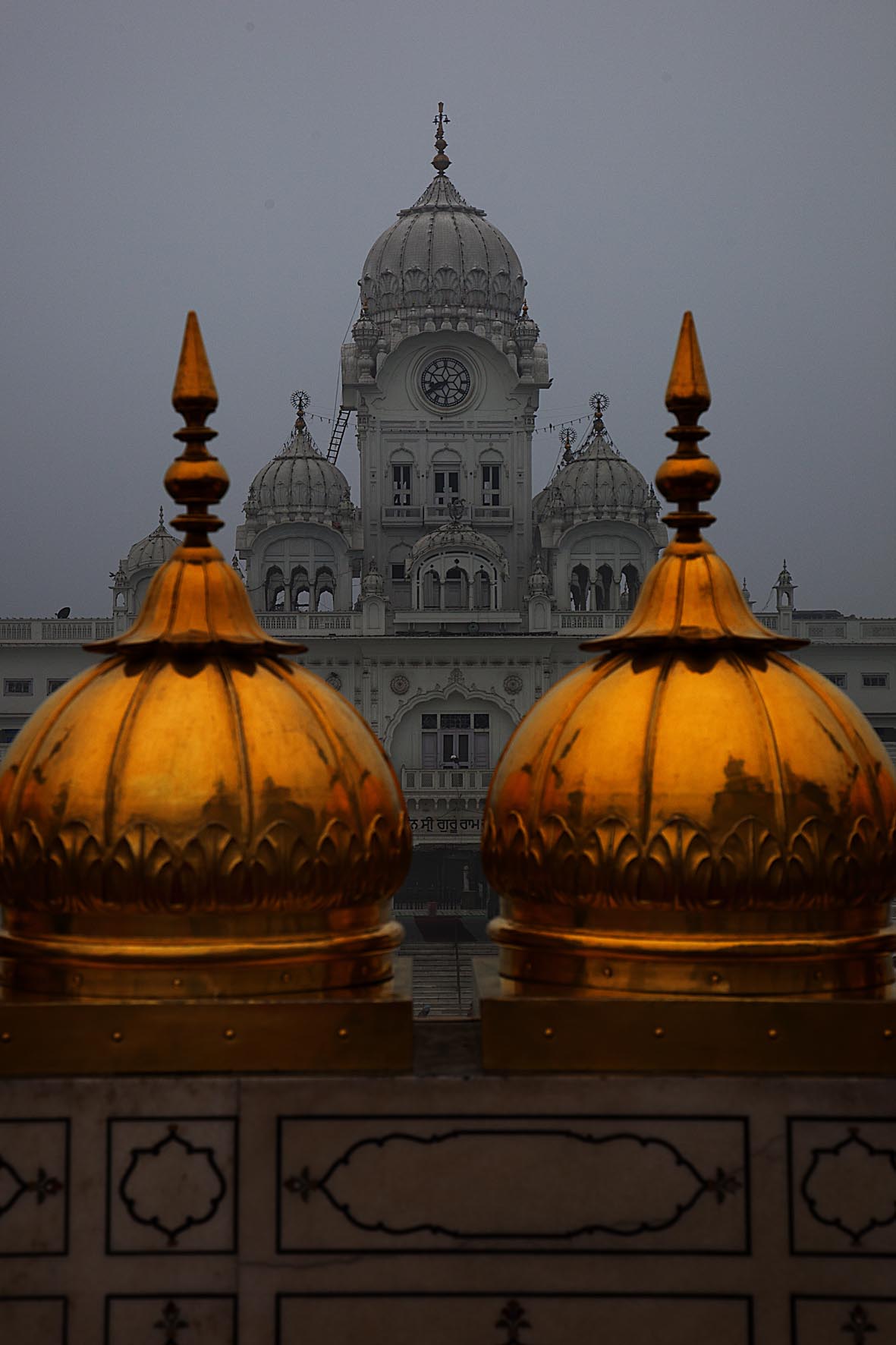 Photo : Golden Temple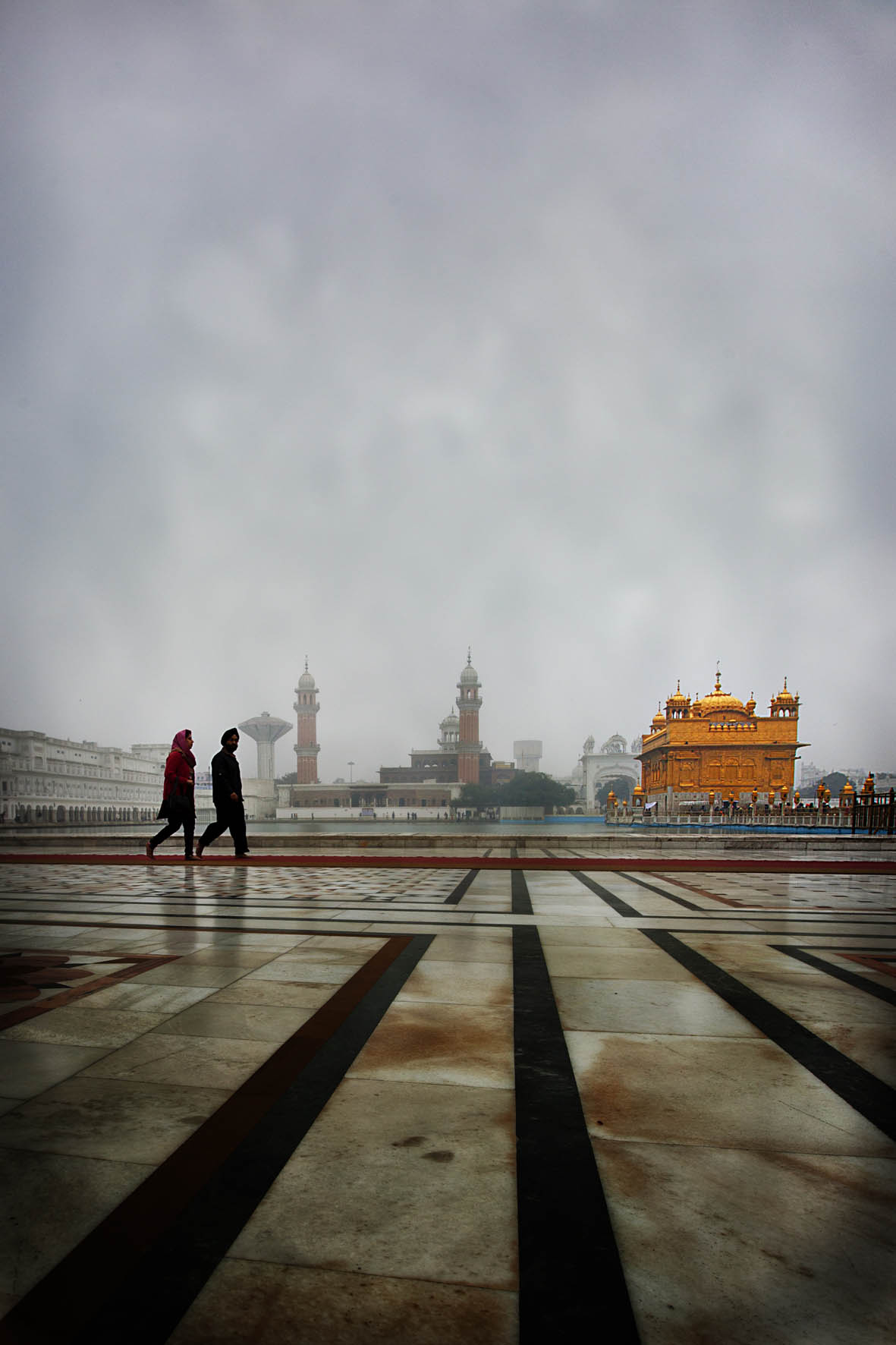 Photo : Golden Temple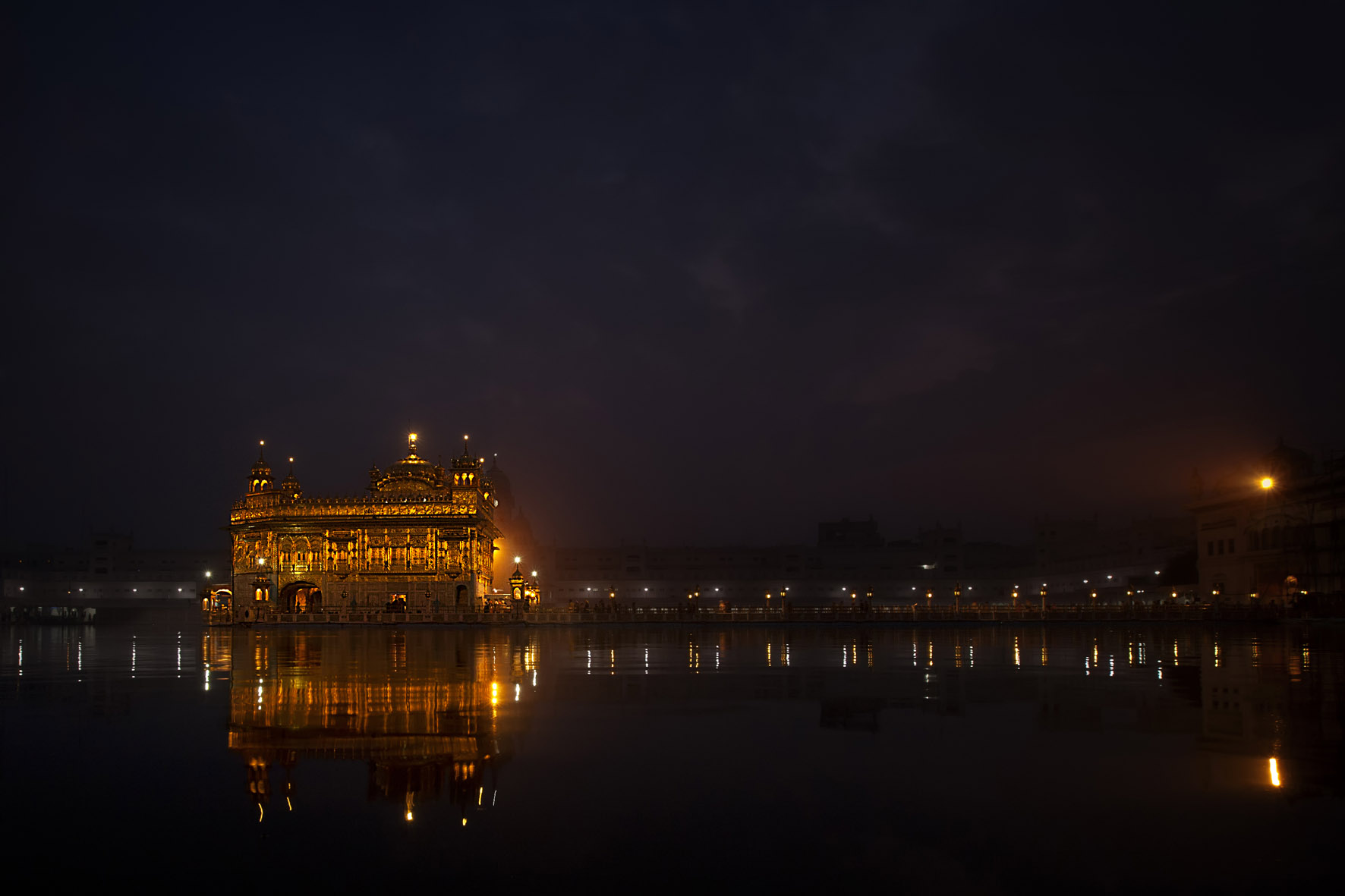 Photo : Golden Temple

Photo : Golden Temple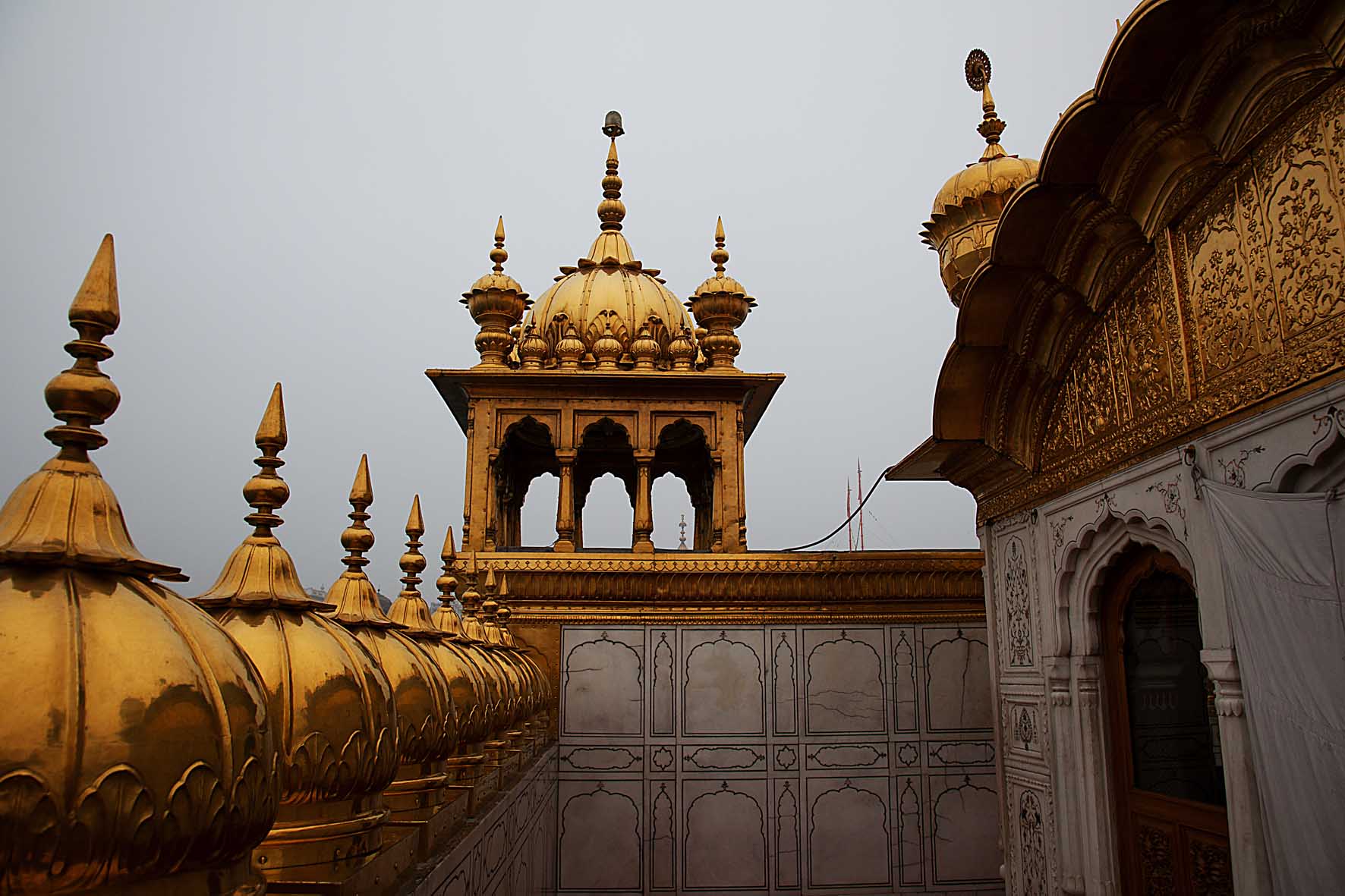 Photo : Golden Temple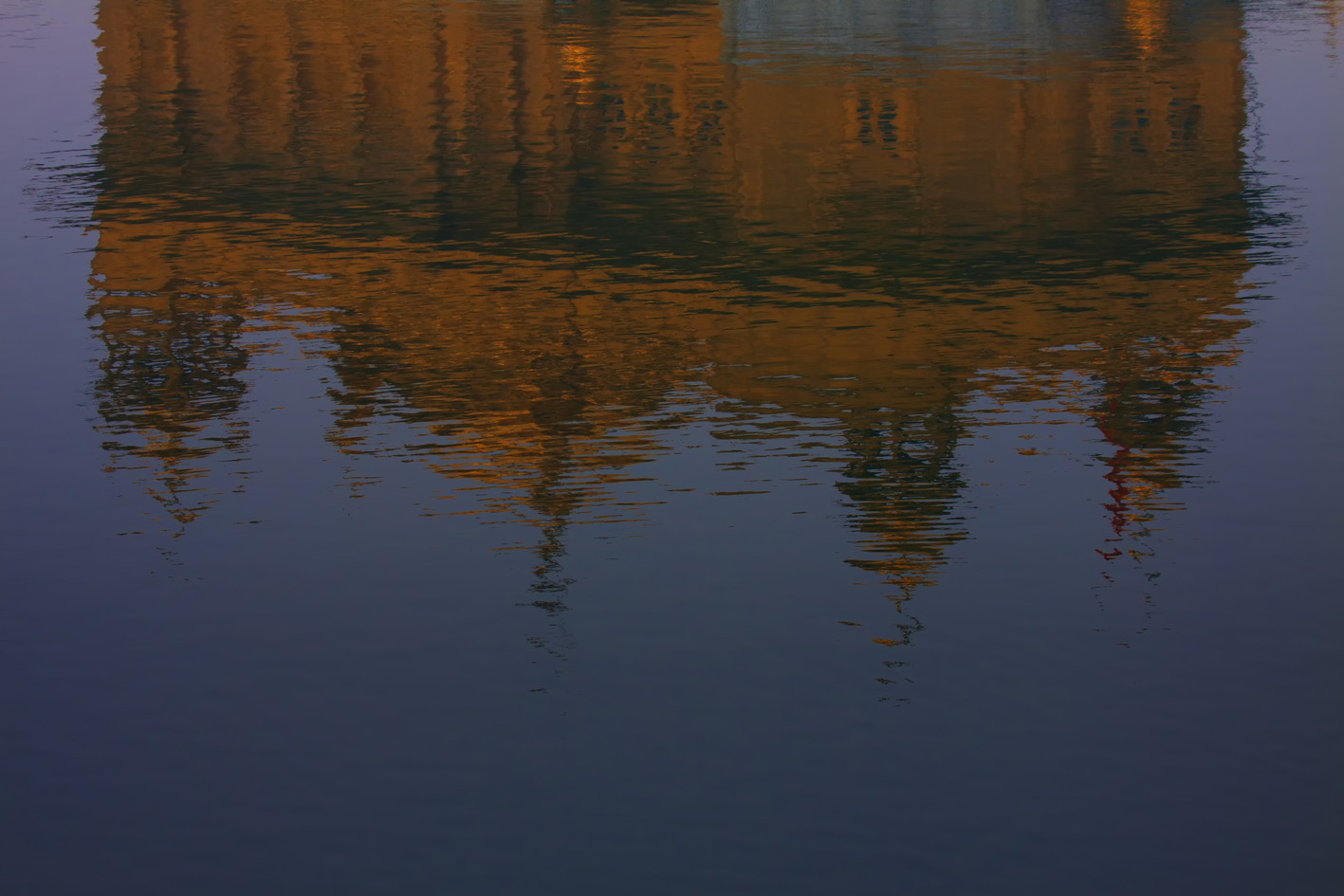 Photo : Golden Temple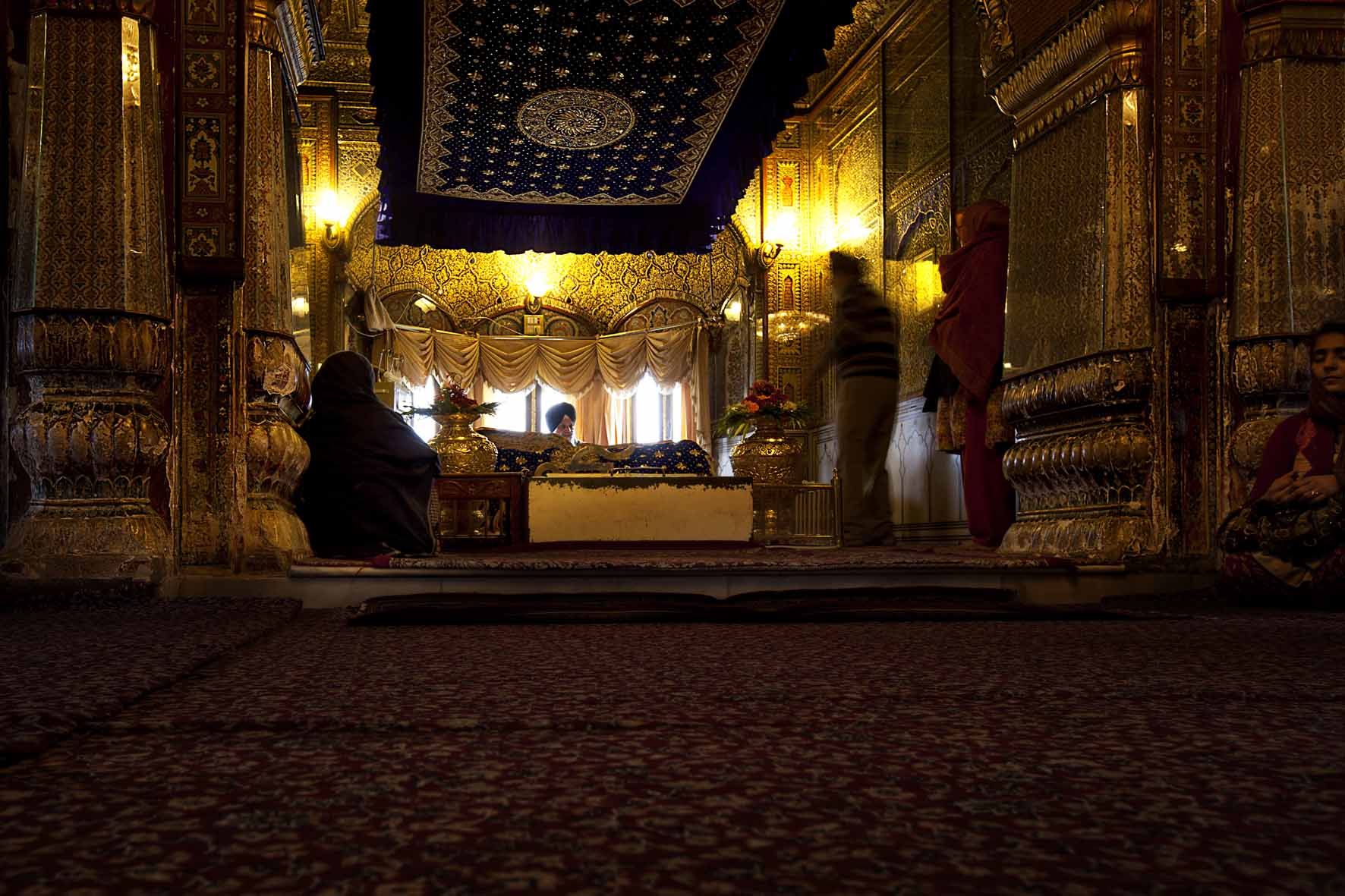 Photo : Golden Temple
Photo : Golden Temple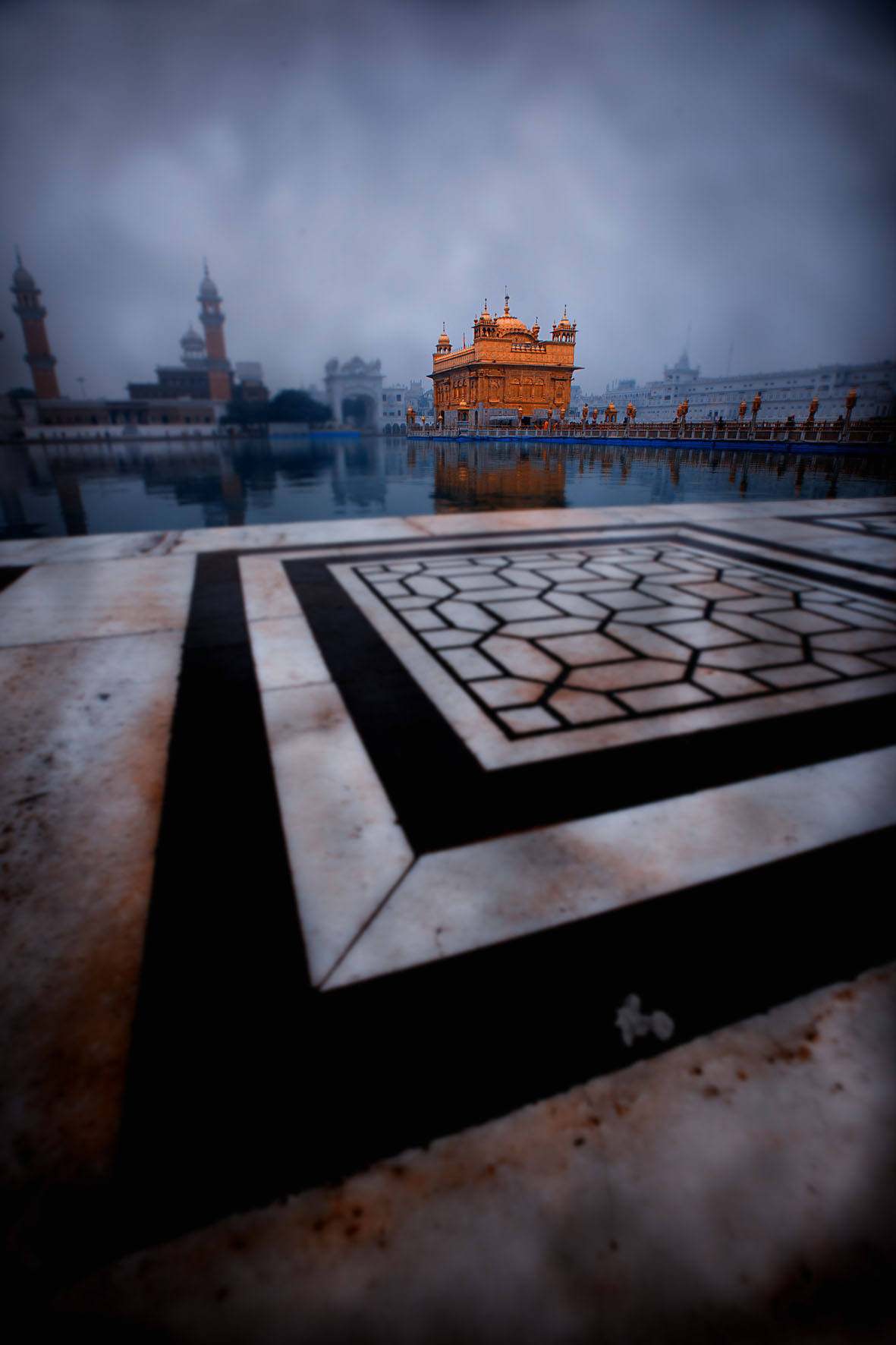 Photo : Golden Temple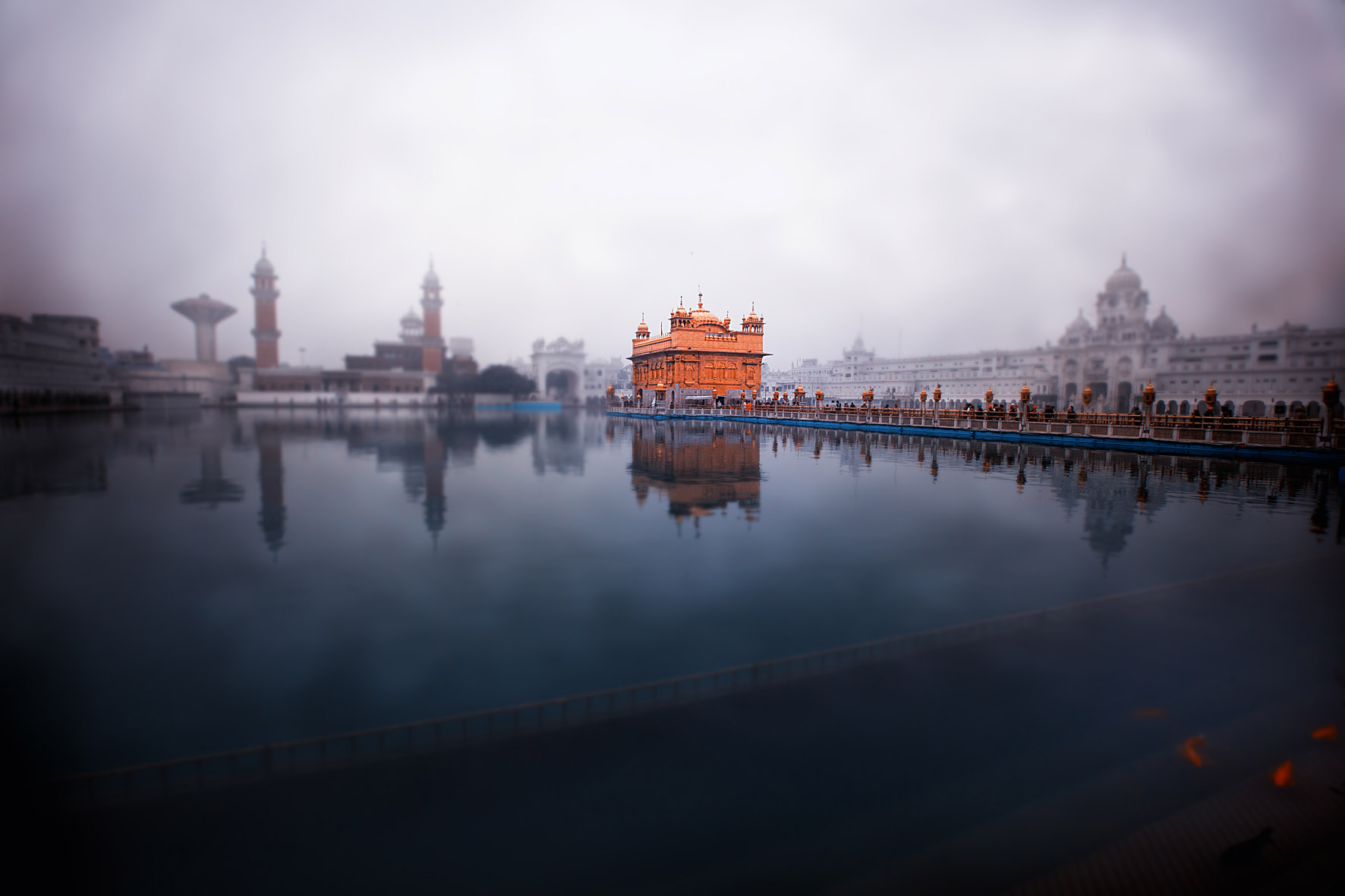 Photo : Golden Temple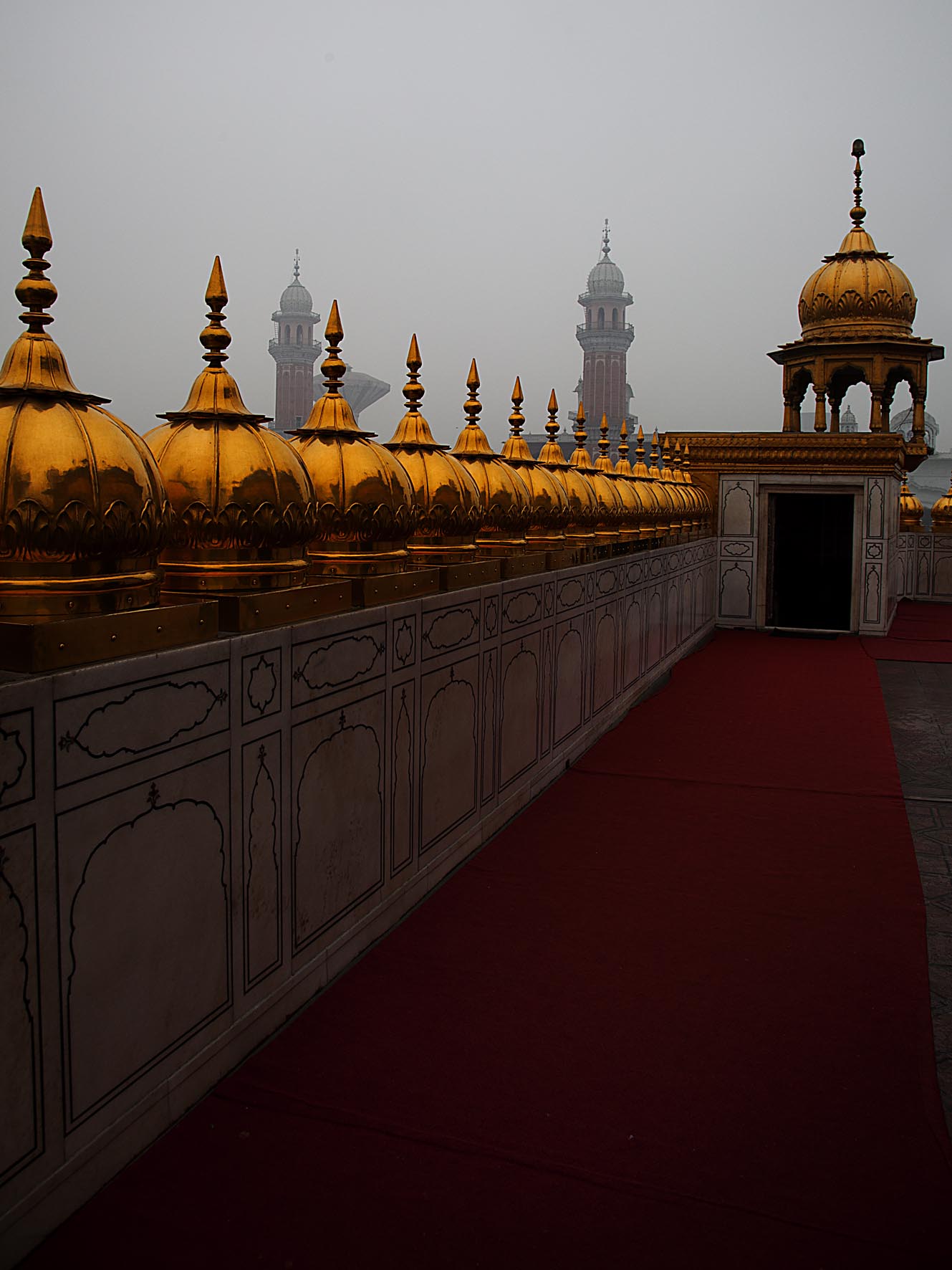 Photo : Golden Temple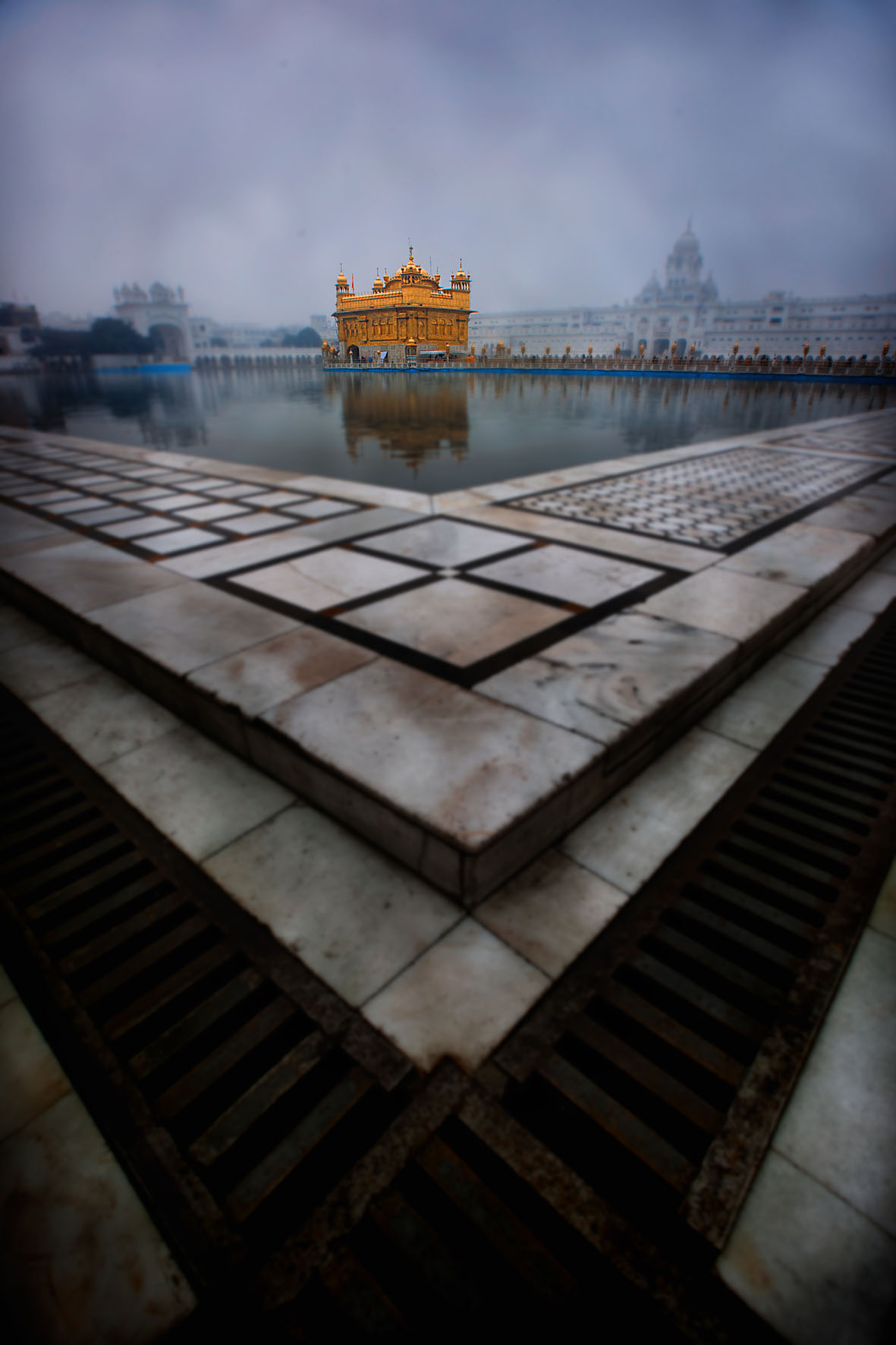 Photo : Golden Temple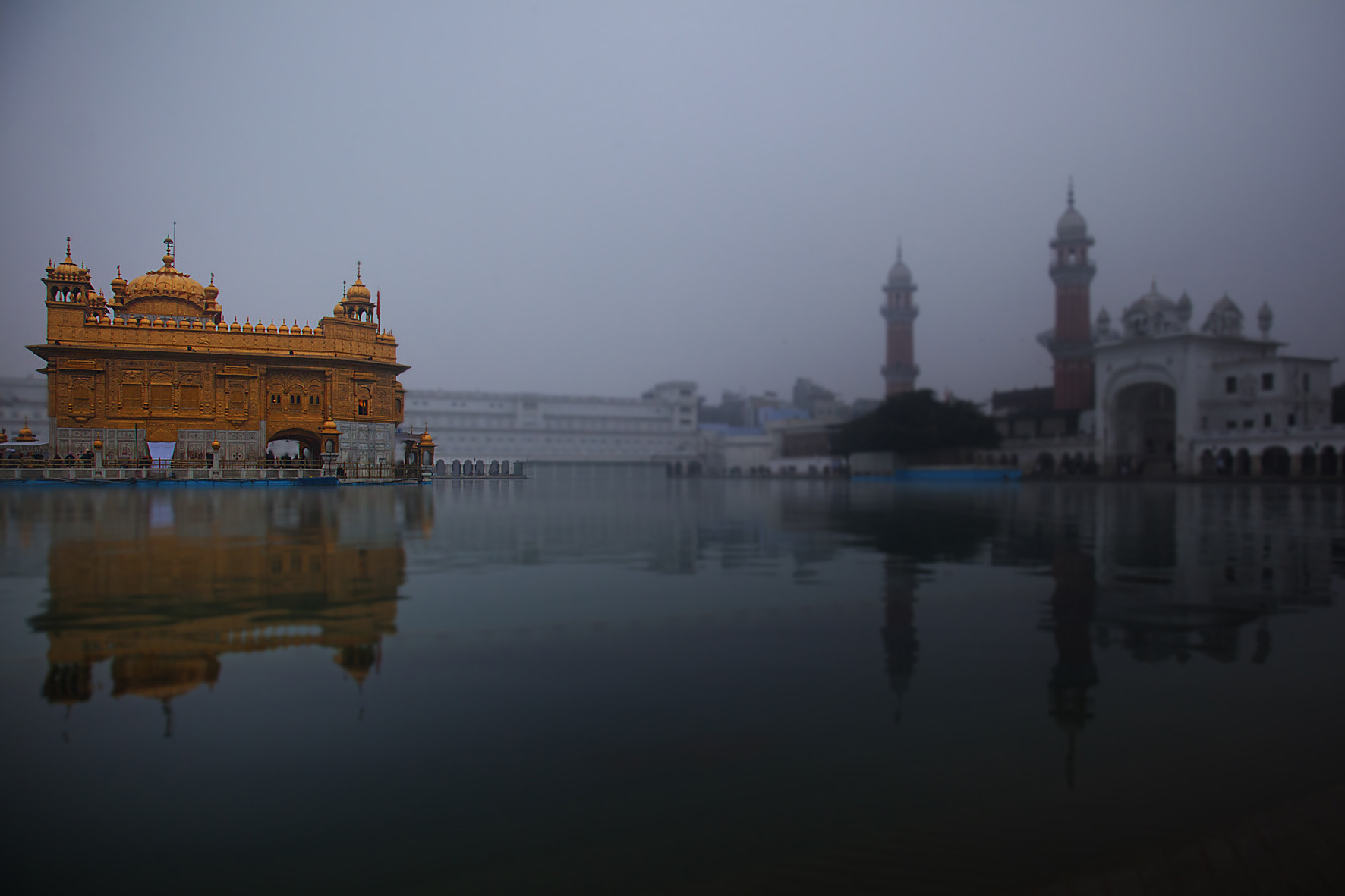 Photo : Golden Temple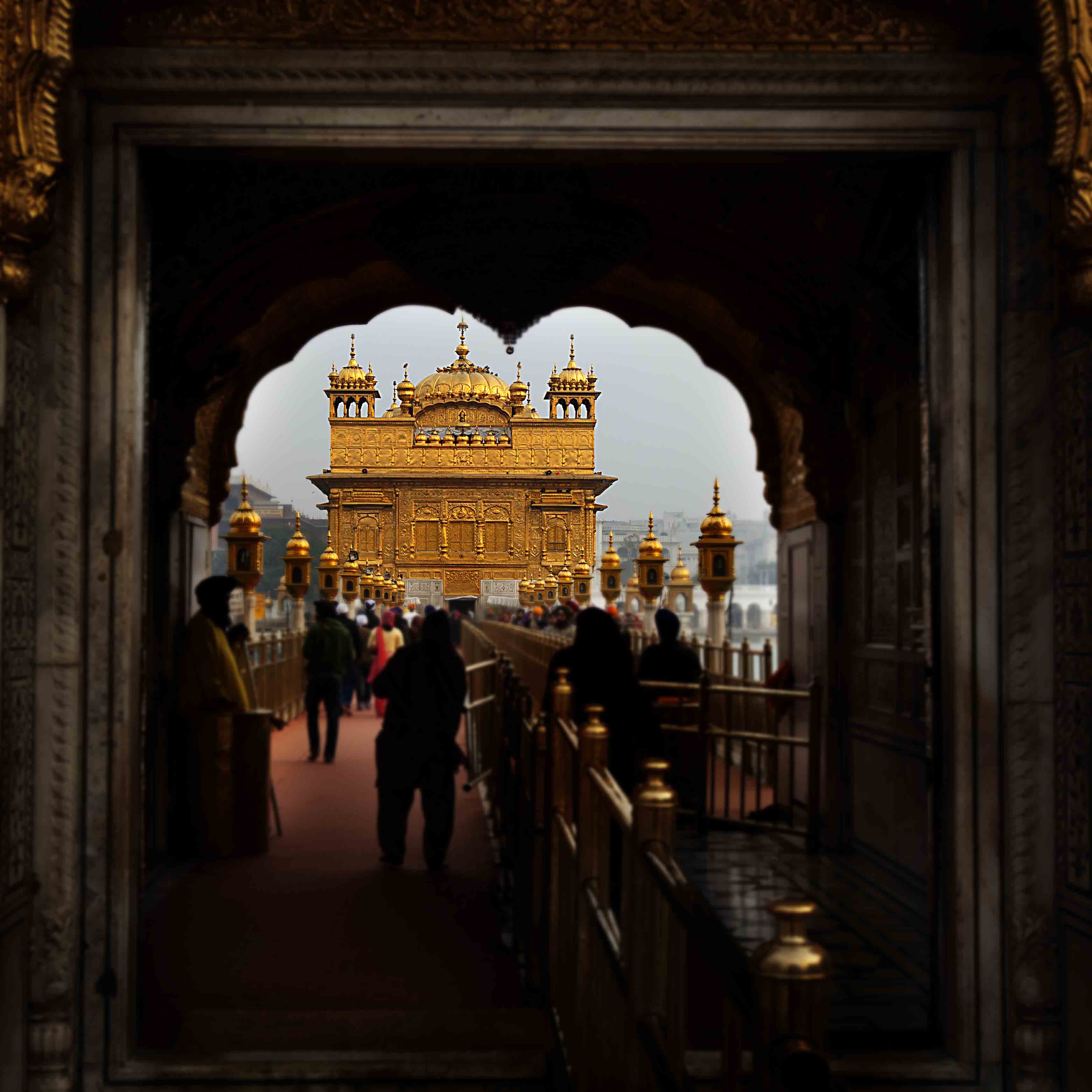 Photo : Golden Temple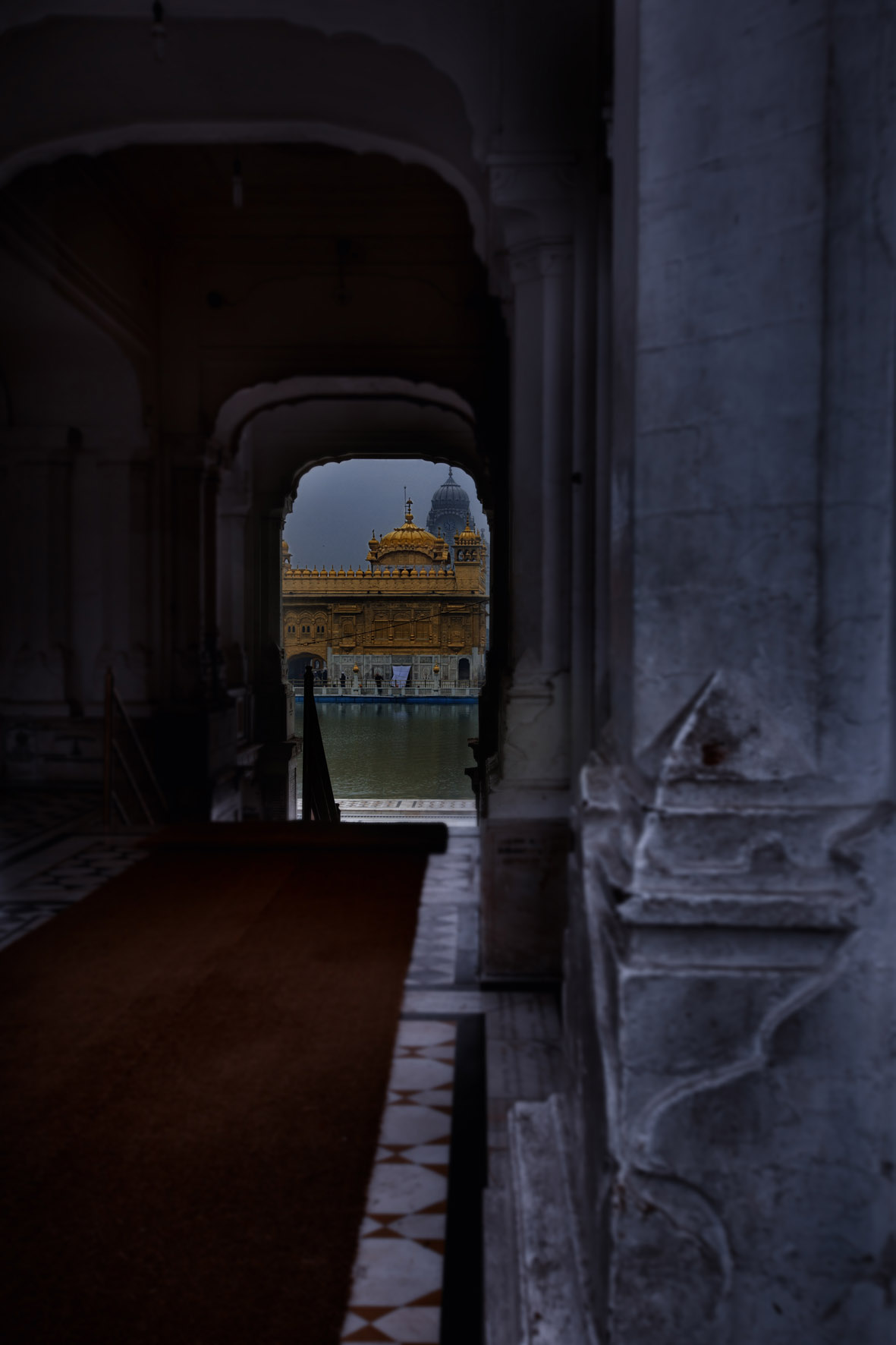 Photo : Golden Temple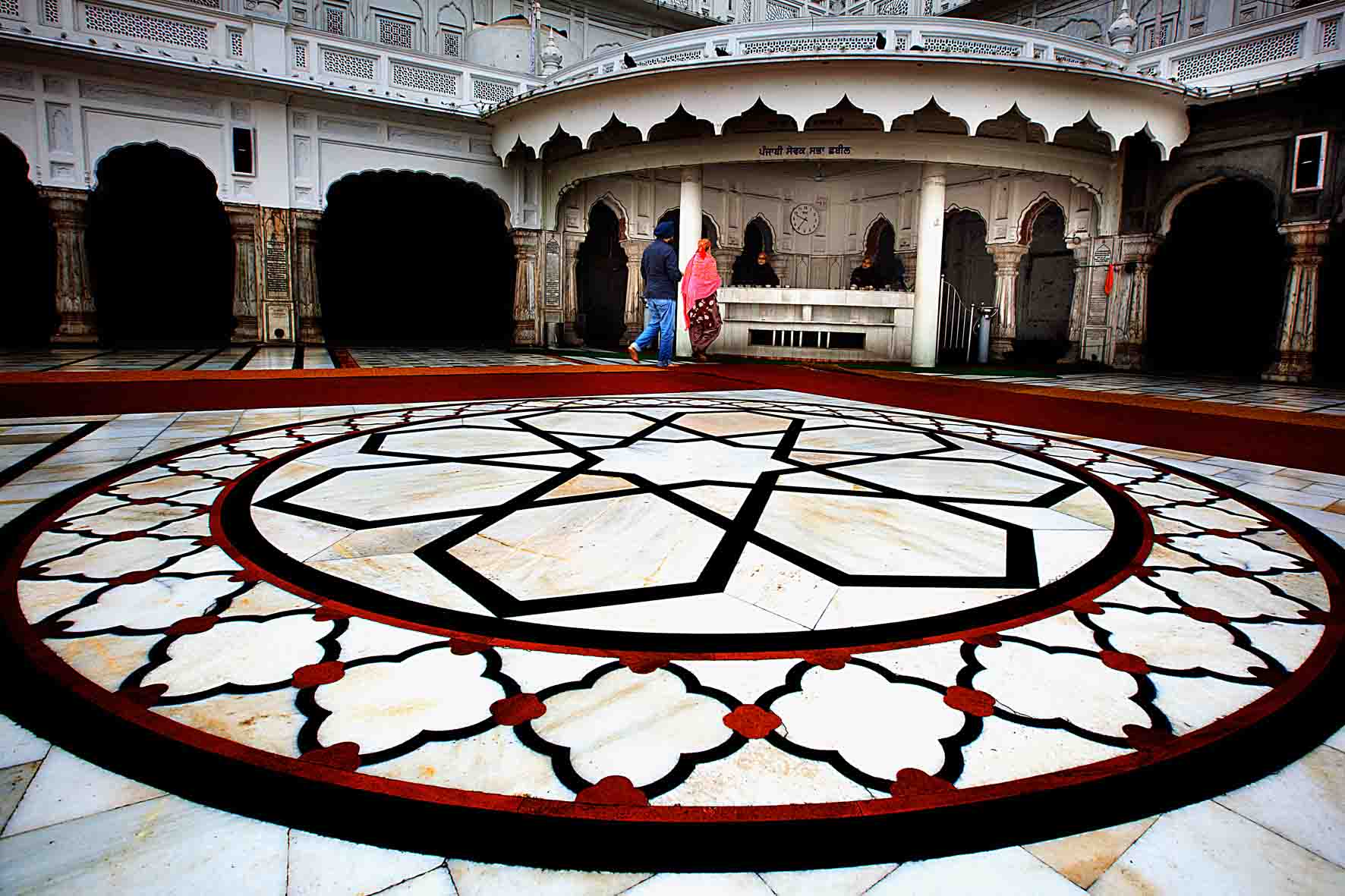 Photo : Golden Temple