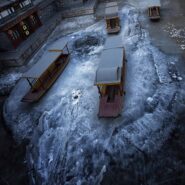 Winter sets in
Summer lies behind,
Winter has set in.

Bare branches hold a promise,

                                  but mind remains shaky.
Winter brings dormancy with incessant clouds and snow. Time comes to stand still. Nights appear to be long. While trees have shed their leaves but in these bare branches lies a promise to sprout at the first instance of spring. They know the winters will not last forever!


In our life, there comes a time when everything comes to stand still. It's the natures way of telling us to avail of this opportunity to reflect and reinvent. In the stillness of life, lies the promise of fresh shoots.


During my stay at Beijing (China), the days were gloomy. Then the sky just cleared to brilliant blue and the air started warming up, proclaiming that the winters were soon about to end.


It was the perfect moment to freeze my thoughts through photographs of the iced landscape.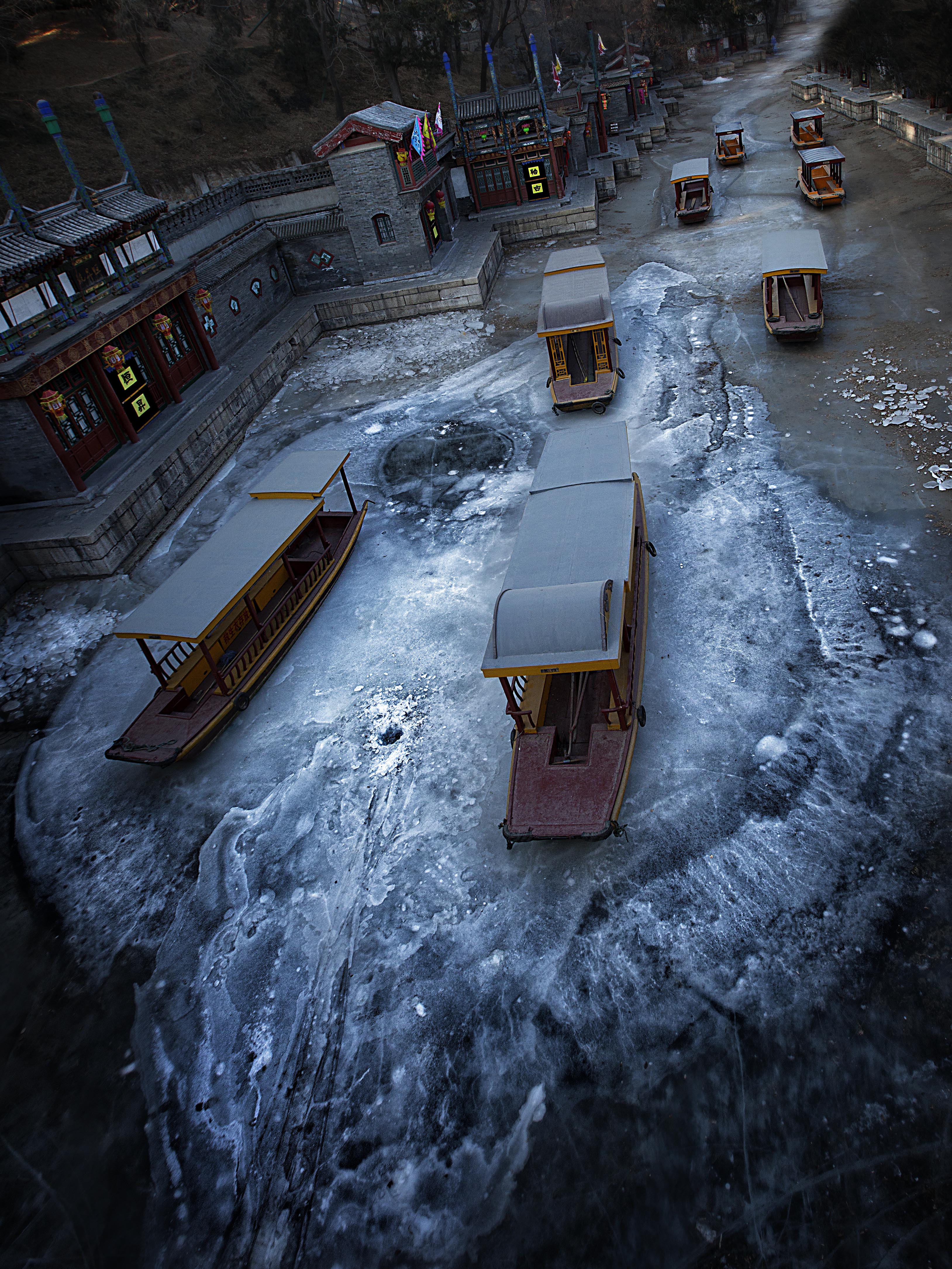 Photo : Boats trapped in frozen river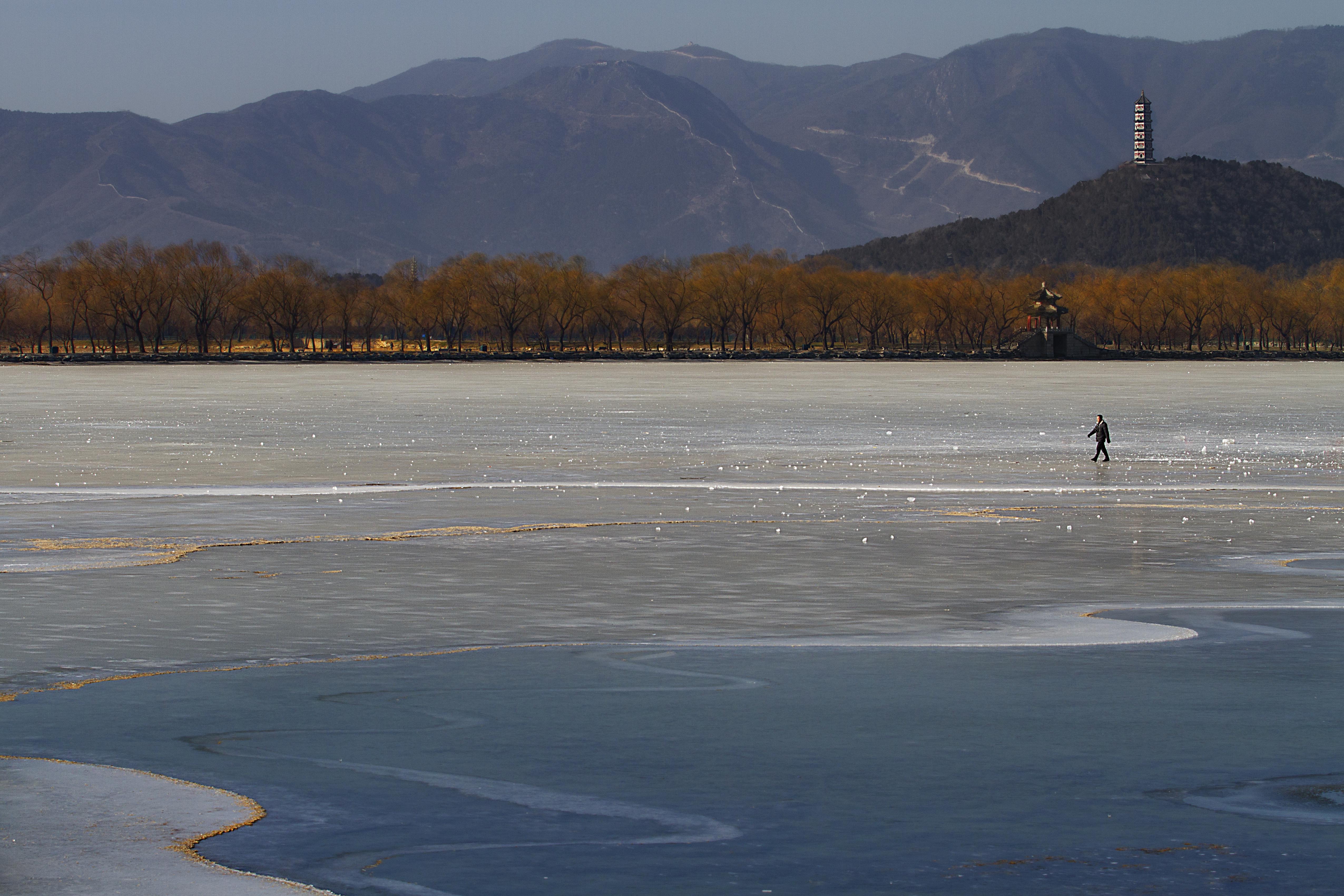 Photo : Frozen lake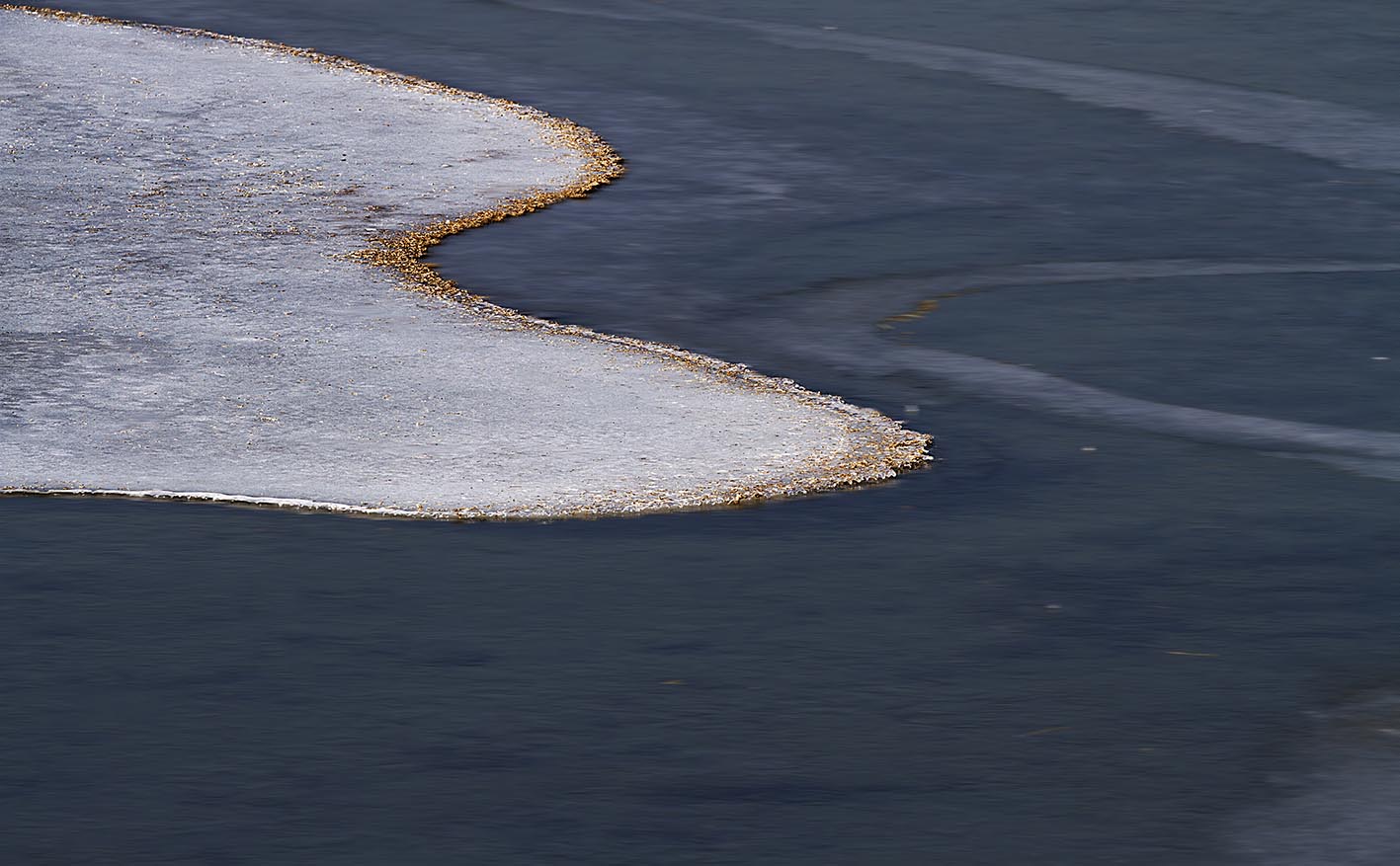 Photo : Ice and water in the lake