Remembering Bagan
Bagan, an ancient city in Myanmar dates back to the 9th century. Over 10,000 Buddhist pagodas were constructed here in the 11th century, of which 200 survived to the present day. Unfortunately, the earthquake on 25th August 2016 is reported to have damaged over 200 of them.

In this series, I remember my visit to the region in the year 2012. We perched ourselves atop Myengon Pagoda and patiently waited for dawn to break.

I hope these sea of pagodas have survived the earthquake.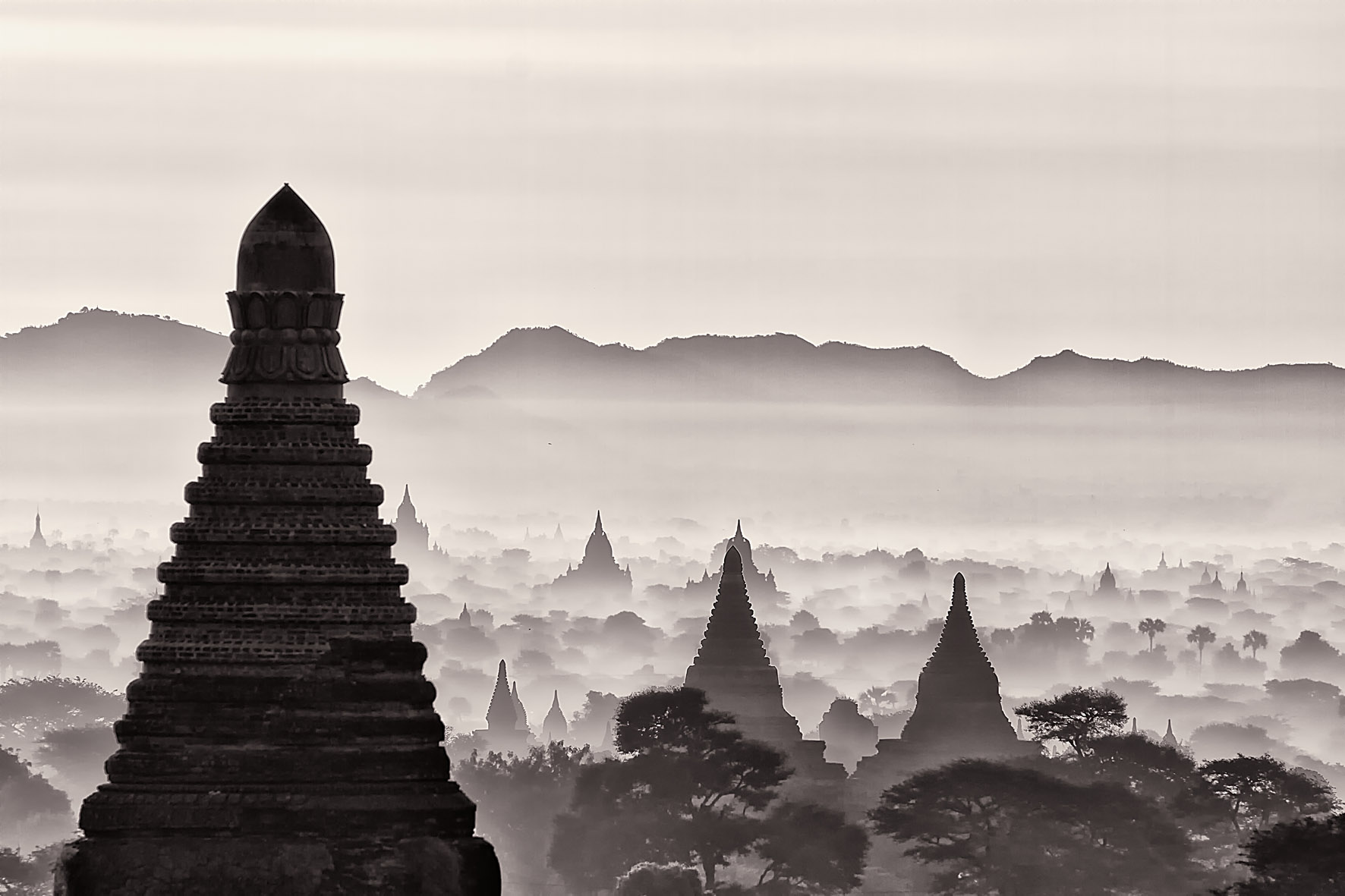 Photo : Sunrise over pagodas in Bagan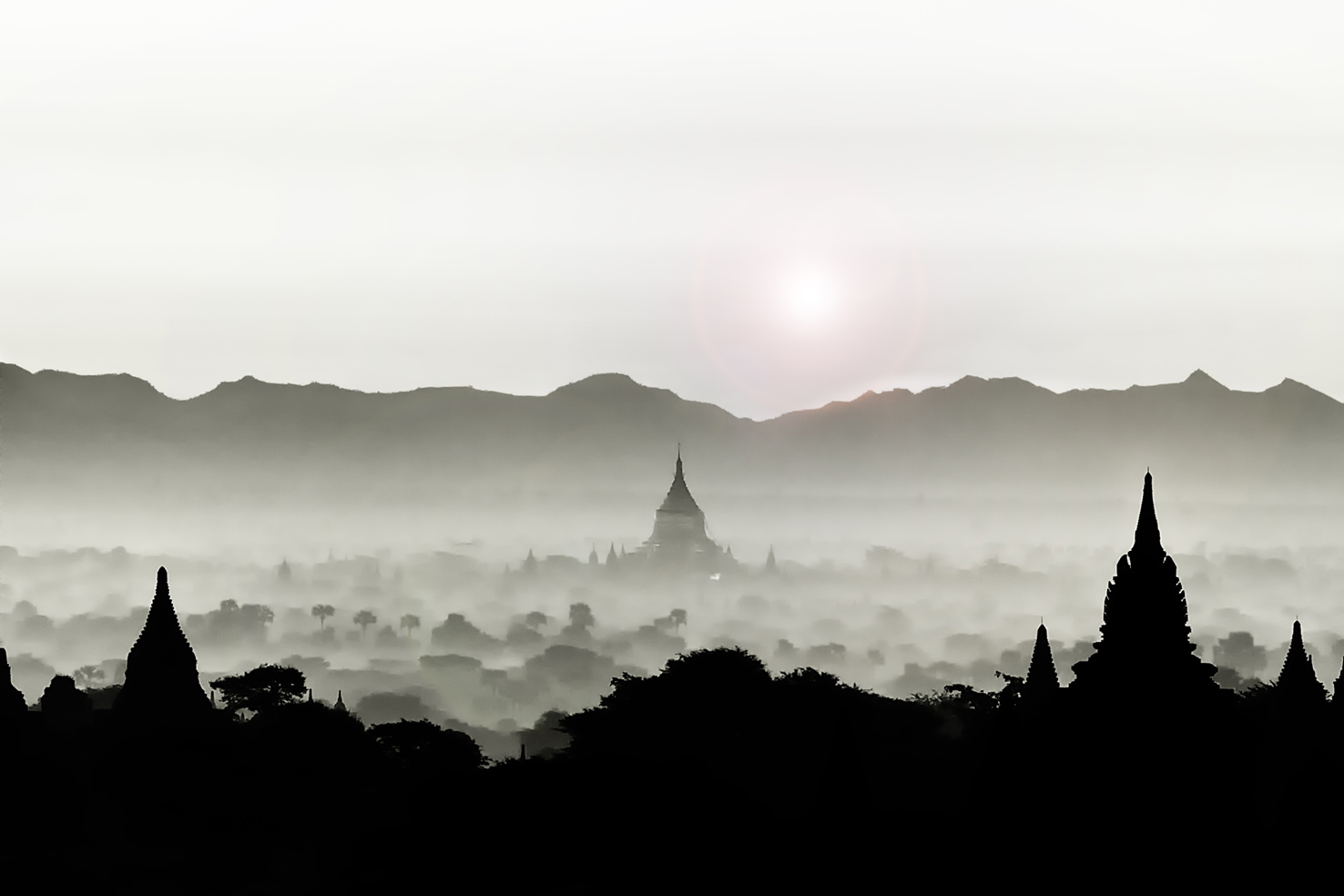 Photo : Sunrise over pagodas in Bagan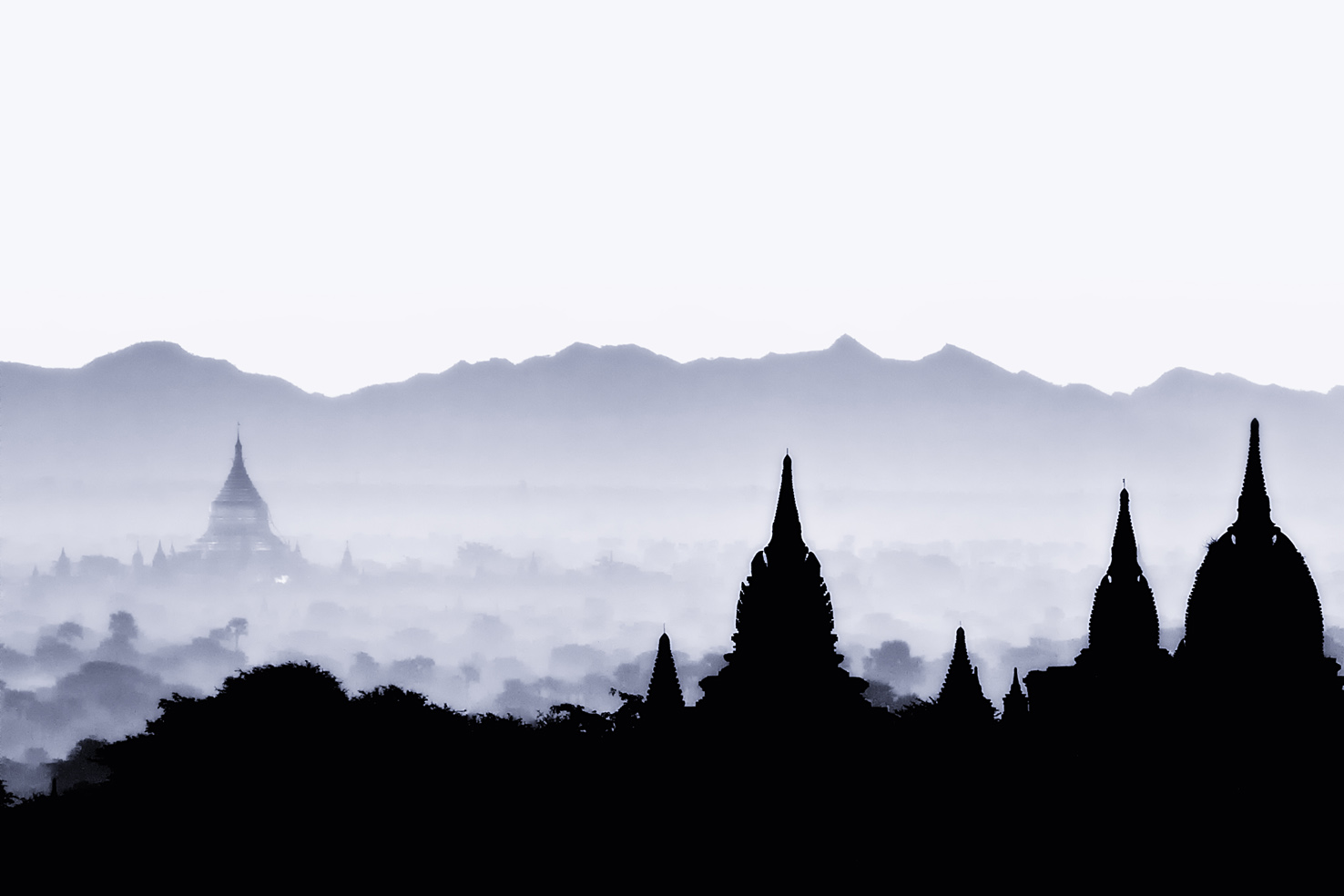 Photo : Sunrise over pagodas in Bagan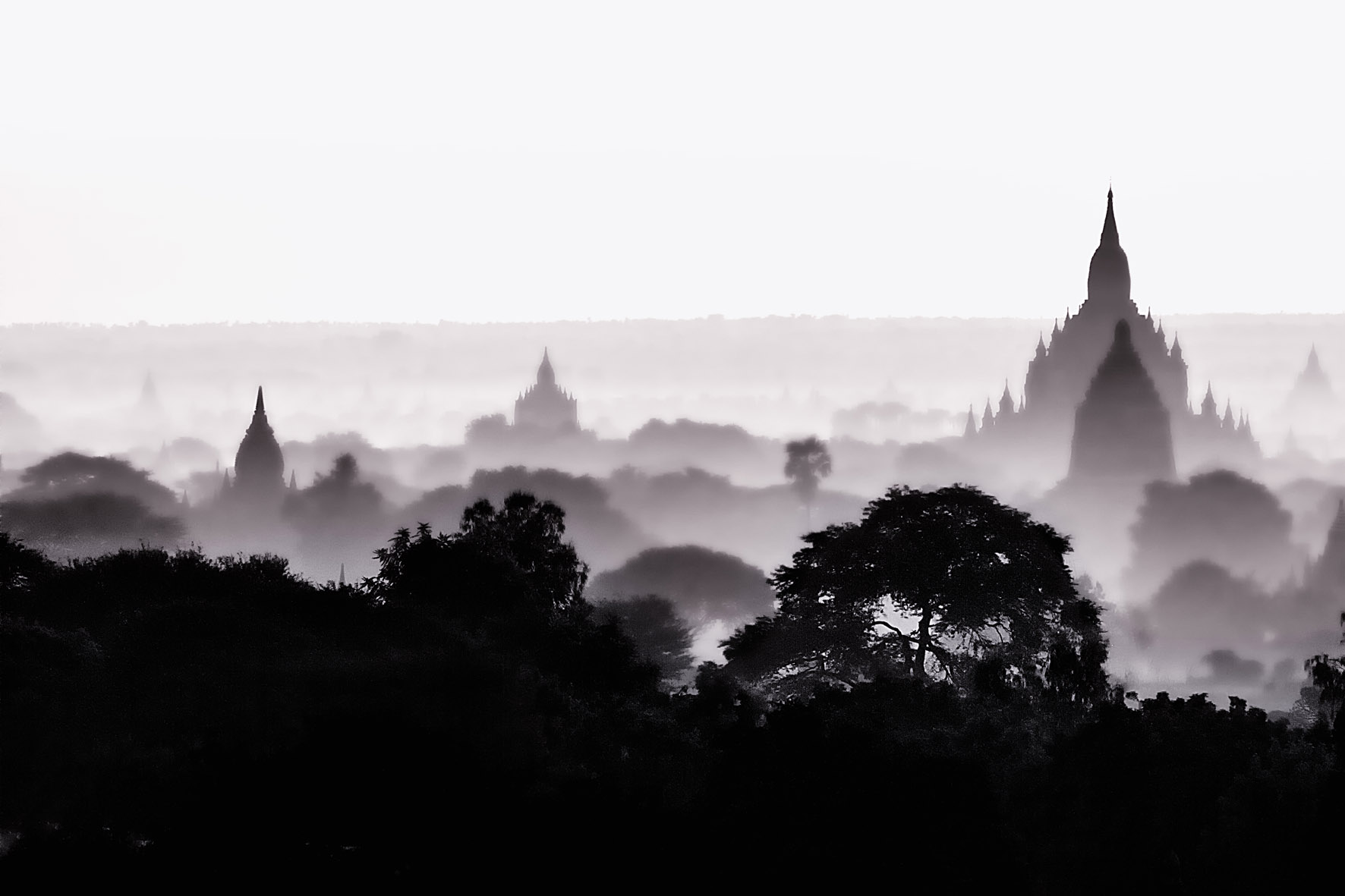 Photo : Sunrise over pagodas in Bagan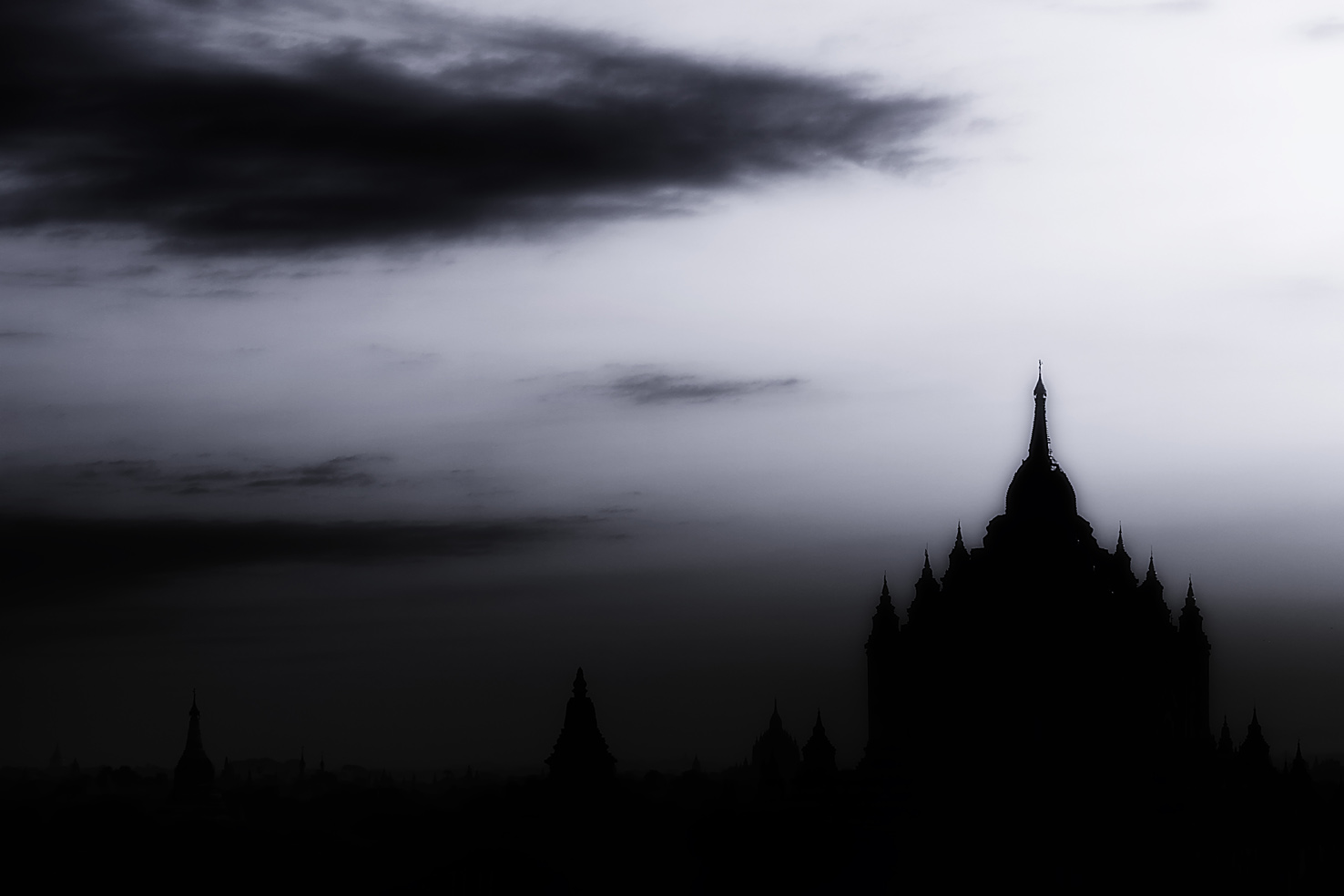 Photo : Sunrise over pagodas in Bagan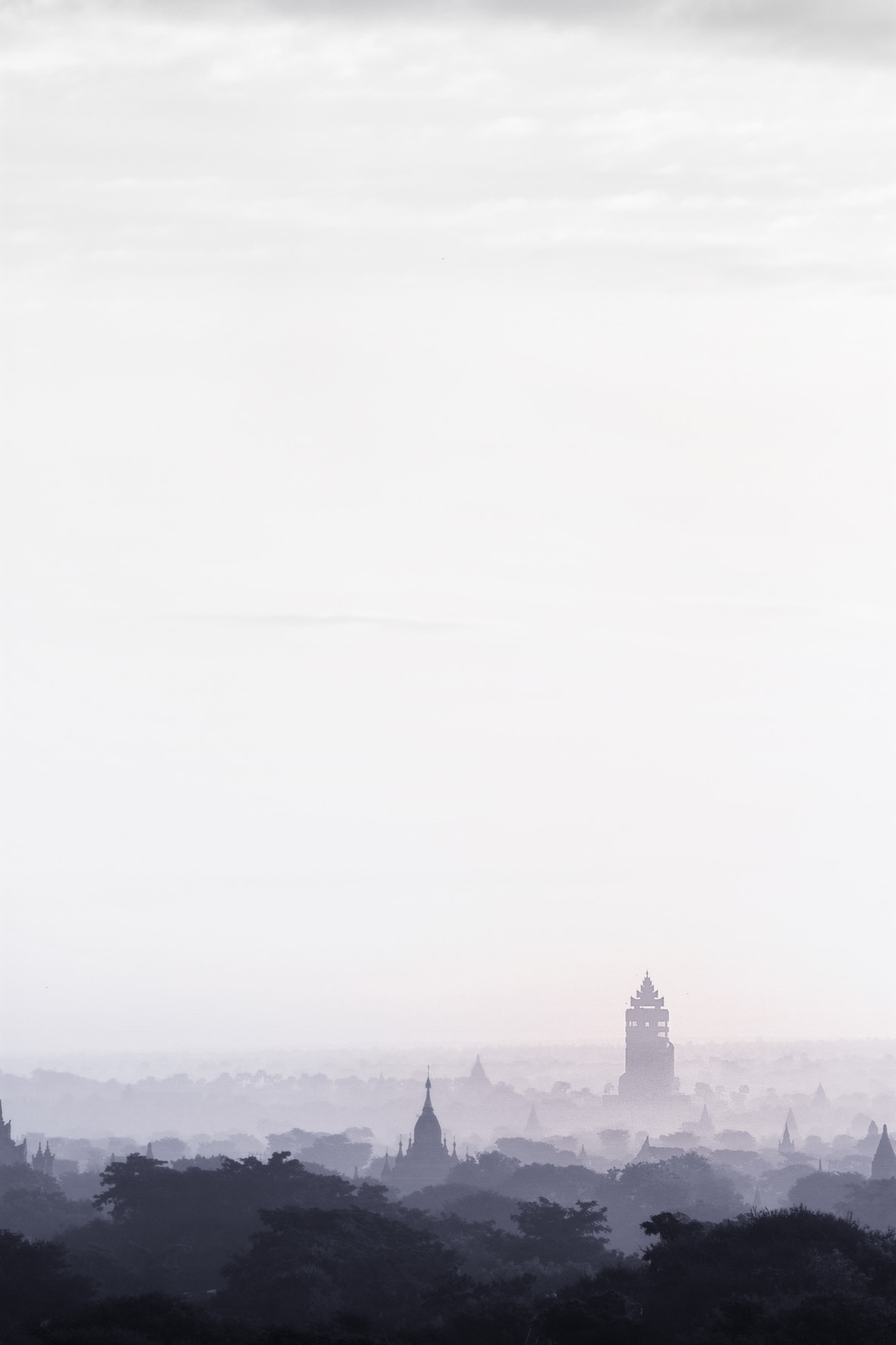 Photo : Sunrise over pagodas in Bagan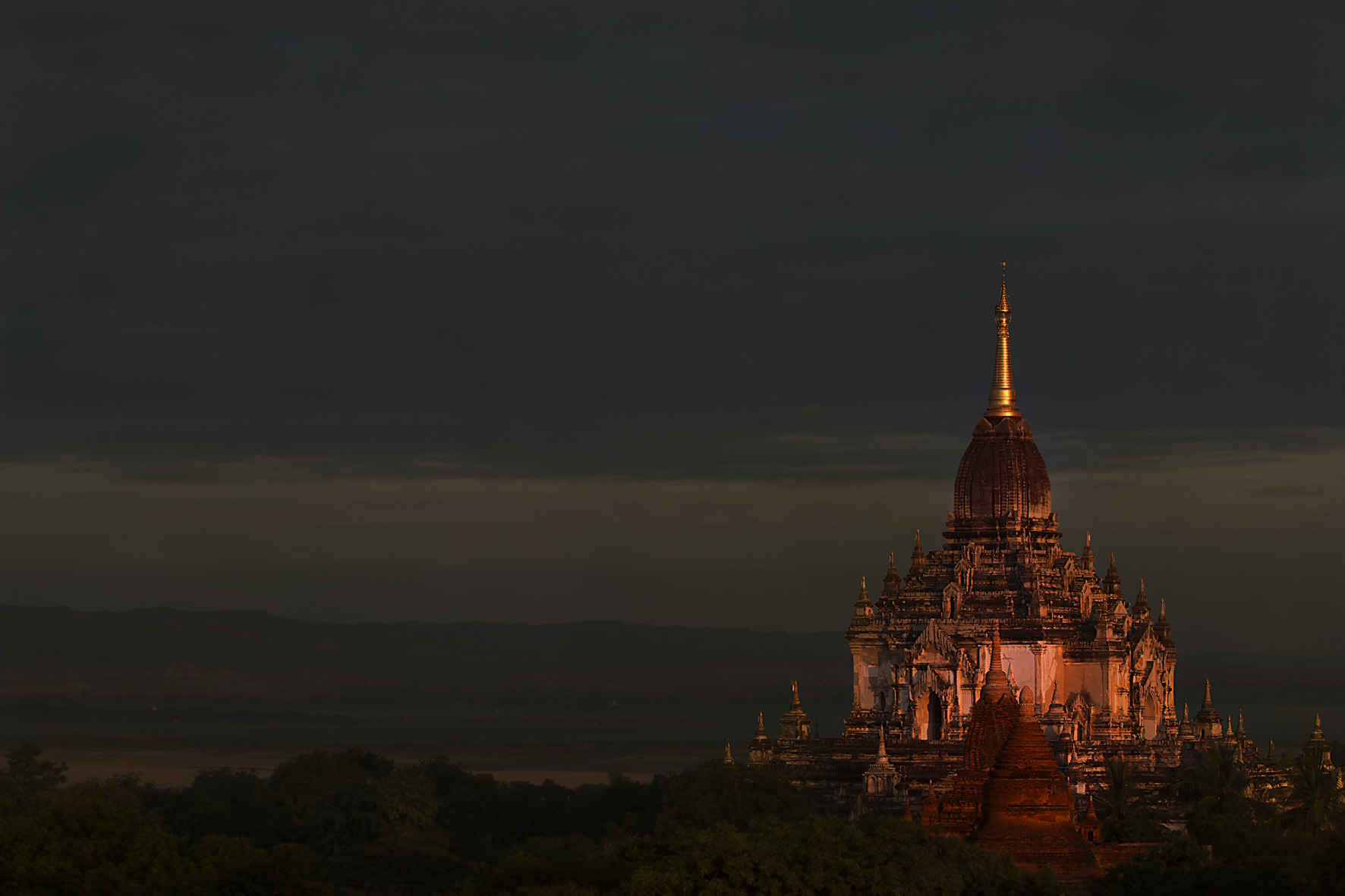 Photo : Sunrise over pagodas in Bagan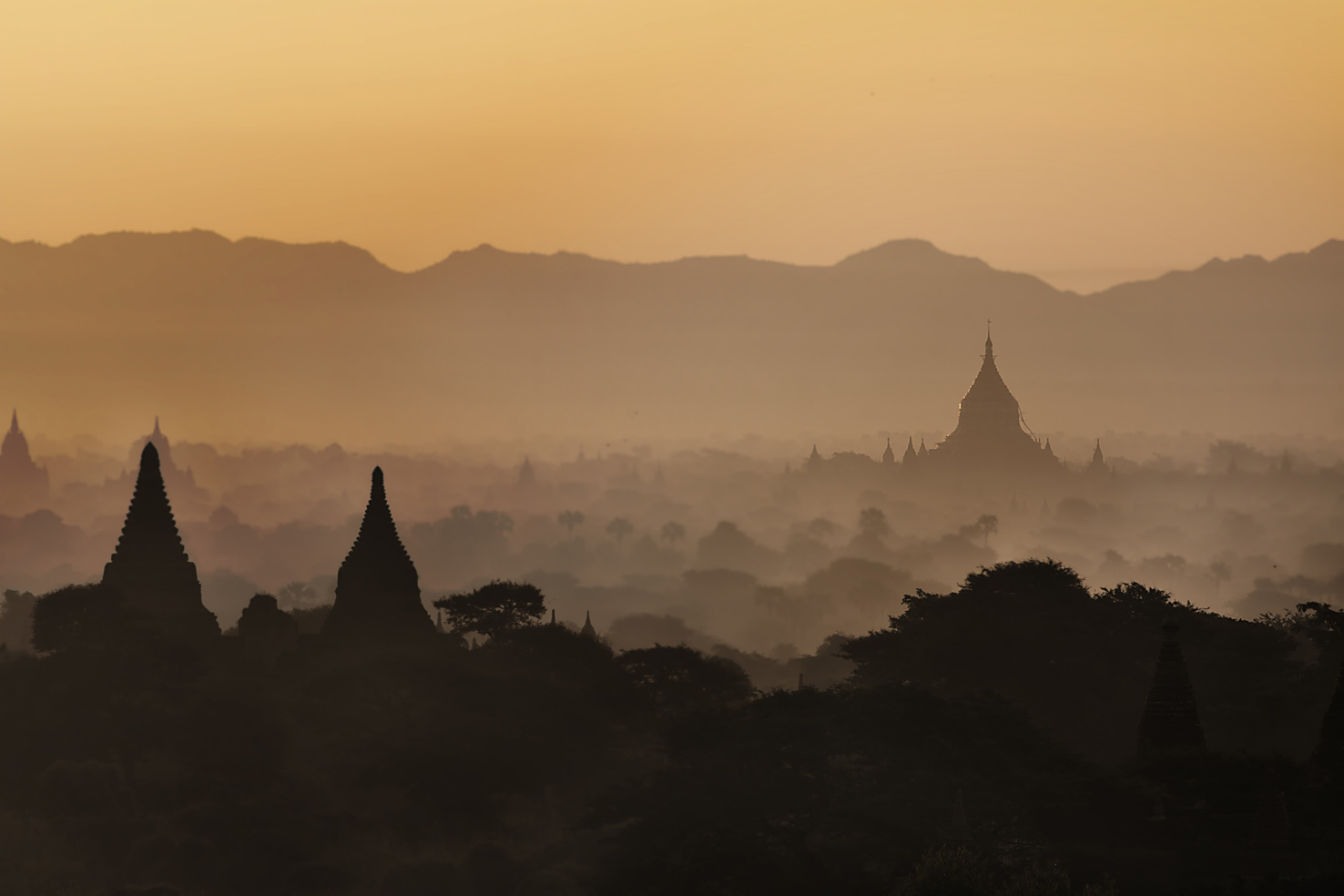 Photo : Sunrise over pagodas in Bagan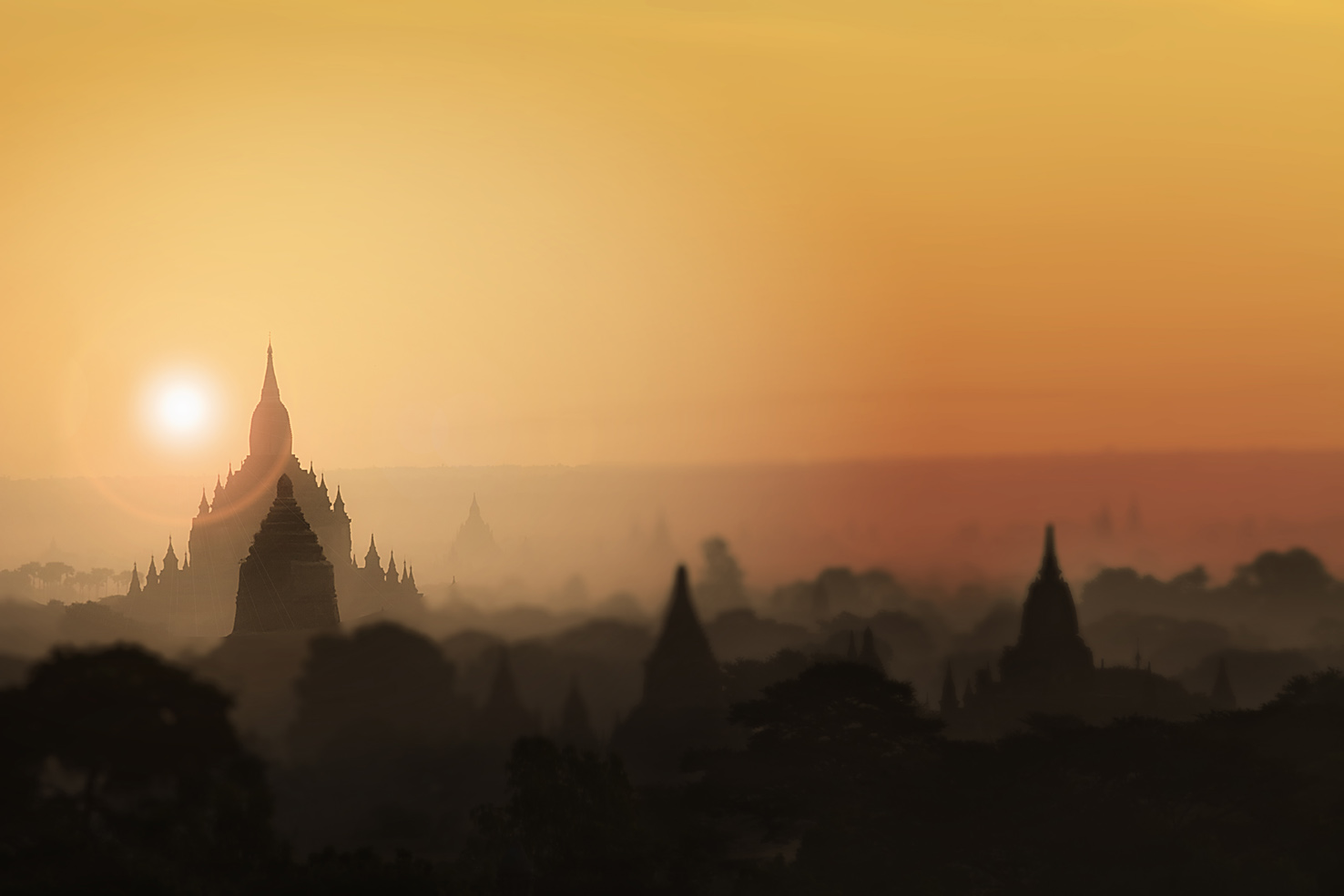 Photo : Sunrise over pagodas in Bagan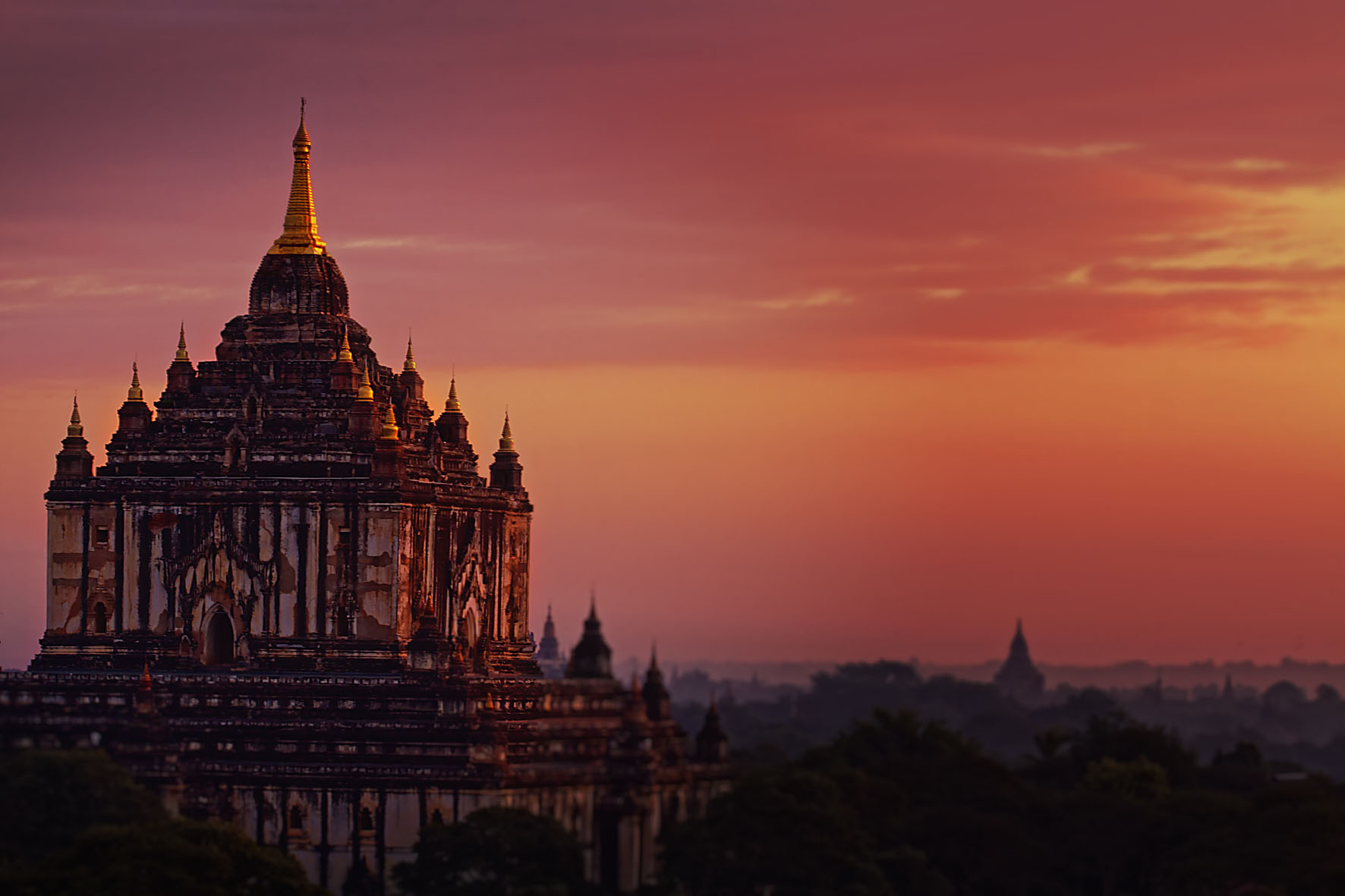 Photo : Sunrise over pagodas in Bagan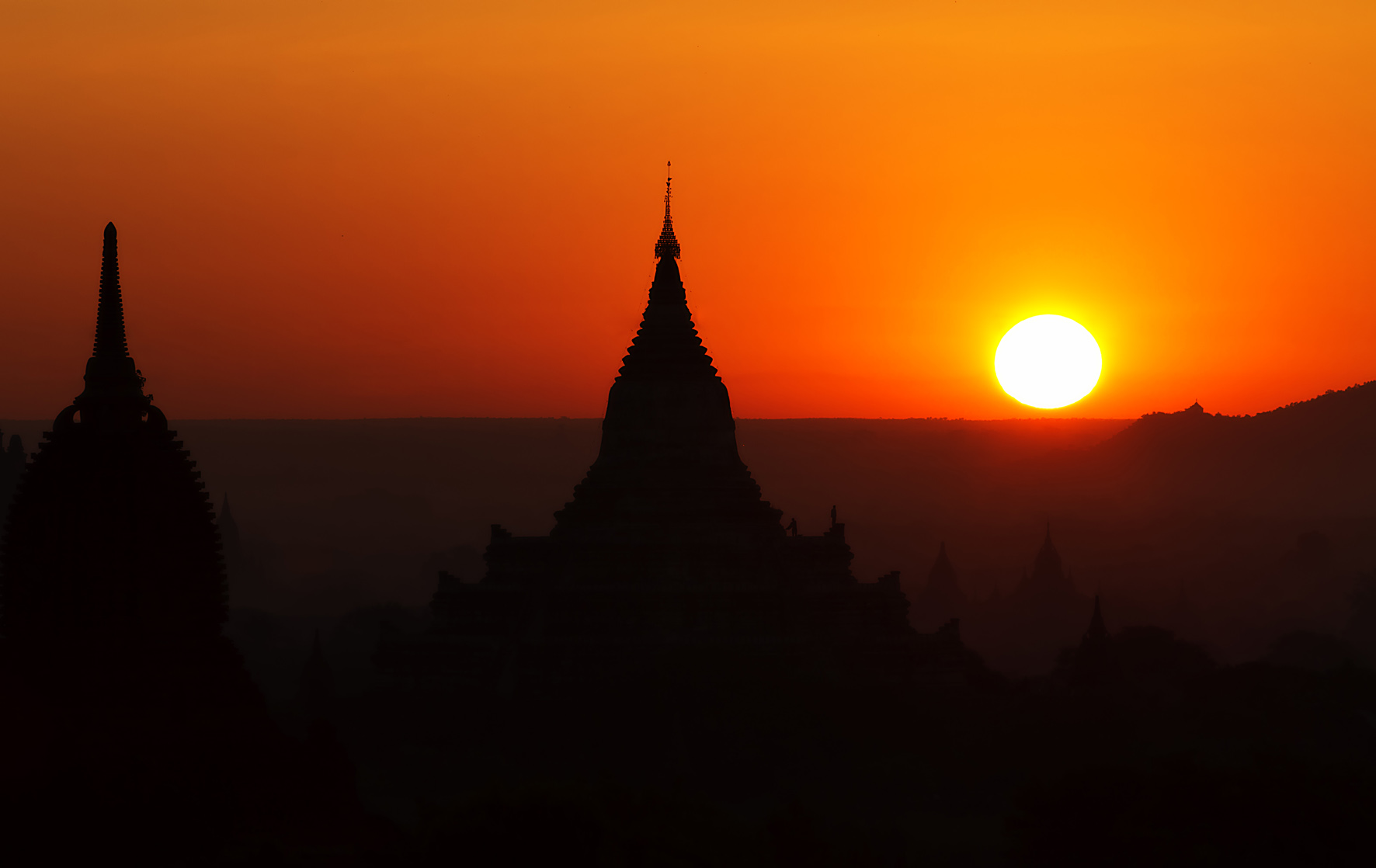 Photo : Sunrise over pagodas in Bagan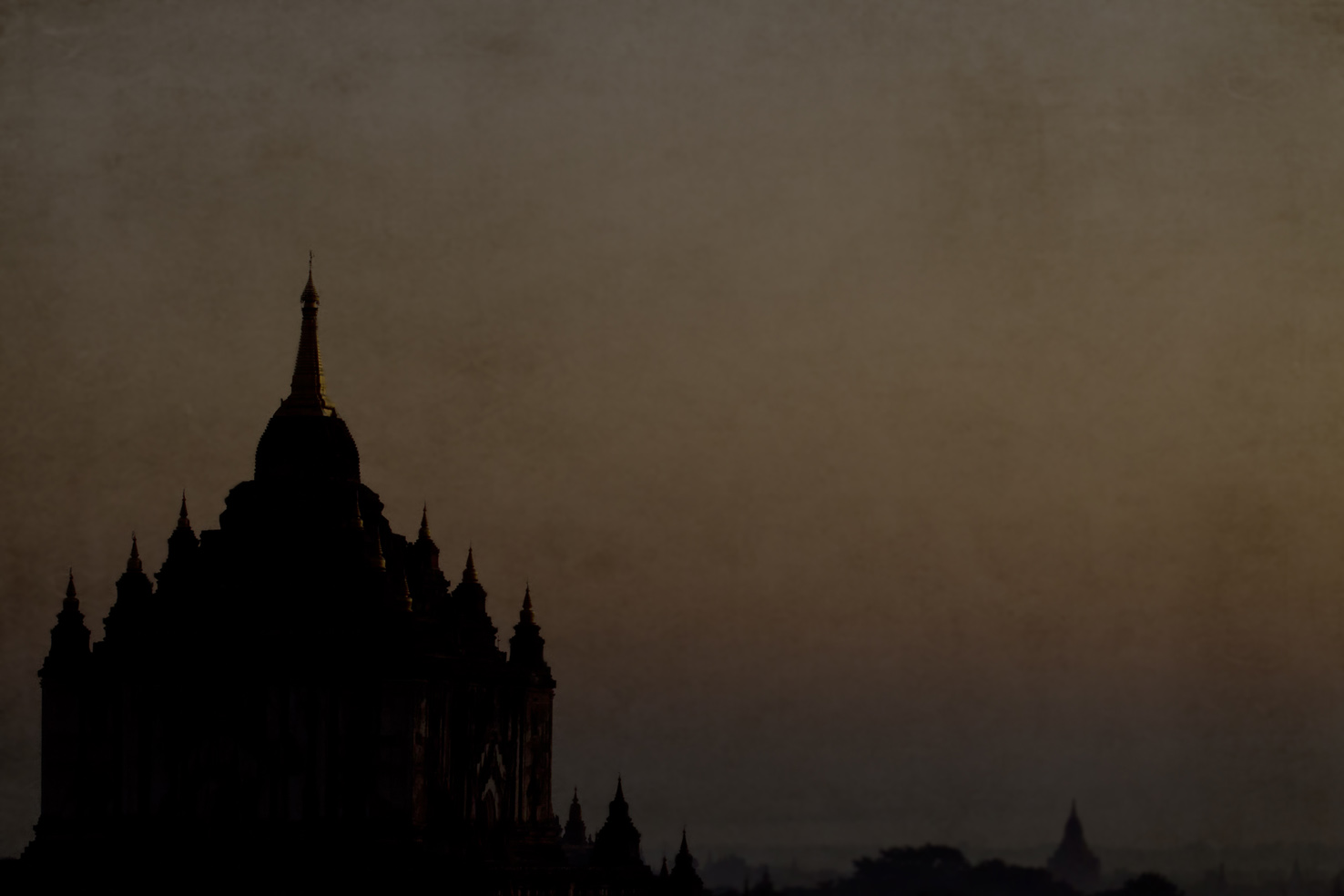 Photo : Sunrise over pagodas in Bagan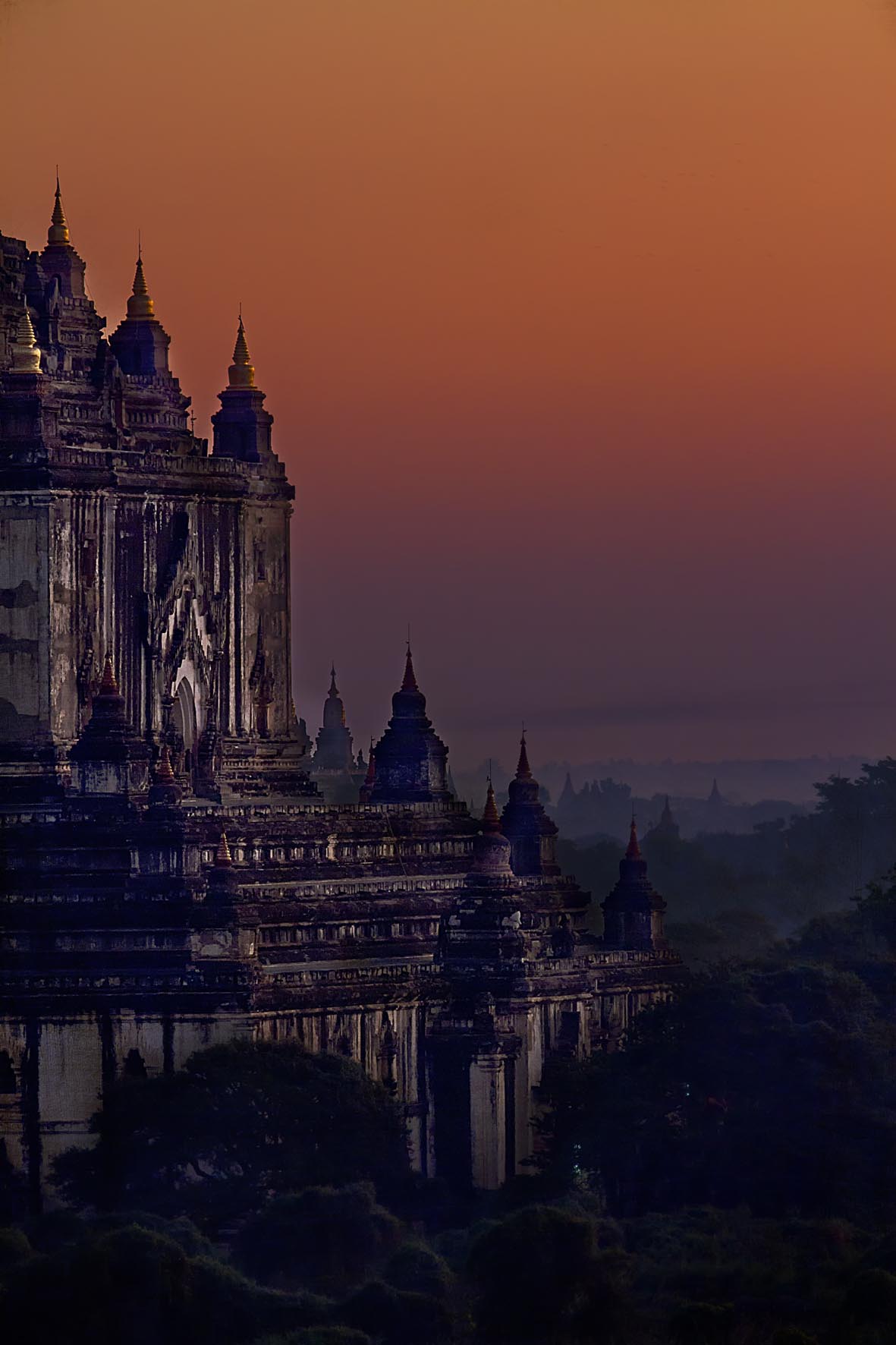 Photo : Sunrise over pagodas in Bagan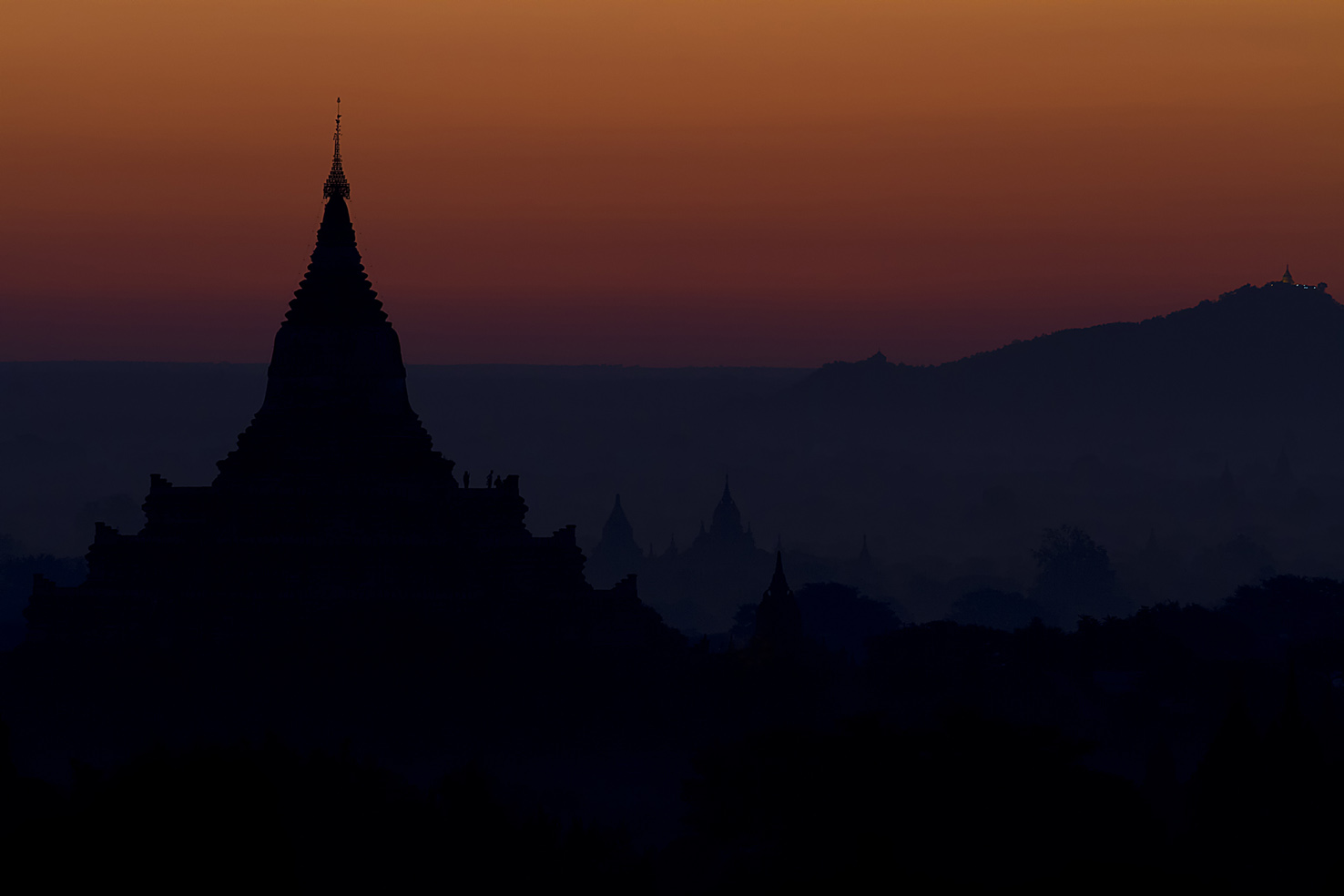 Photo : Sunrise over pagodas in Bagan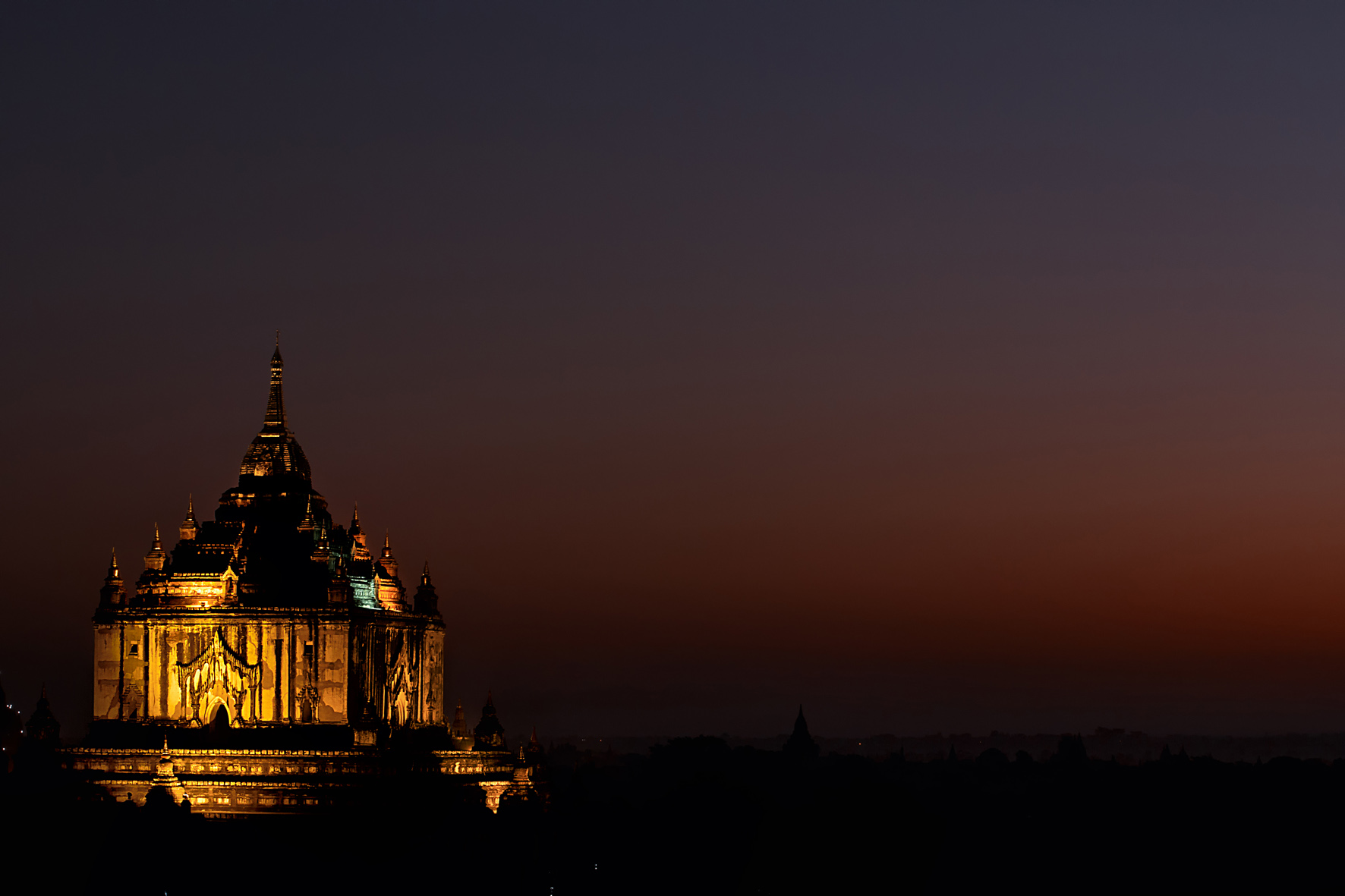 Photo : Sunrise over pagodas in Bagan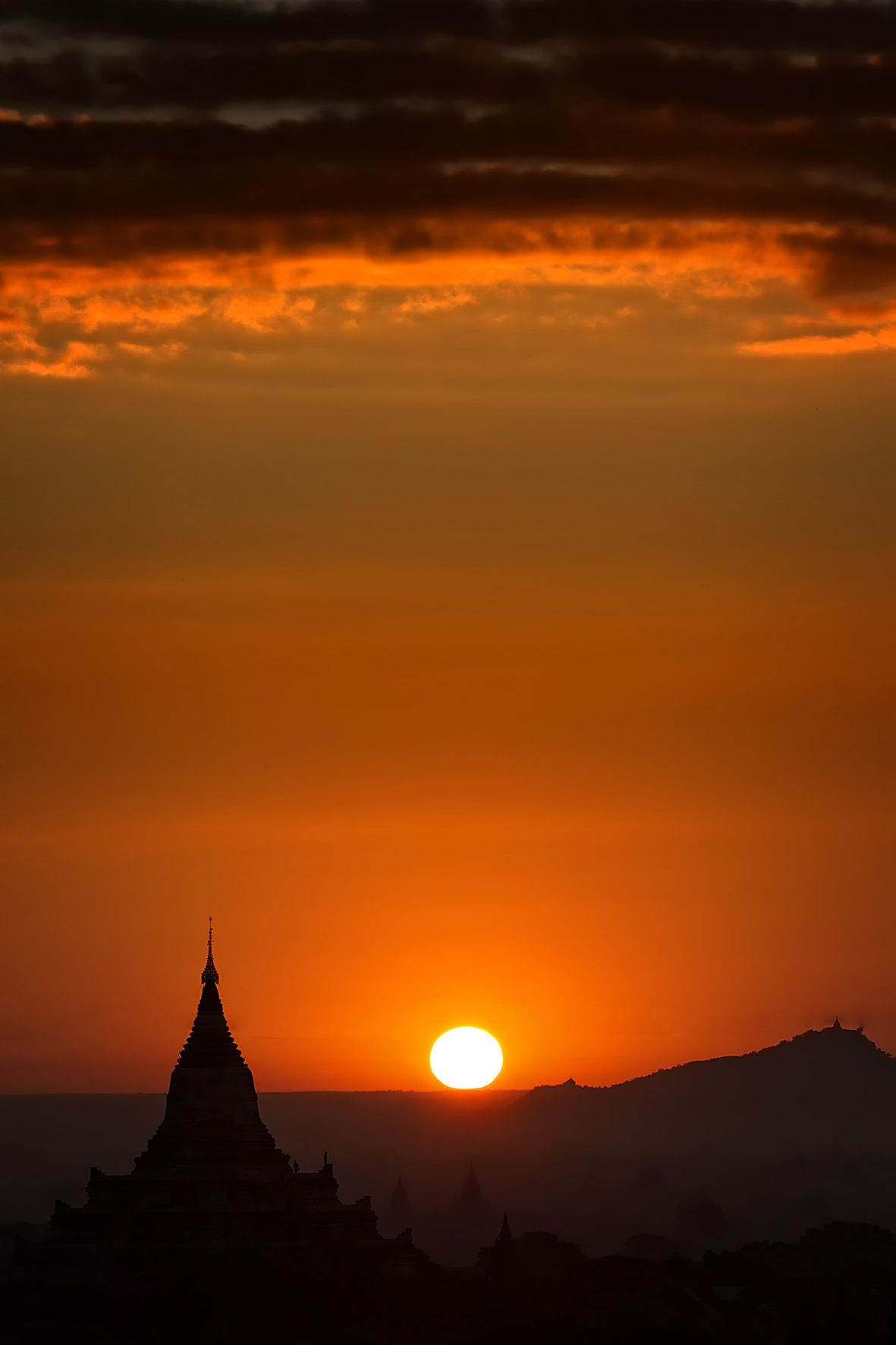 Photo : Sunrise over pagodas in Bagan