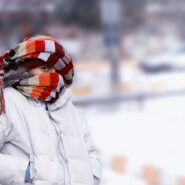 My daughters – What they have taught me!
Children acquire many genetic traits from their parents but in my life, it seems to have worked the other way around.
My two daughters do have a strong creative bone, which is definitely passed to them from their mother. As I have watched them grow, subtly and sub-consciously this aspect has started manifesting within me.
Through these pictures of my two daughters, Tarni and Datti, I thank them for having sprouted a sense of creative arts in me.
Click first photo below and scroll to view entire series in slide show.