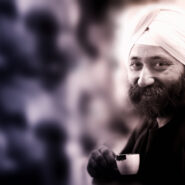 Just ME!
As a result of being behind the lens, photographers seldom get any shots of their own! And still rarer that they ever get good shots.
In this series, I am sharing a few shots of me by fellow photographers while I have been busy shooting others!
Click first photo below to view entire series in slide show.