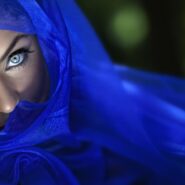 Framed in Blue
Pattern,
an essence to creativity.

Creativity, is generally thought to be an intrinsic skill. However, behind any creative work is hours of effort to create a skill to recognize structures, which is mere mechanical. It's this aspect of replicating which ultimately results in development of a sense to discern and manipulate patterns. Creativity is ultimately a stage when a person is able to create something through a spontaneous act.


I never shy from saying that I was not born creative. For me, the creative aspect was developed through planning and hard work to force myself to see the world in fixed patterns.


Today I share a model photo shoot, conducted many years back, at a stage when I was learning to recognize patterns. In this series, the idea was to capture the face in different angles, framed in just a blue cloth.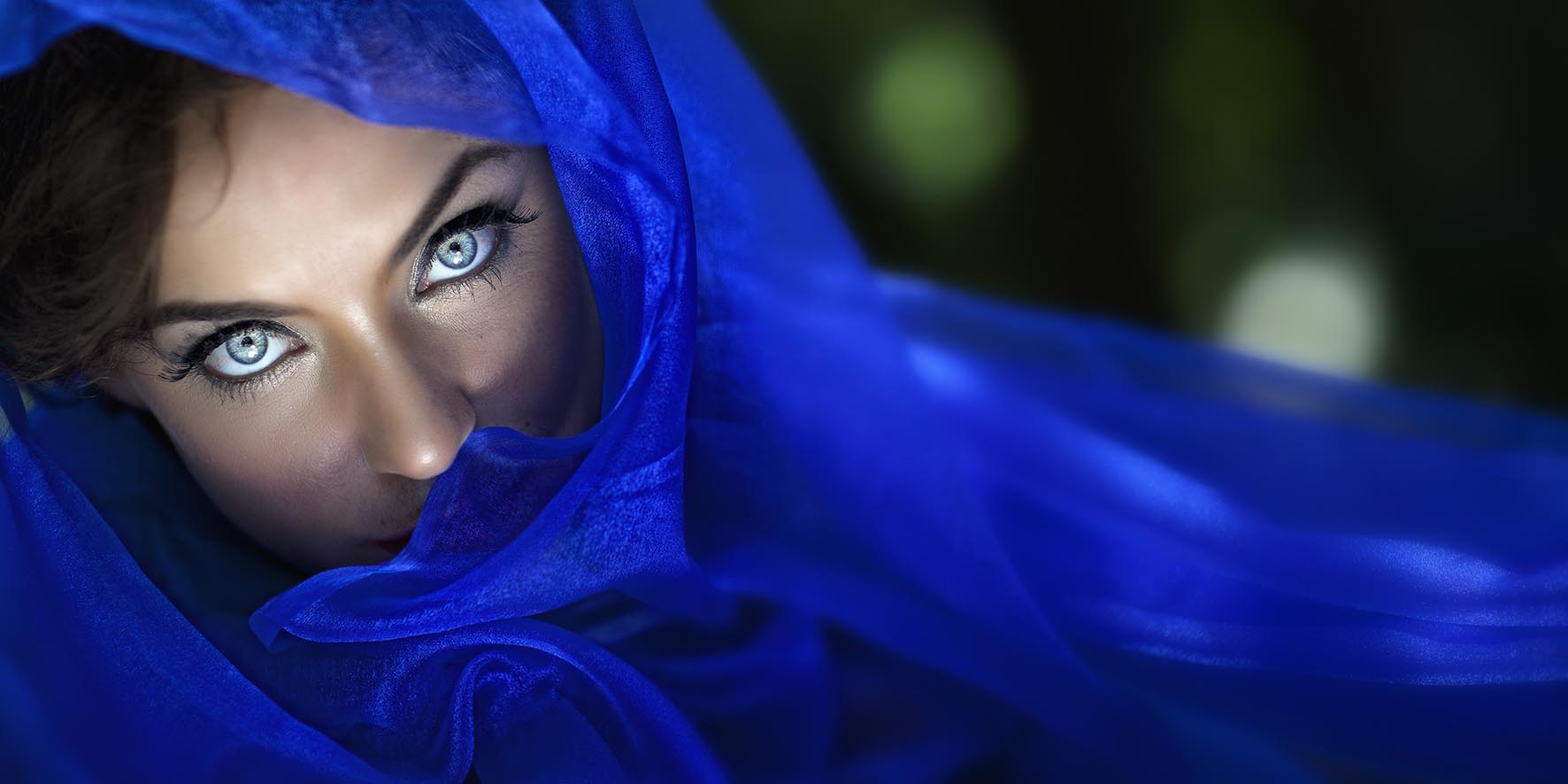 Photo : Lady in blue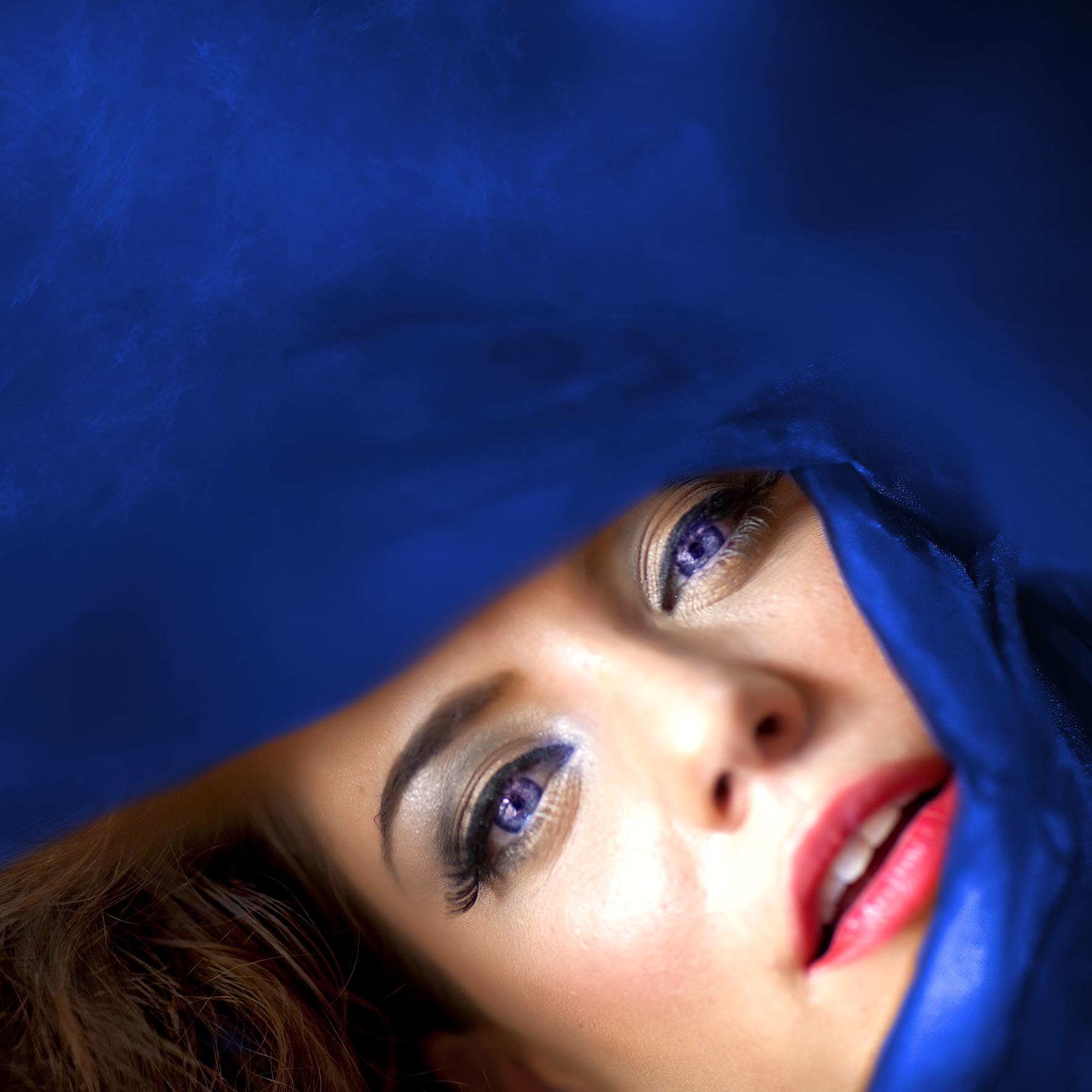 Photo : Lady in blue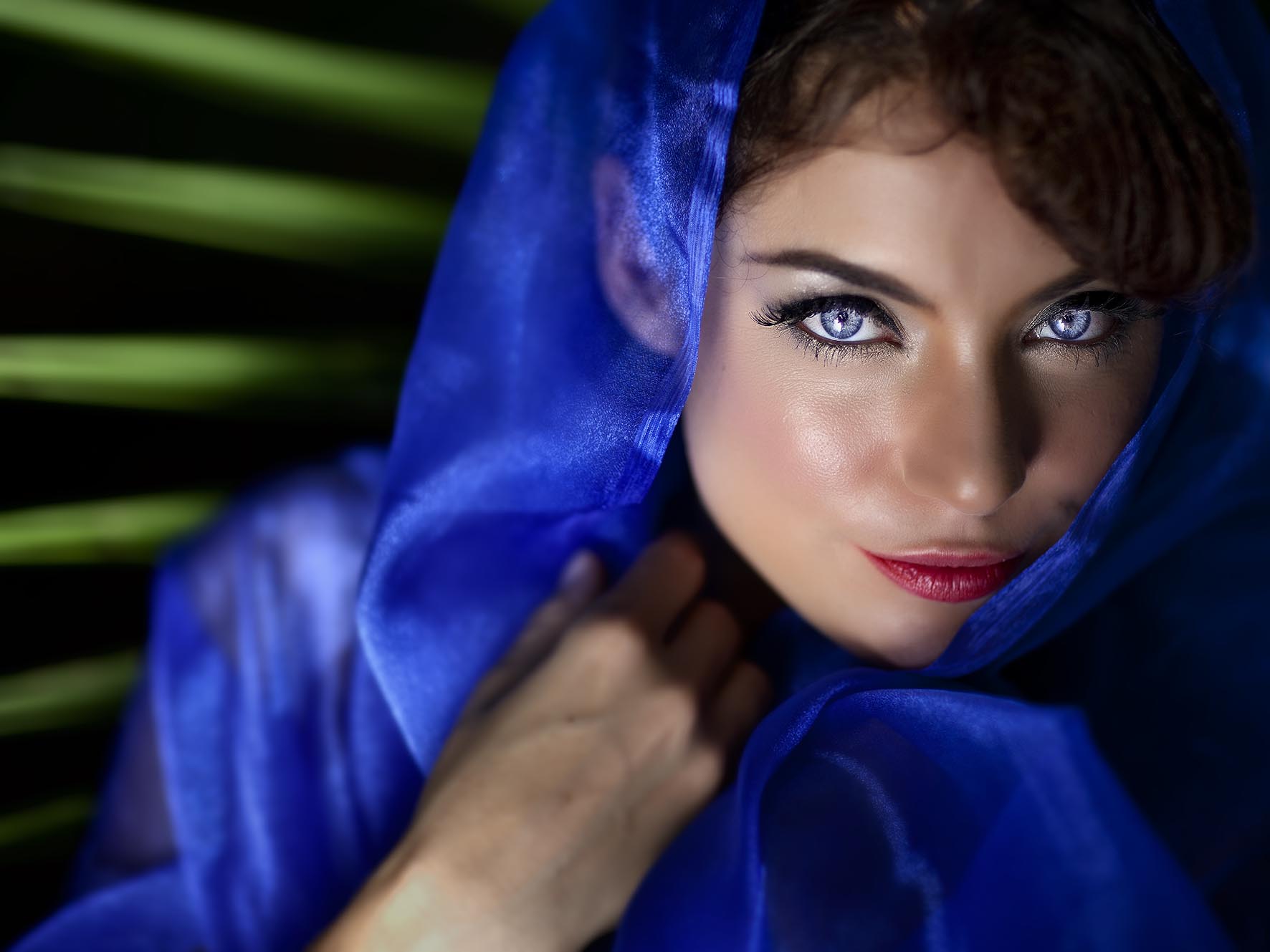 Photo : Lady in blue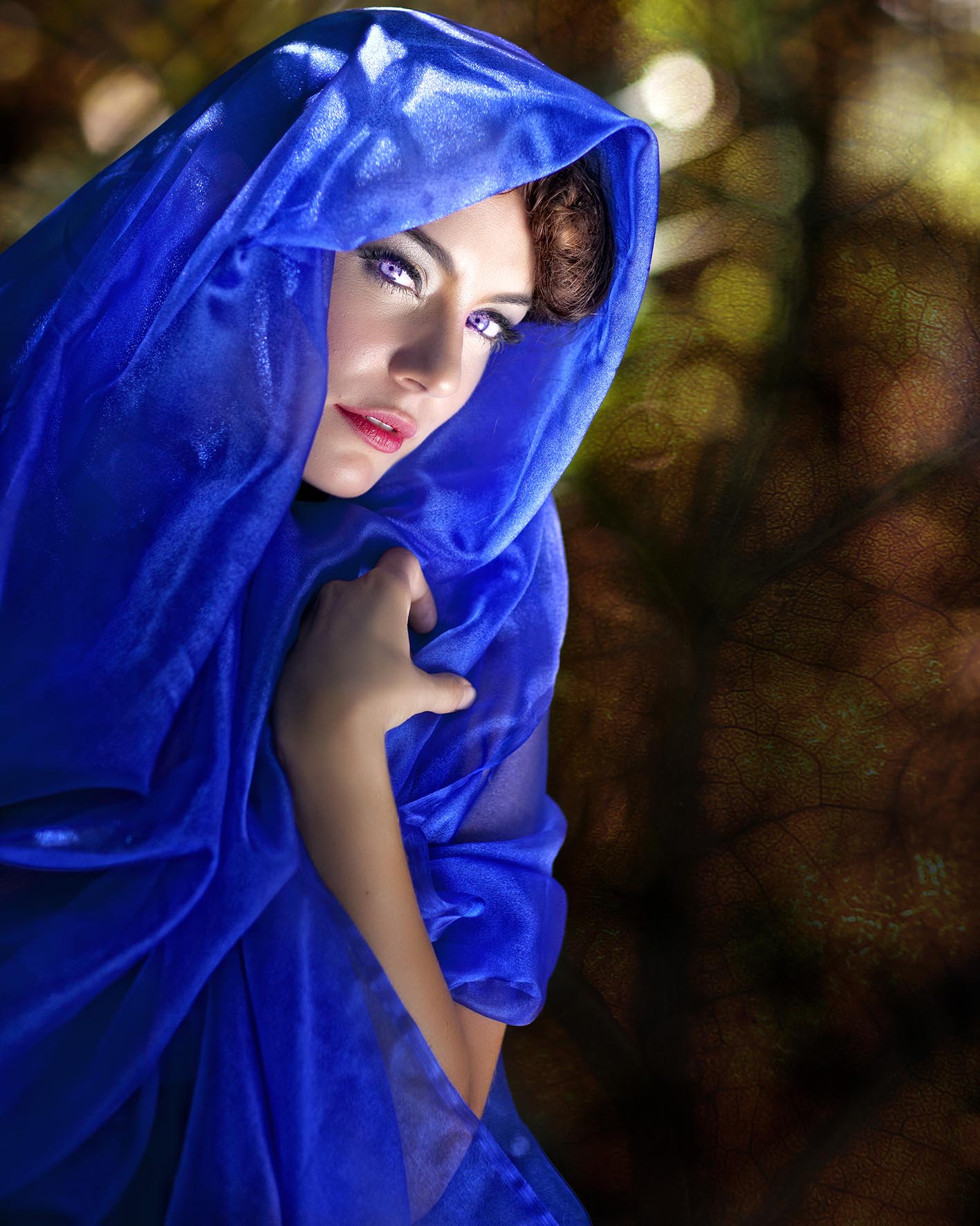 Photo : Lady in blue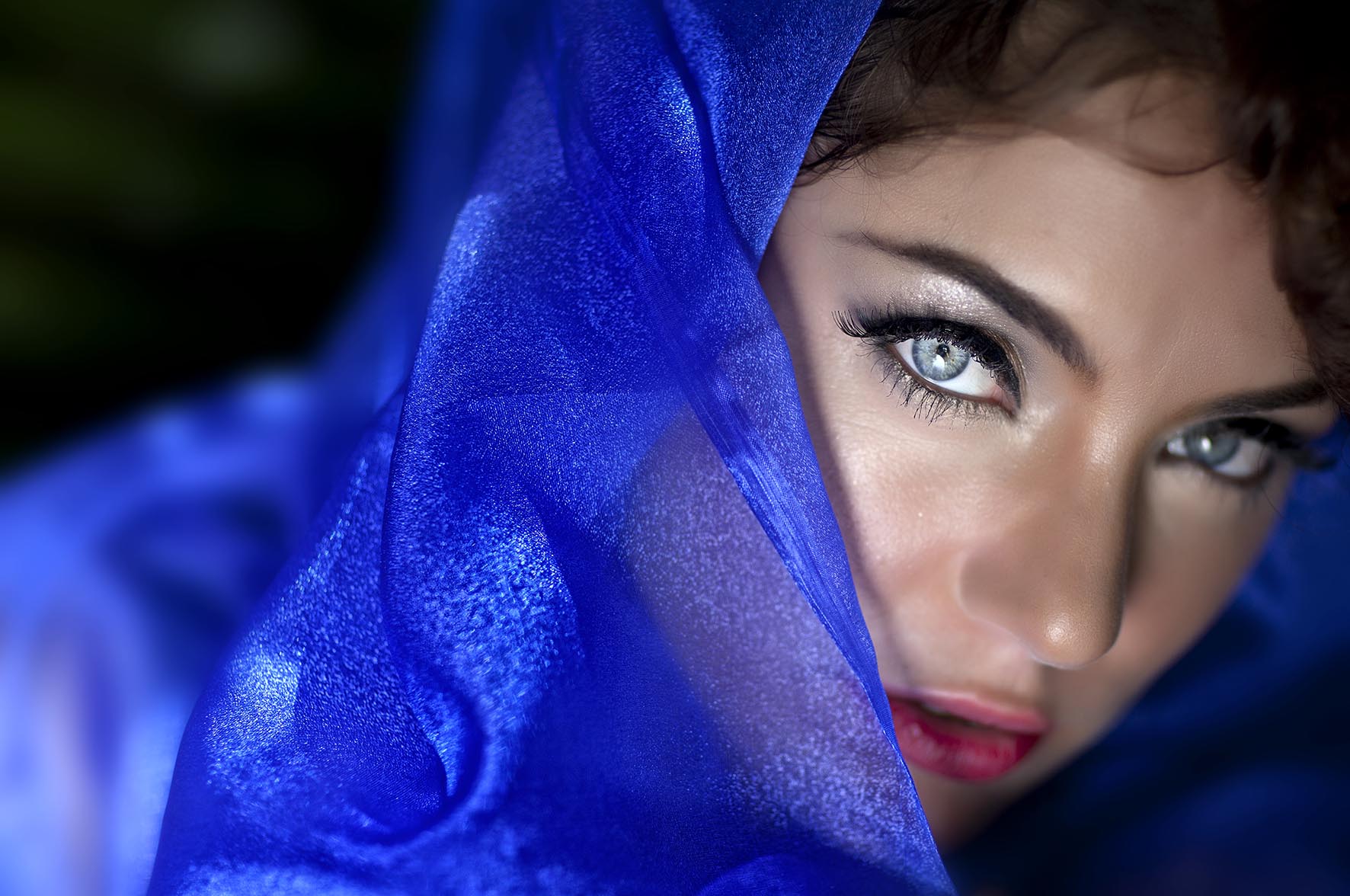 Photo : Lady in blue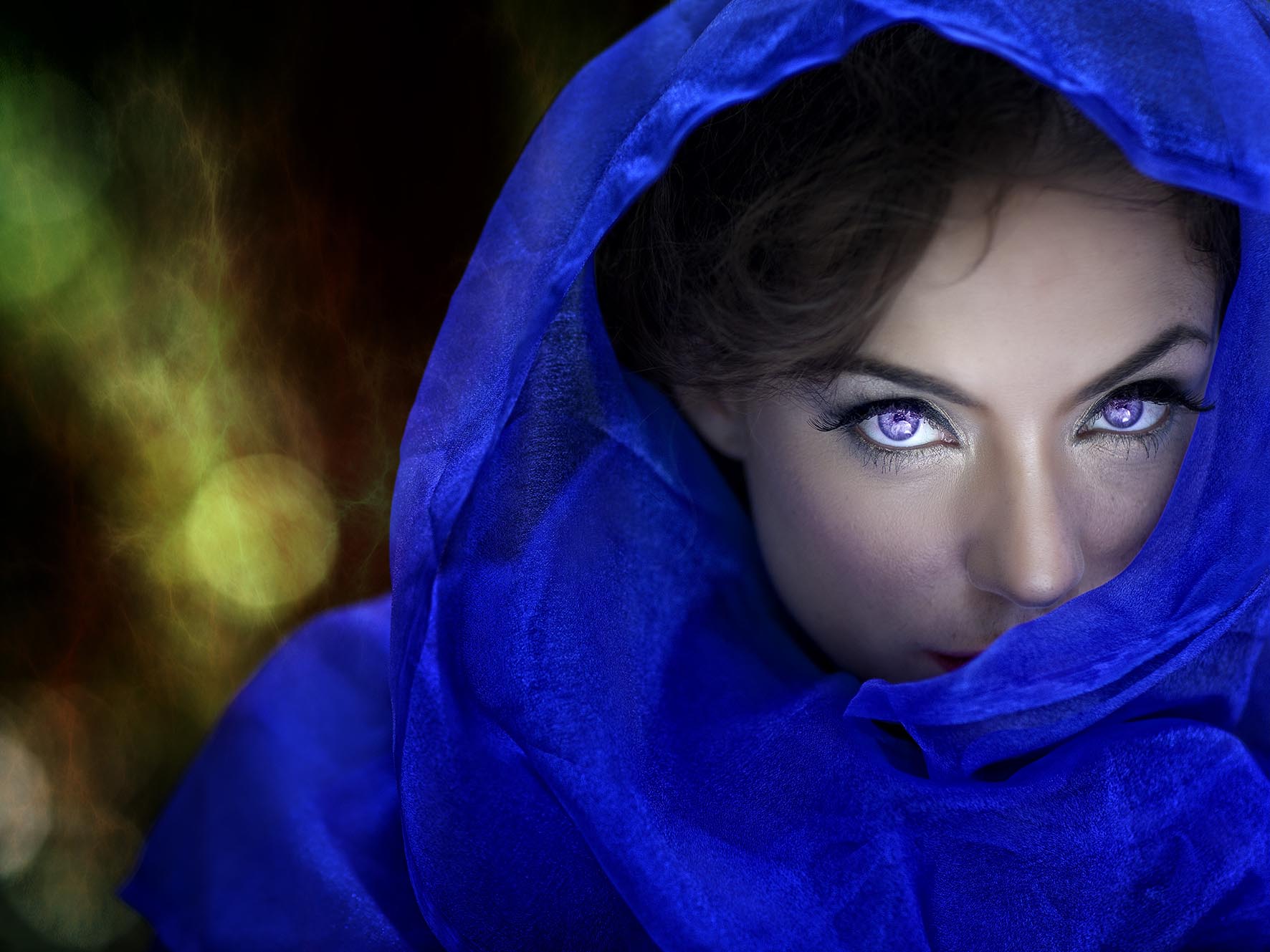 Photo : Lady in blue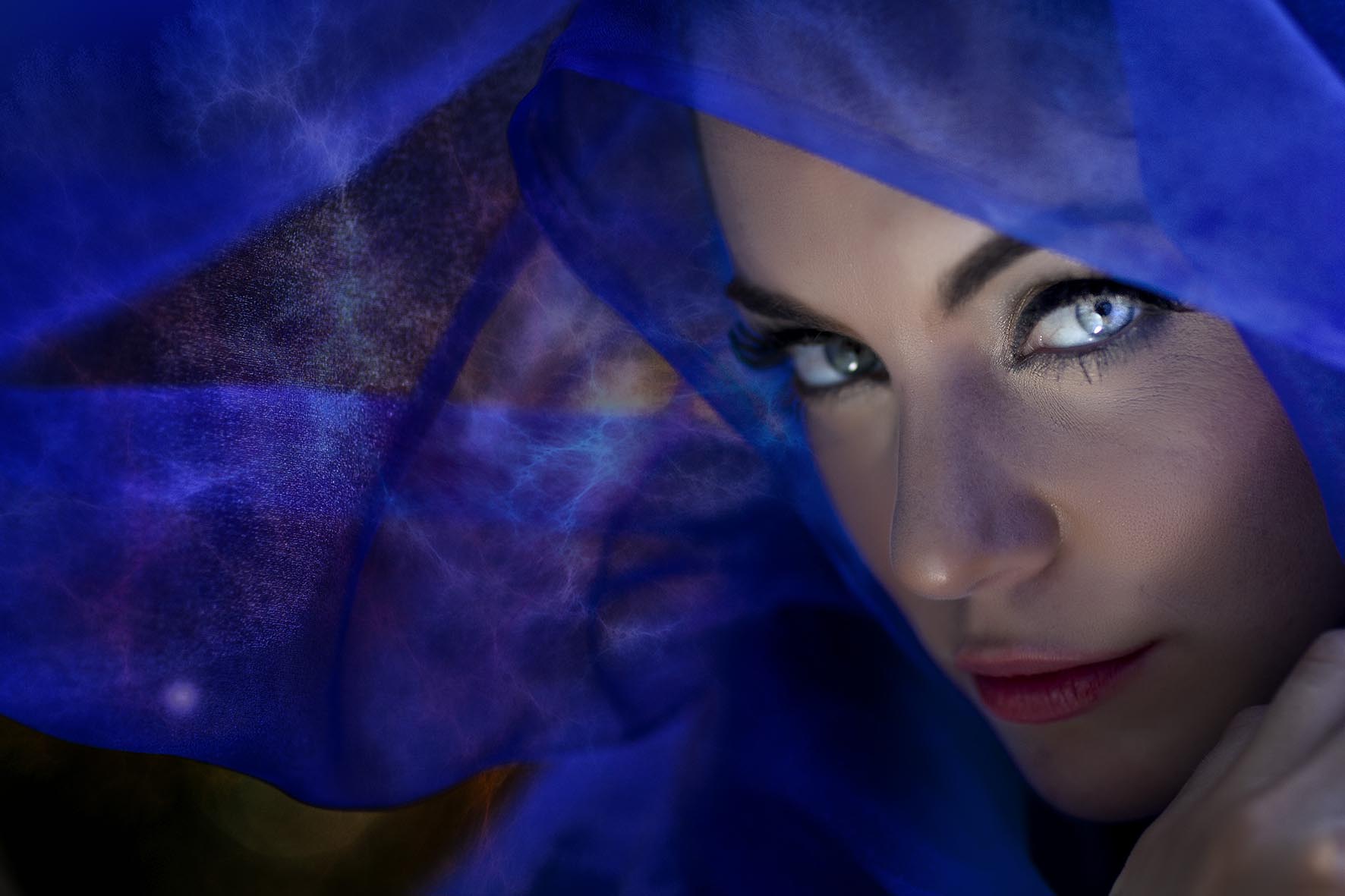 Photo : Lady in blue