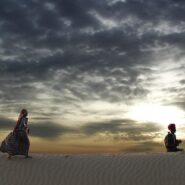 Fenced, but not in soul
Most tragic event in modern history of Indian sub-continent, year 1947, is a blotched epoch that forever divided communities across India and Pakistan.
The Indo-Pakistan region has always fascinated me. While I have been able to explore many border locations within India but I remain desirous of traveling in Pakistan to explore our roots of which I have only heard stories. Who knows when this dream shall get realized but there is one man (Salman Rashid) whose travelogues from Pakistan, I admire and follow closely. His blog is a treasure cove and every time I read him, it transports me right to the place.
Salman's recent blog post on Madho Singh reminded me of my journey in the Thar desert of Jaisalmer, where I tried my best to get close to the Indo-Pakistan border to explore the undisturbed desert dunes. However, militarization of the 20Km desert land makes it impossible to get anywhere close to the line dividing the two countries.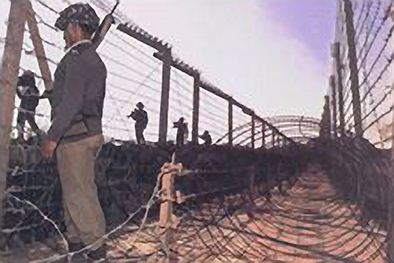 Photo : Fenced desert border.
It is though fascinating that borders did not matter prior to 1947.
Reading about Madho Singh, to me it was not about outlawness of Madho Singh but the freedom with which he could move across two nations. In photographing the local desert tribesmen living in Thar desert, close to Indo-Pakistan border, I could imagine the freedom with which their previous generation could sail across, not barred by narrow divisions created by unfortunate politics. I share below photographs of local Thar desert tribe in Jaisalmer area and the excerpt on Madho Singh from Salman's blog.

"Madho Singh (aka Jagmaal Singh) of the clan Rathore was a native of Bikaner and one of the three sons of a Thakur who held two villages as jagir. One day the Thakur was rudely put down by a neighbour whose cattle were grazing in the Thakur's fields. The incident much distressed young Madho Singh and catching the offender at a lonely spot did him in with his steel-tipped staff. The long arm of the law reached out and Madho Singh became a fugitive.

Moving to Jaisalmir, the man fell in with a gang of petty thugs who terrorised local traders to collect a daily stipend.

……. That was a time when there were no border fences or ditches and the gang began to make plundering forays into India. But crime, they say, never pays.

……. Once again they began to operate across the border and in a few short months Madho Singh or Jagmaal became a byword for terror. Rajput mothers would get unruly children back in line with a whispered, 'Jagmaal ayo ray!' By 1963, so legend relates, Madho Singh was wanted in one hundred and thirty-five cases in India.

……. Indian government even requested Pakistan Air Force to flush the man out, but the outlaws could not be caught.

……. When the dust settled, Madho brought the hapless Bhoor Singh to the very spot where many years earlier Krishen Singh had breathed his last. There, telling him that he was to pay for that long ago death, Madho Singh needlessly did the poor man in. Not long afterwards, Madho Singh was shot in the arm and he and his gang taken into custody. But there were no cases against the lot under Pakistan's law; they were held to be repatriated to India as her citizens. But Madho who had already sent his wife and two sons to India, refused to go. Caught in the byzantine corridors of bureaucracy, Madho Singh and his gang remained in custody for fourteen years without trial or conviction. Abid Minto, the renowned human rights lawyer, took the case to the high court and in 1978 secured the gang's release. Madho Singh and his associates Moolji, Pannay Singh and Gopi Singh were free once again. Now they were also were granted Pakistani citizenship.

……. In 1983 Madho Singh, tall, slim and erect with little subtracted from his proud Rajput countenance, passed away.

……. Upon his deathbed, it is told, Thakur Madho Singh Rathore extracted a promise from his three accomplices: to forever be law-abiding citizens of Pakistan and to remain unflinchingly loyal to Lal Mian Abbasi and his family for taking them in when no other would. The word was kept until Moolji, the last of them, passed away in 1999. But for this family of the Abbasi clan and a few elderly people in Bijnot, Madho Jagmaal Singh fades from memory. And so I tell this story not to glorify an outlaw and murderer but to preserve a part of history that will never make it to the books and will by and by be forever lost."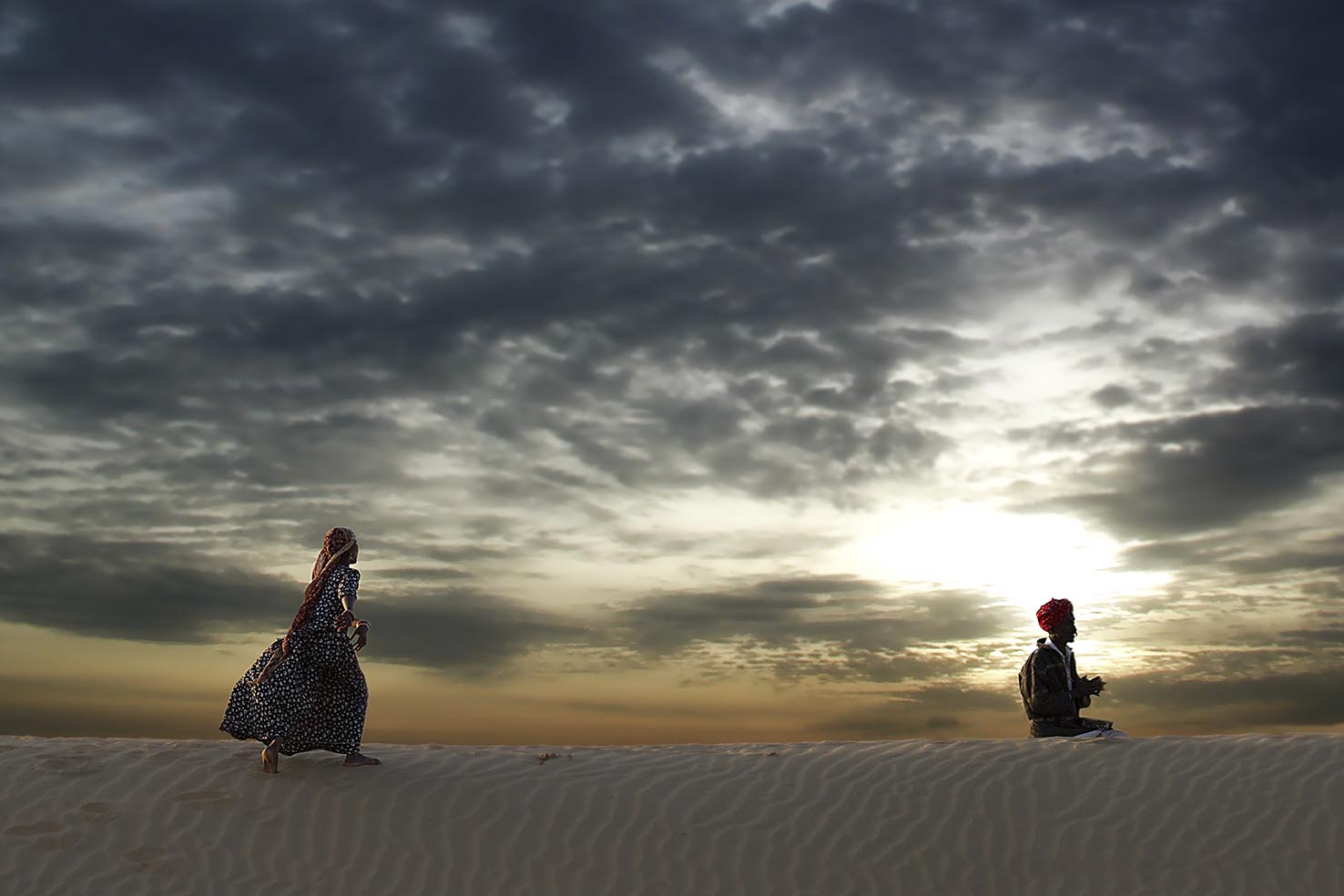 Photo : Thar desert tribe.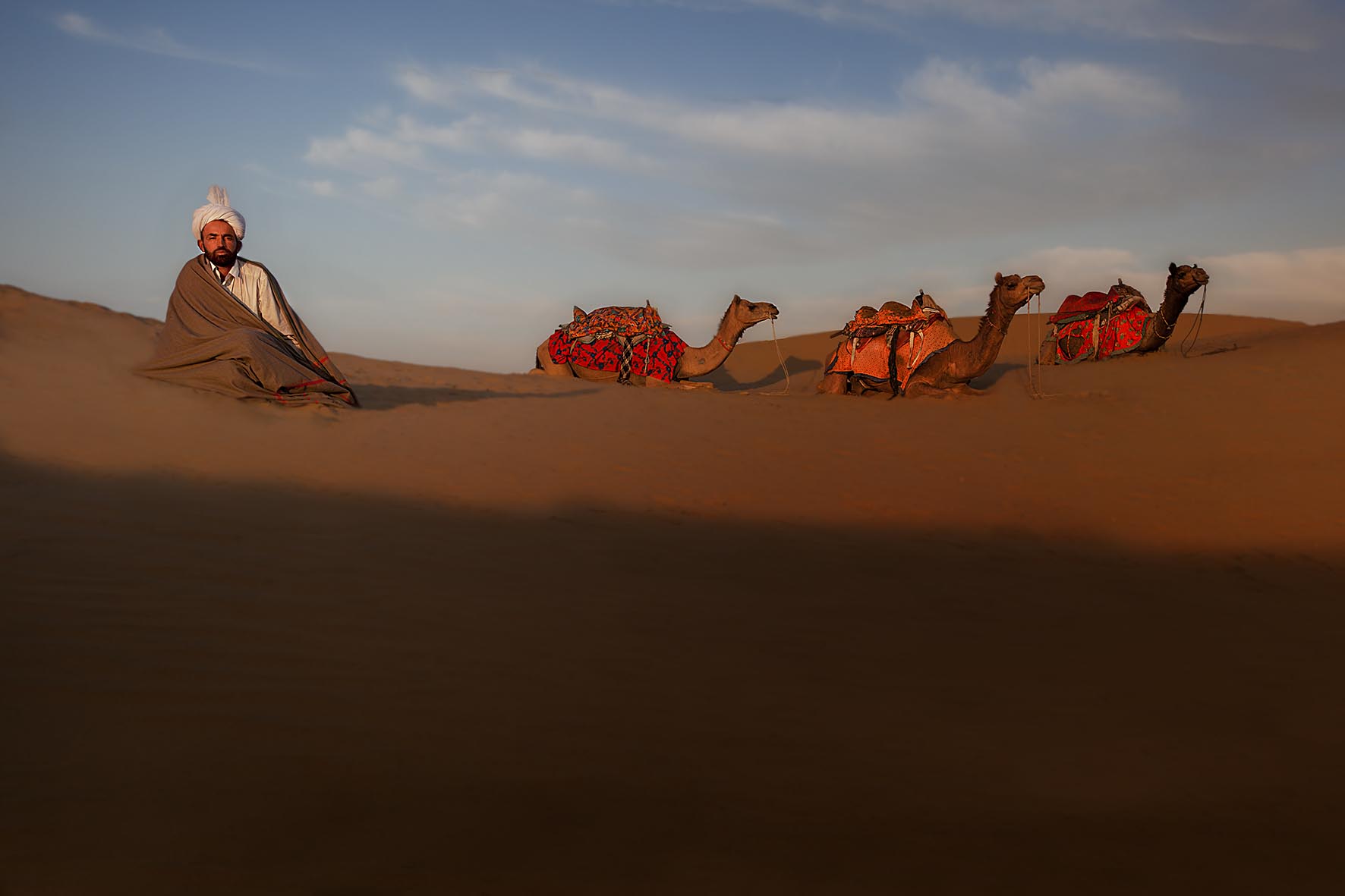 Photo : Thar desert tribe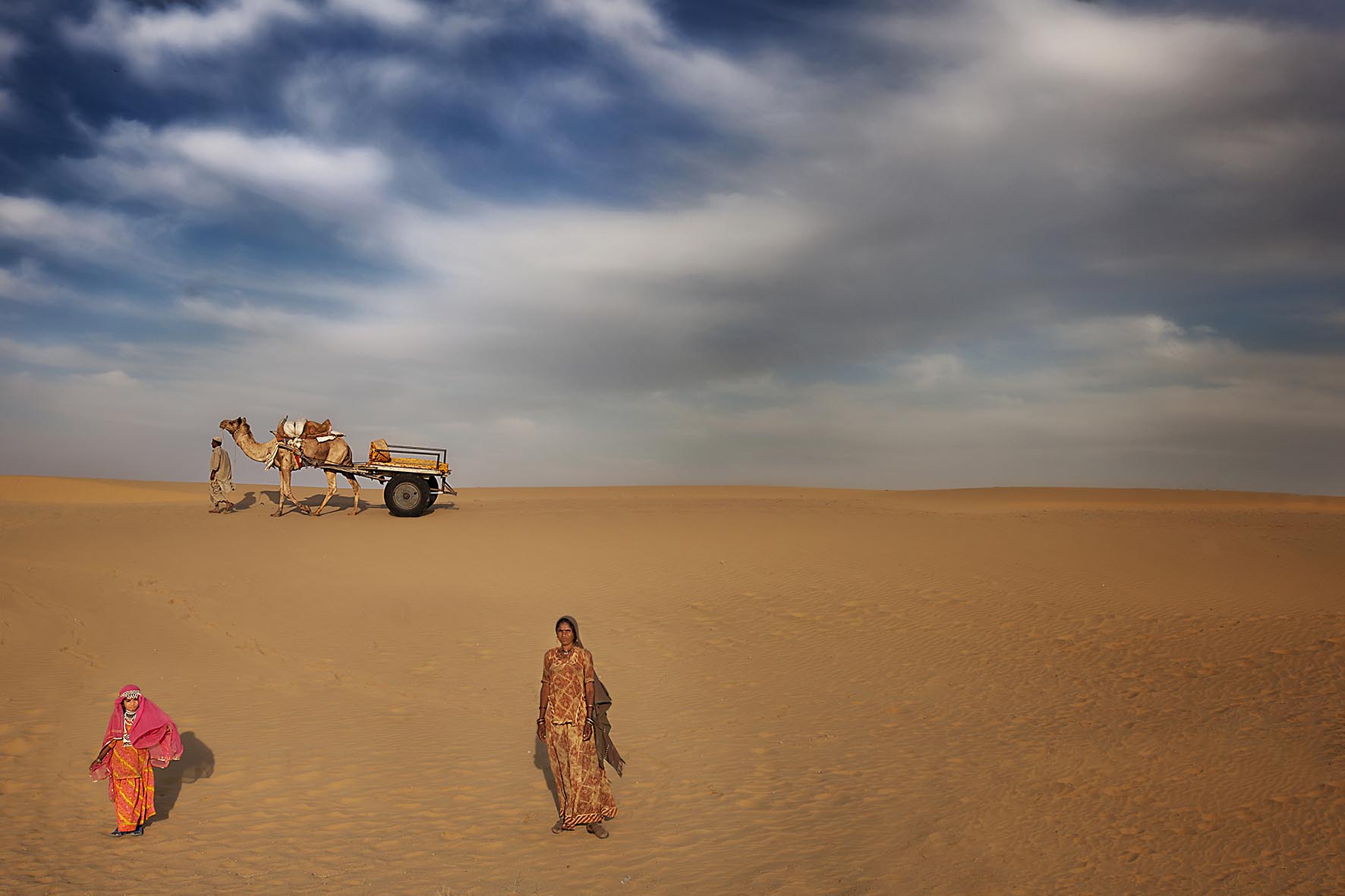 Photo : Thar desert tribe.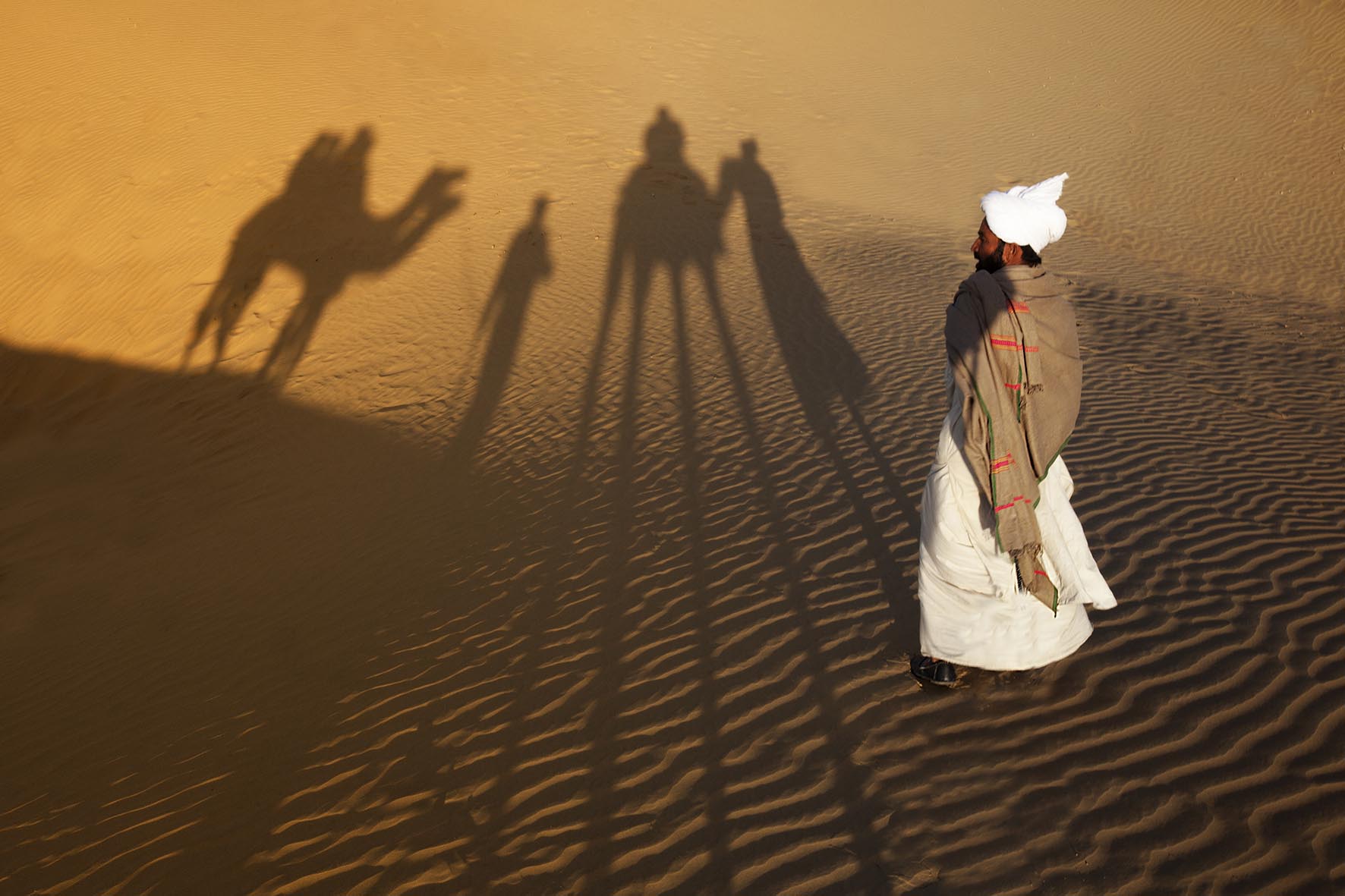 Photo : Thar desert tribe.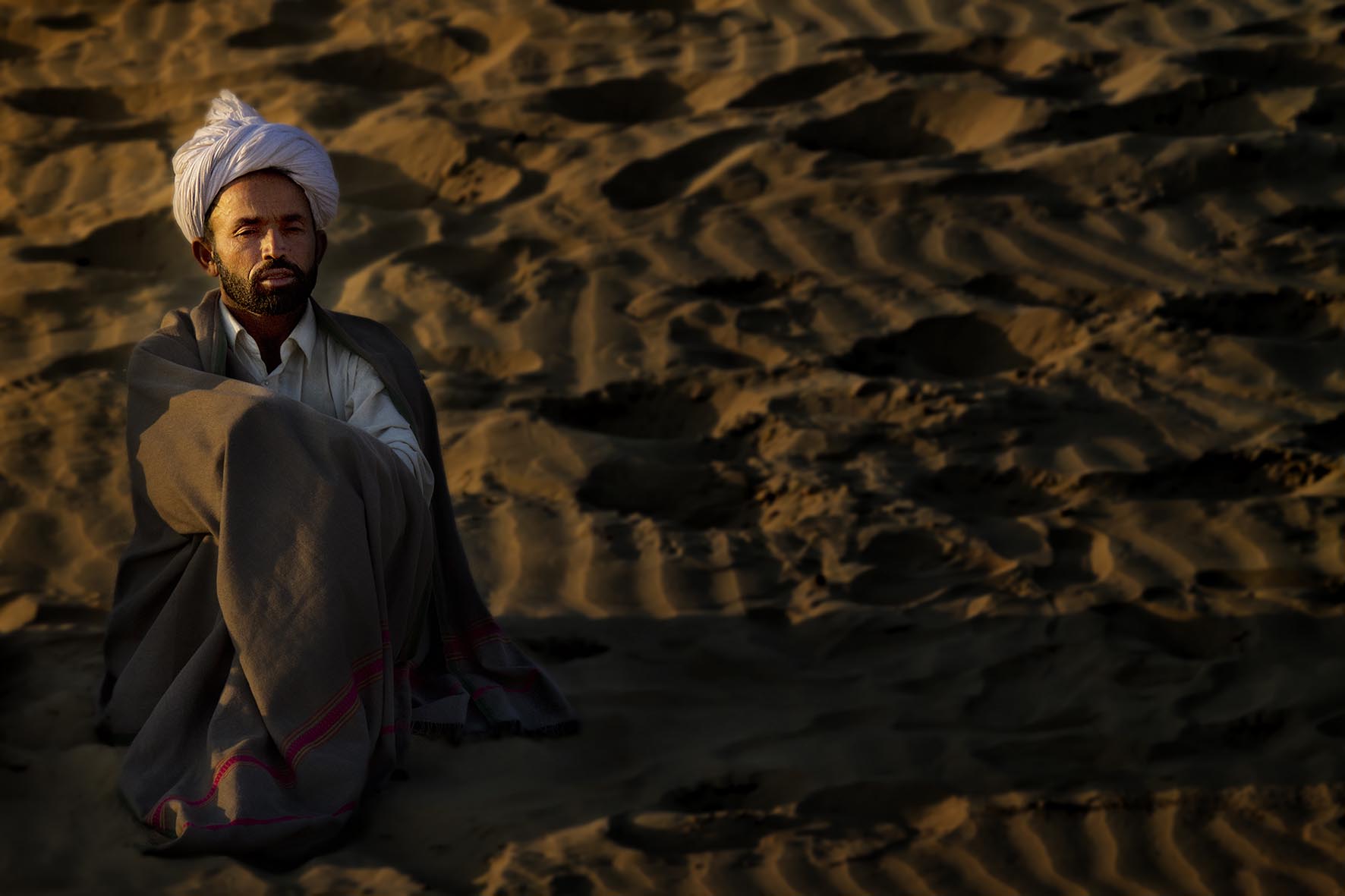 Photo : Thar desert tribe.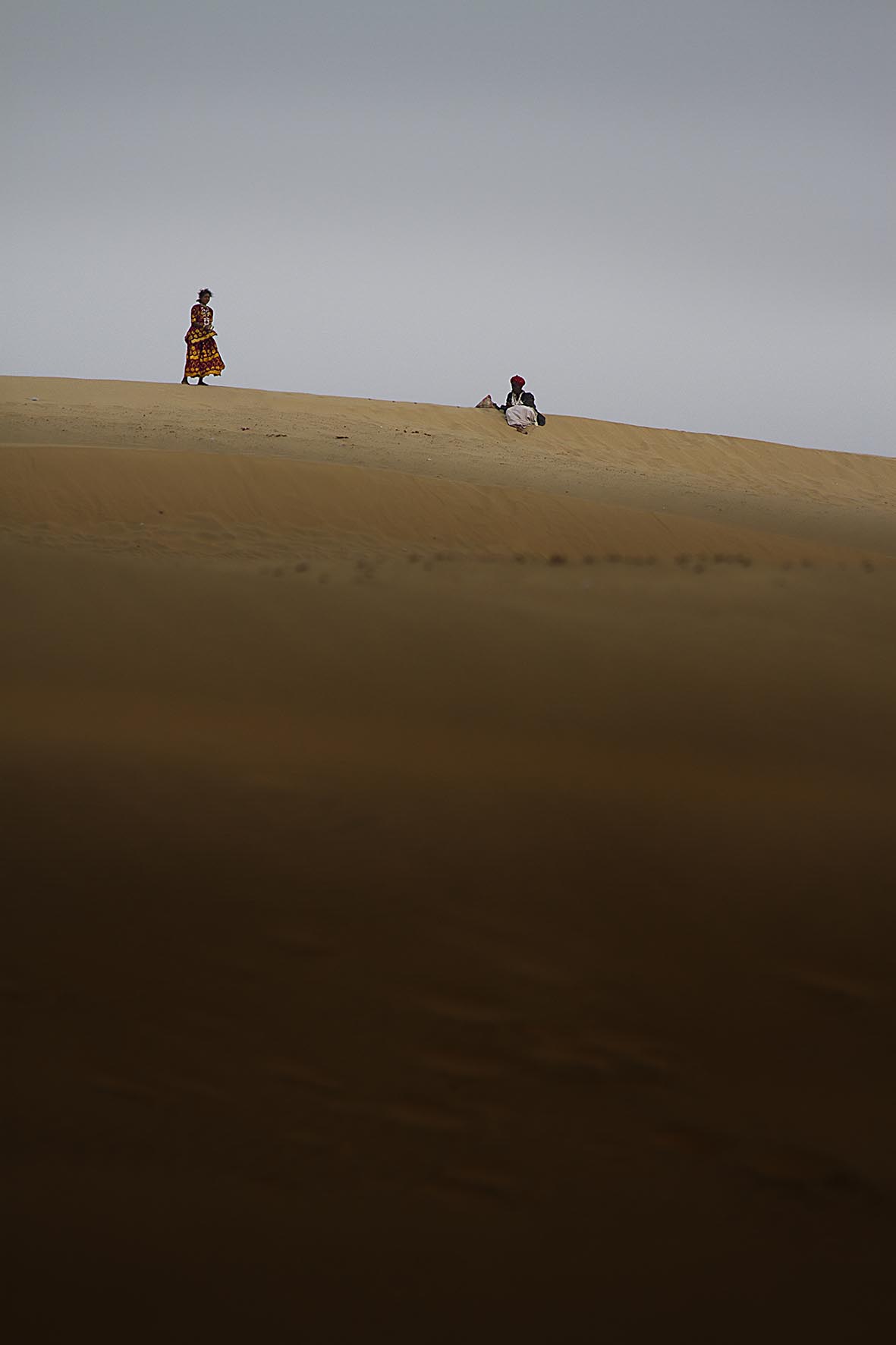 Photo : Thar desert tribe.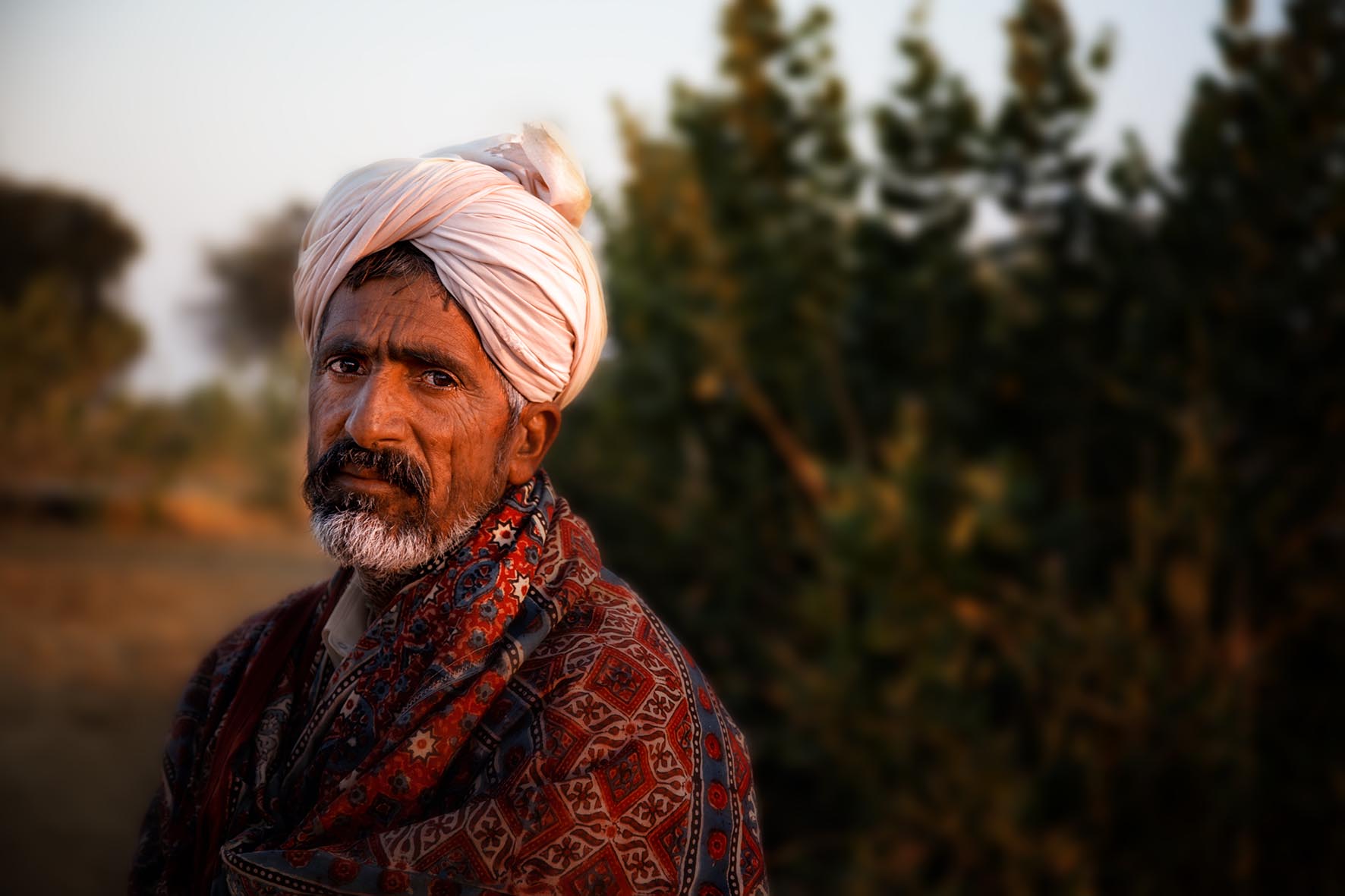 Photo : Thar desert tribe.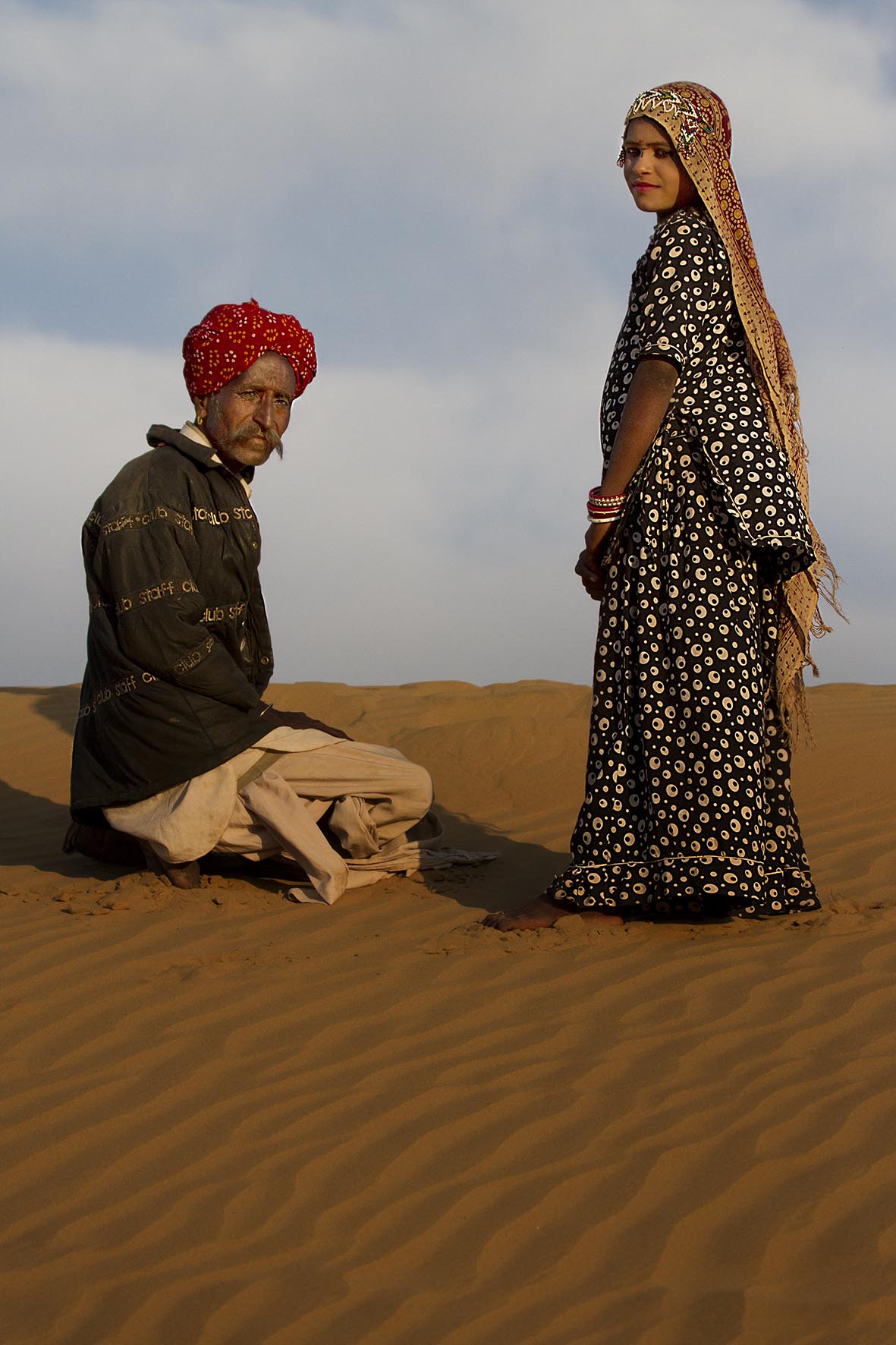 Photo : Thar desert tribe.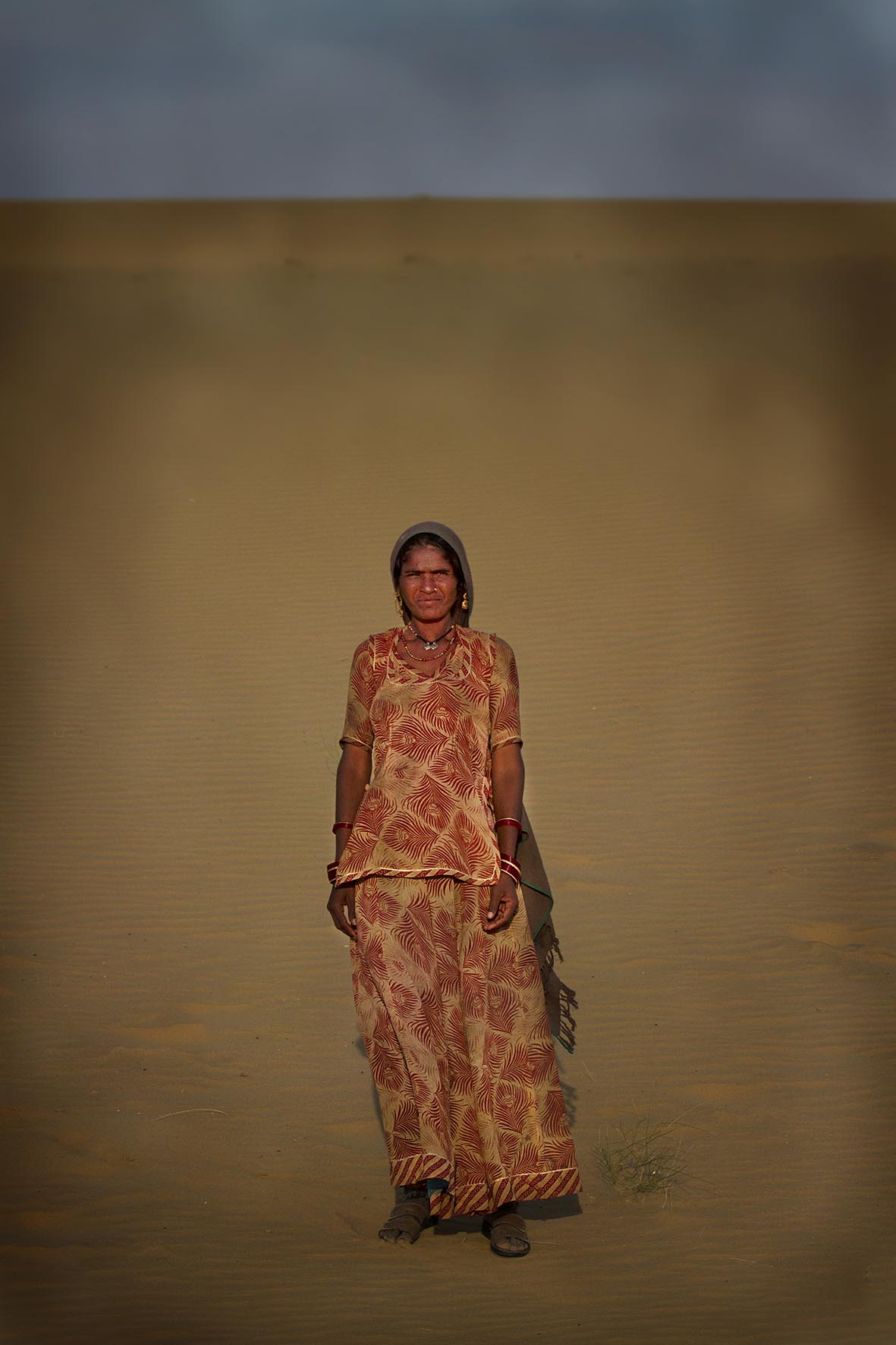 Photo : Thar desert tribe.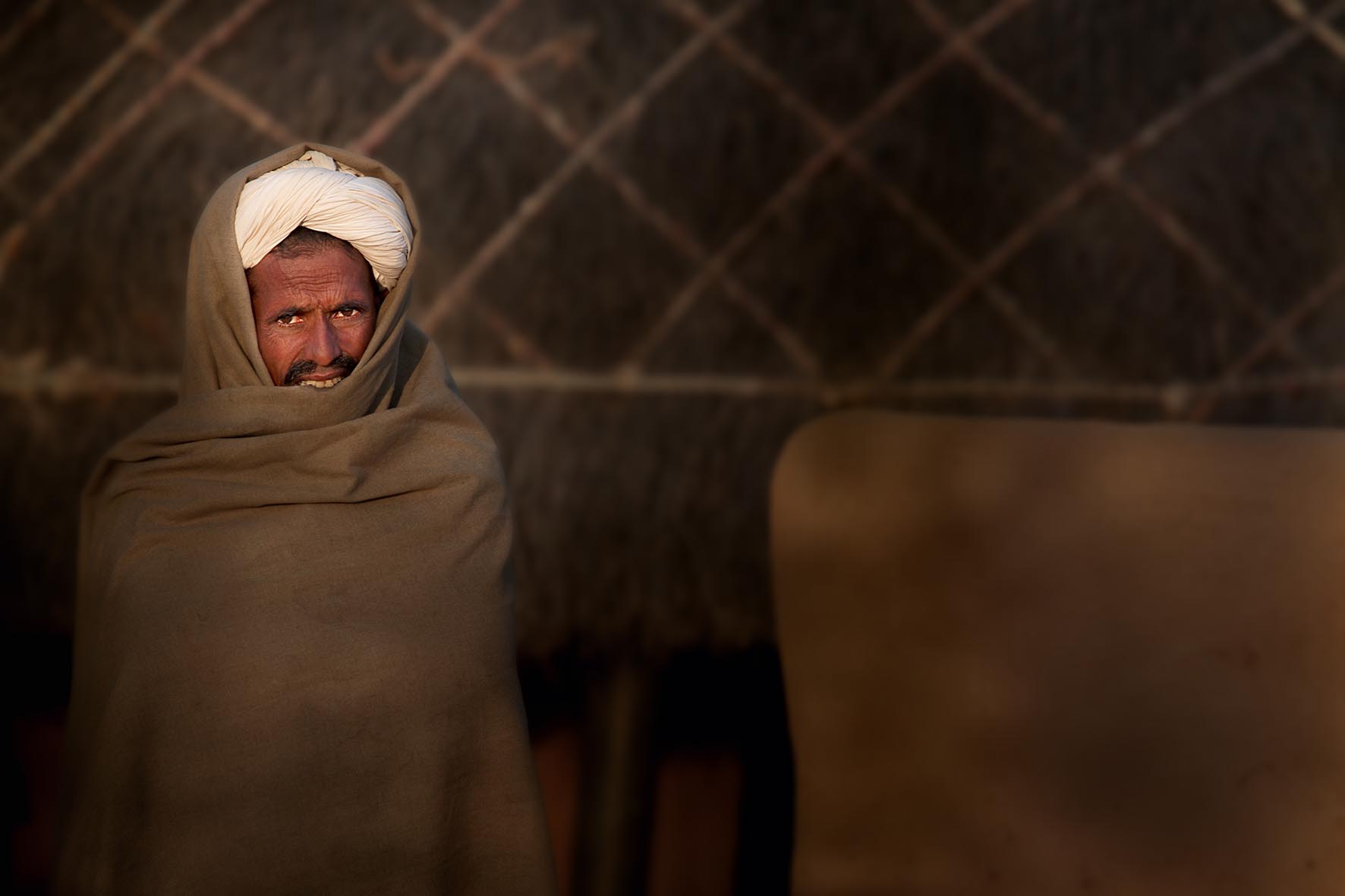 Photo : Thar desert tribe.