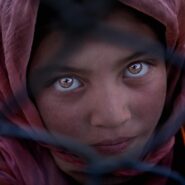 Fence of destiny

In our journey from Kargil to Padum (Zanskar, India), we took a night break at the only guest house, managed by J&K Tourism at village Parkachik. It's a region, nested in the fertile valley of Nun-Kun mountain, a mile from the majestic ice mass, called the Parkachik glacier. The villagers are of Balti origin, a tribe from Skardu (Baltistan) region, which now lies in Pakistan.

The facilities at the guest house were minimal but far exceeded our expectation. After a long journey, as we sat outside the guest house, sipping the freshly brewed Kashmiri Kahwa (Tea), we became an object of curiosity for a Balti father and his daughter, who peered at us through the fence.

Sheer beauty of the child was captivating and the father's eyes bore an equally interesting testimony of passage of time. As the duo stared at us through the fence, it reminded of the transition from innocence of childhood to the piercing impressions of old age, an experience to be lived within the restrictions created by the "FENCE" of destiny.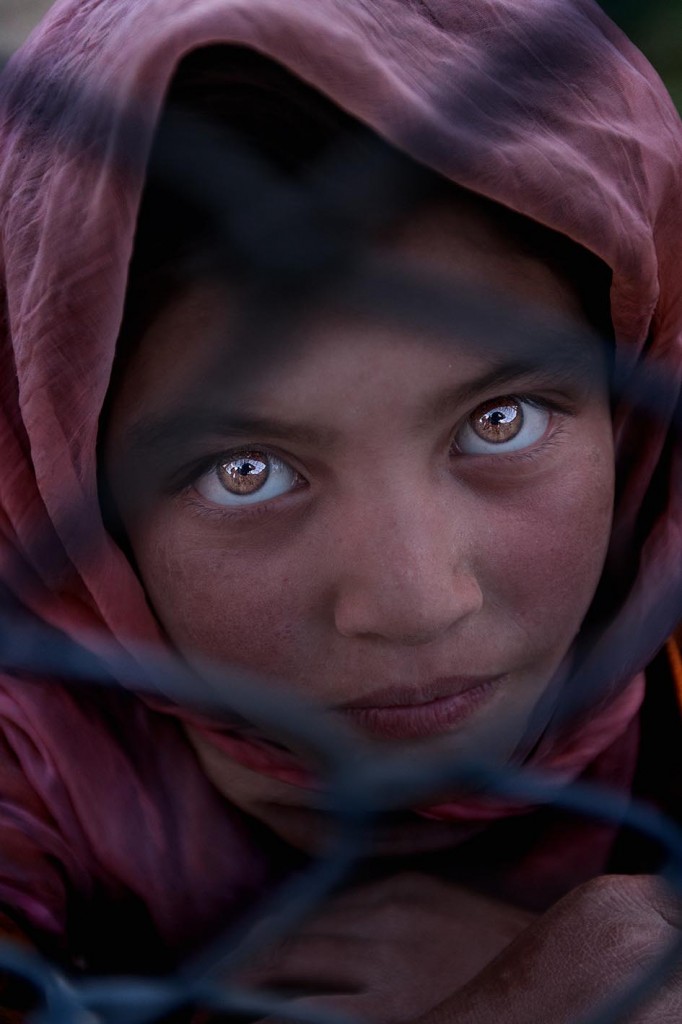 Photo : A Balti child at Parkachik village.
 Photo : A Balti father at Parkachik village.