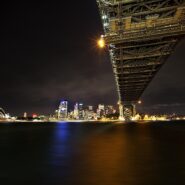 Bridge of life
Built by the architect of destiny,
a bridge between heaven and earth.
Narrower than hell, treacherous to cross,
                           No one will accompany,
                            alone you will have to cross.
Life, a bridge across "where we came from" and "where we are to go", is thinner than hair. Razors edge unfolds the drama of life, one step at a time, with demons of passion striving to create an imbalance. The white banner of patience, however provides an opportunity to be the architect of one's own destiny. 
With these compelling thoughts in my mind, I headed to Sydney harbor bridge, to capture its magnificence in the darkness of night.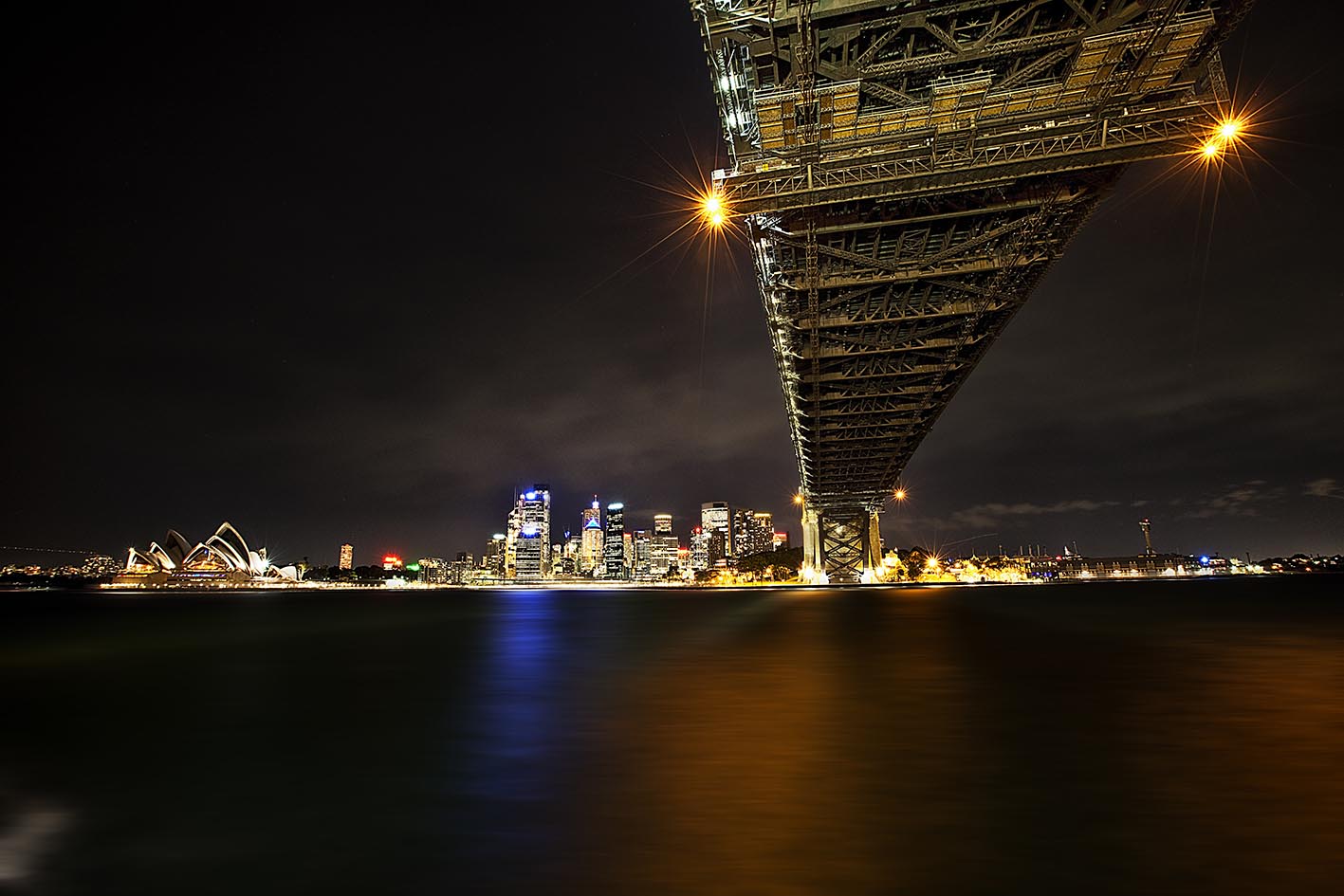 Photo : Sydney harbor bridge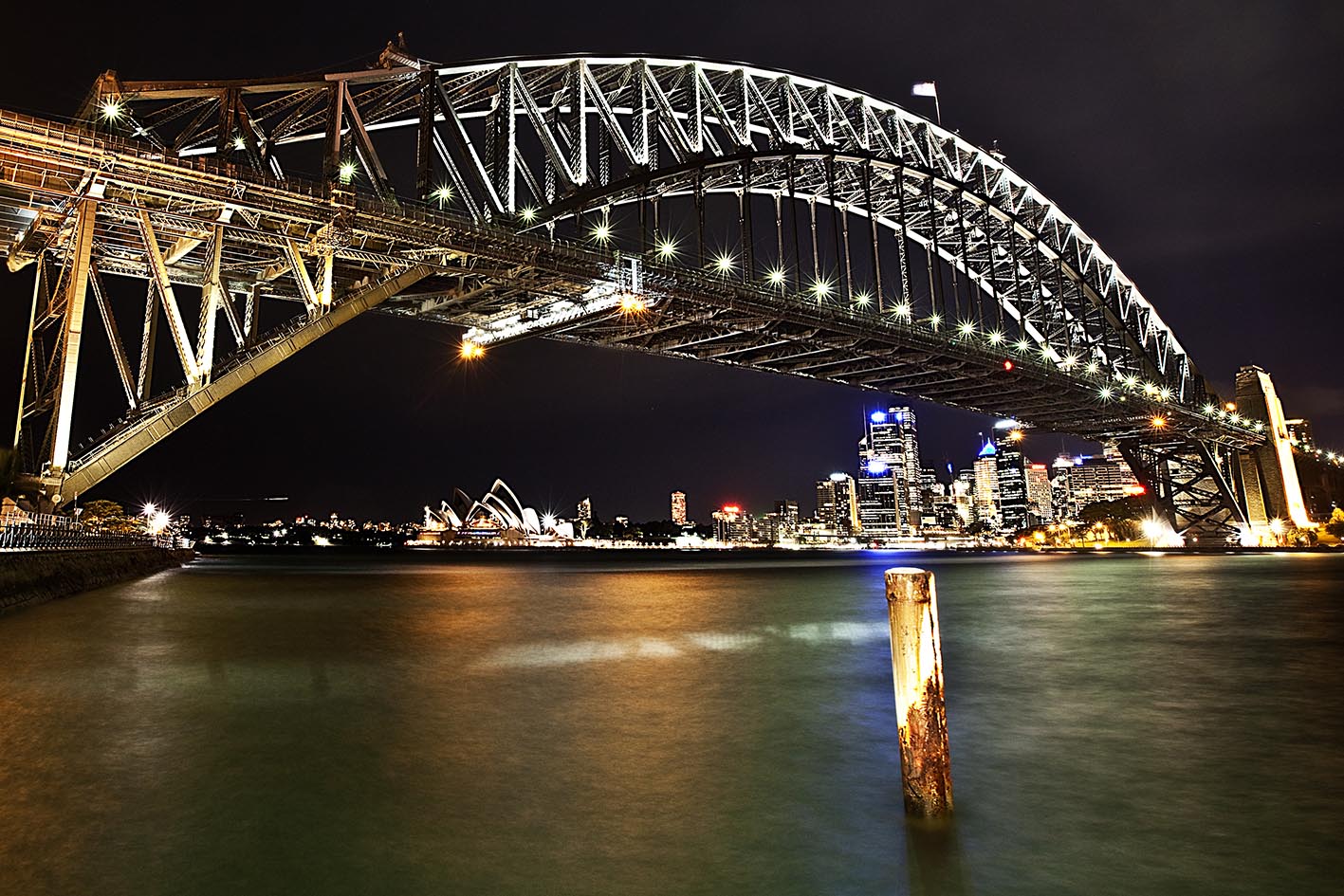 Photo : Sydney harbor bridge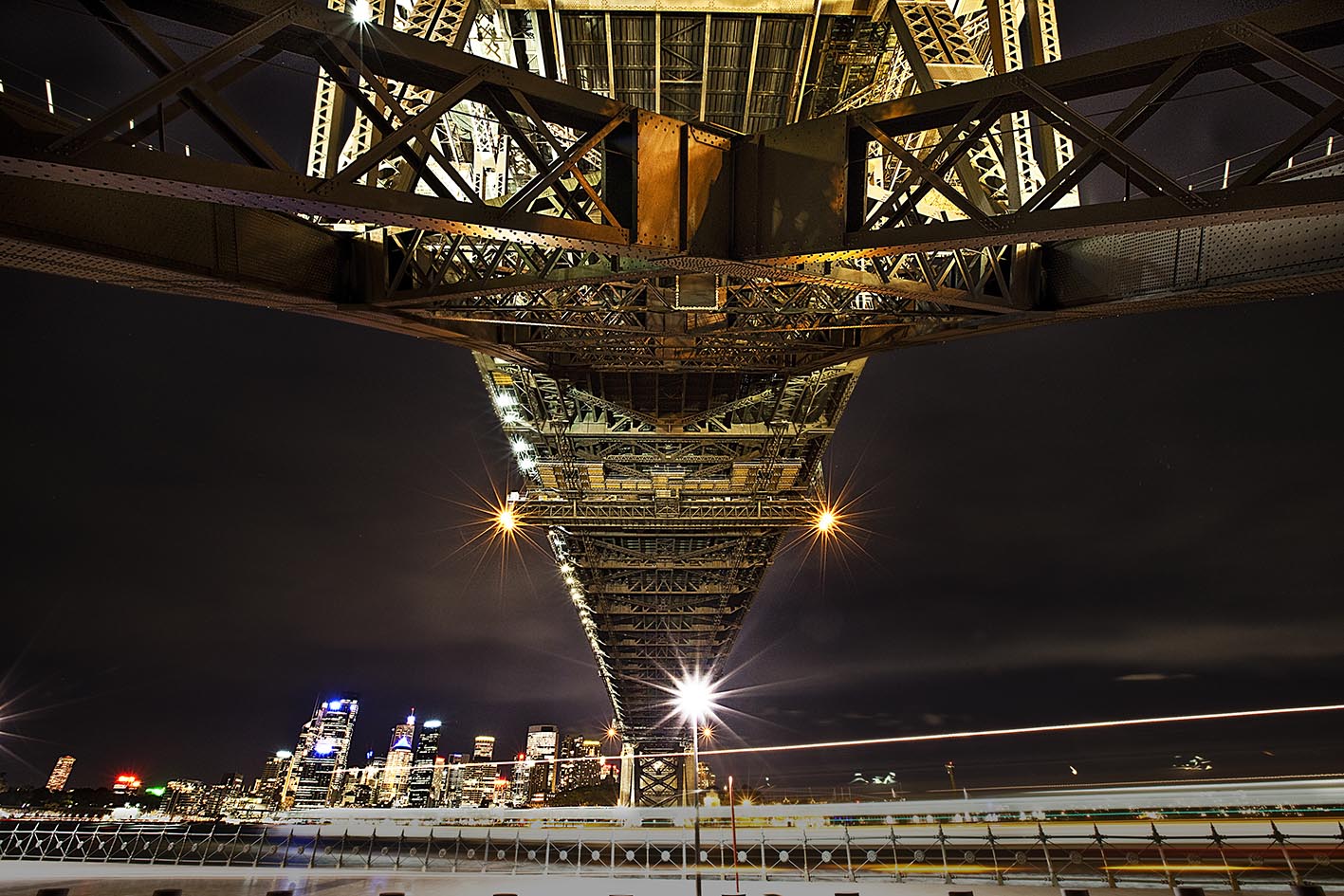 Photo : Sydney harbor bridge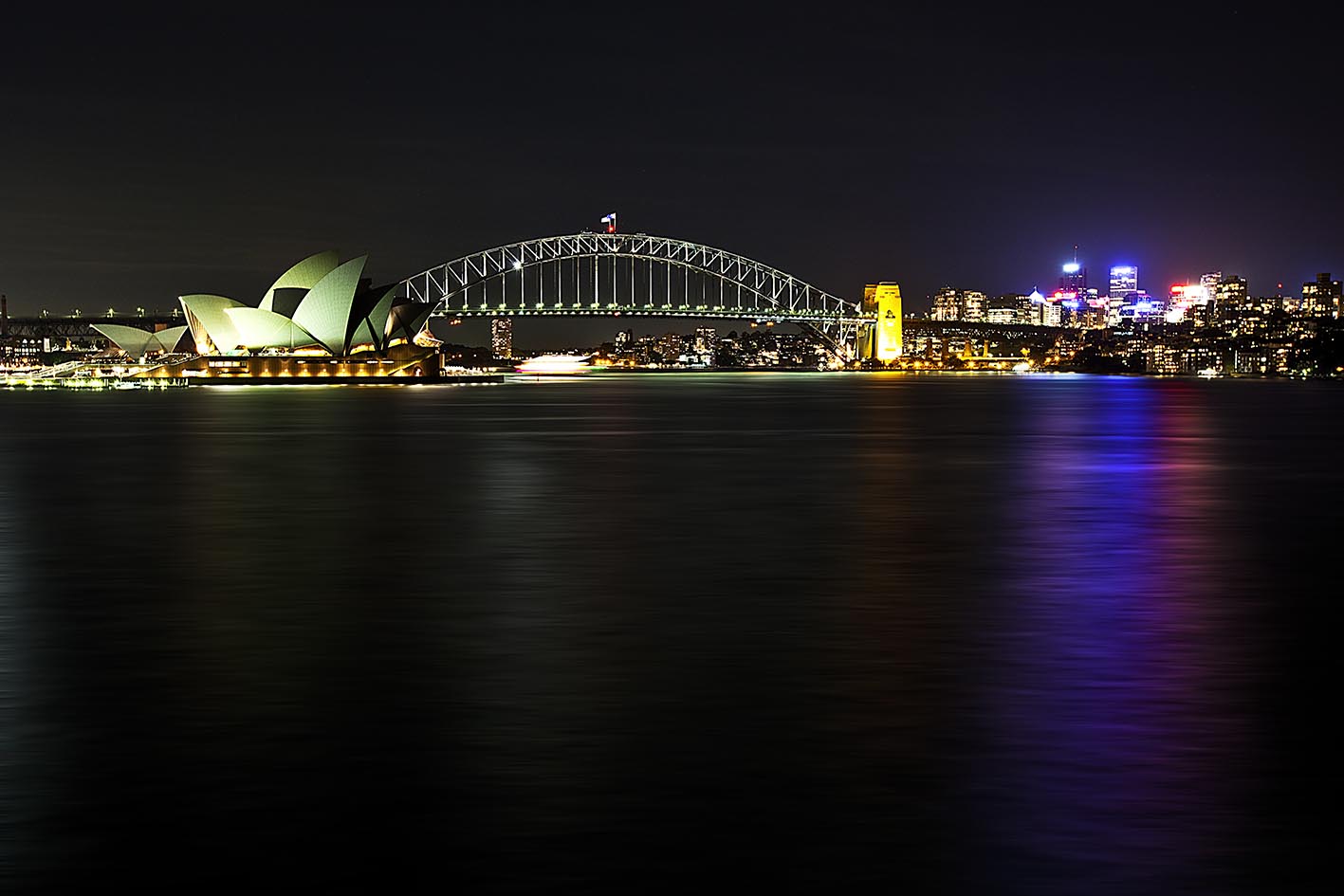 Photo : Sydney harbor bridge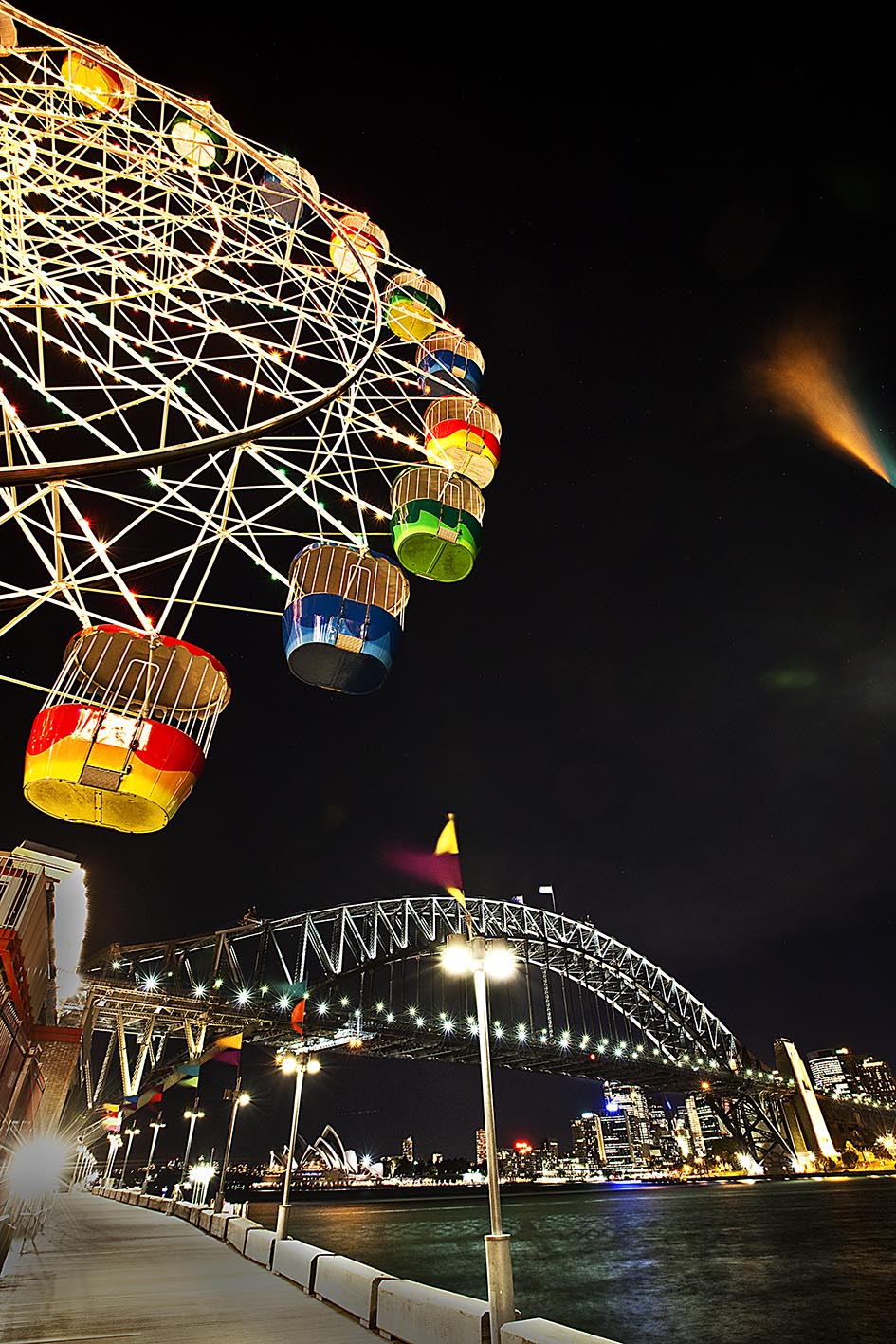 Photo : Sydney harbor bridge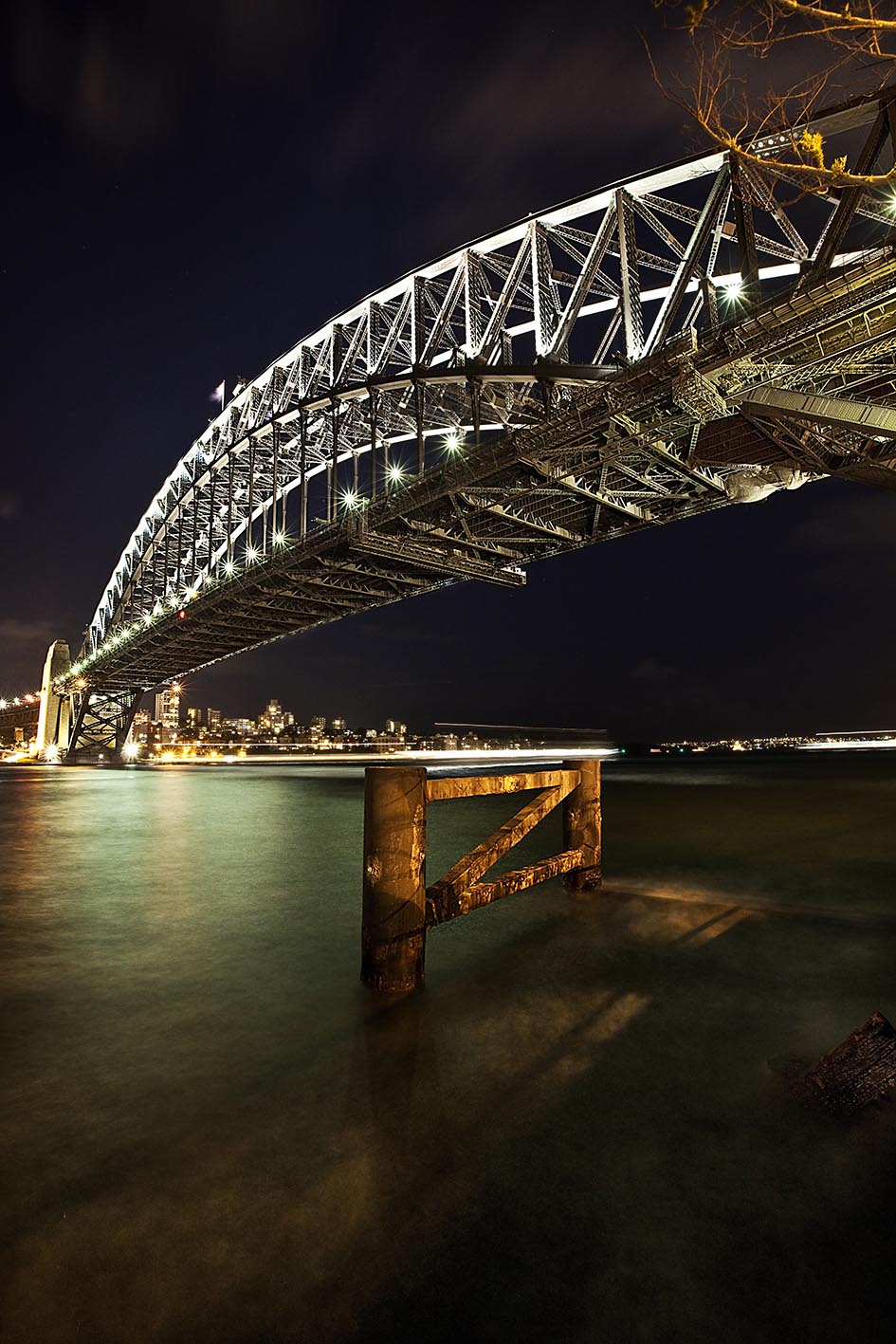 Photo : Sydney harbor bridge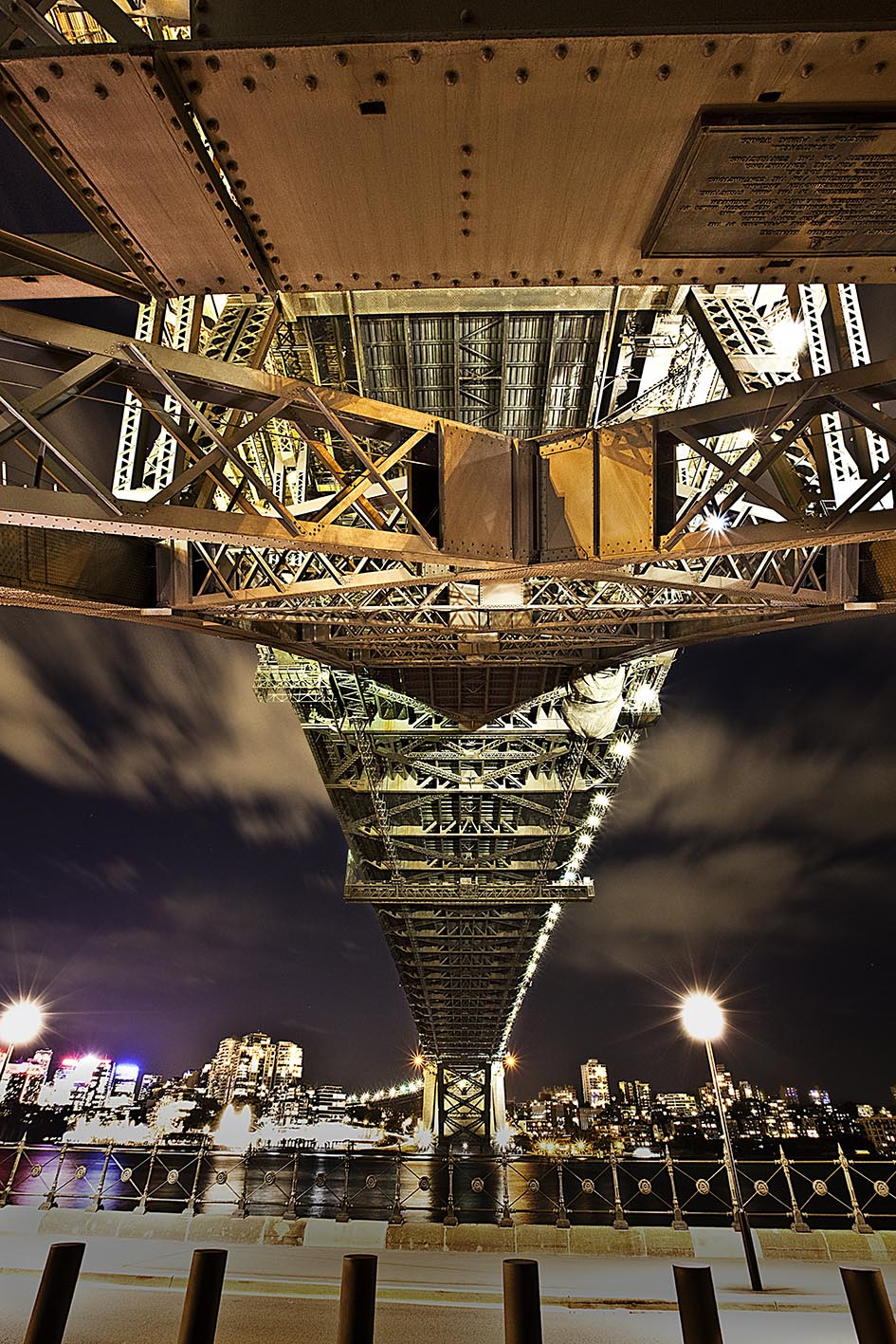 Photo : Sydney harbor bridge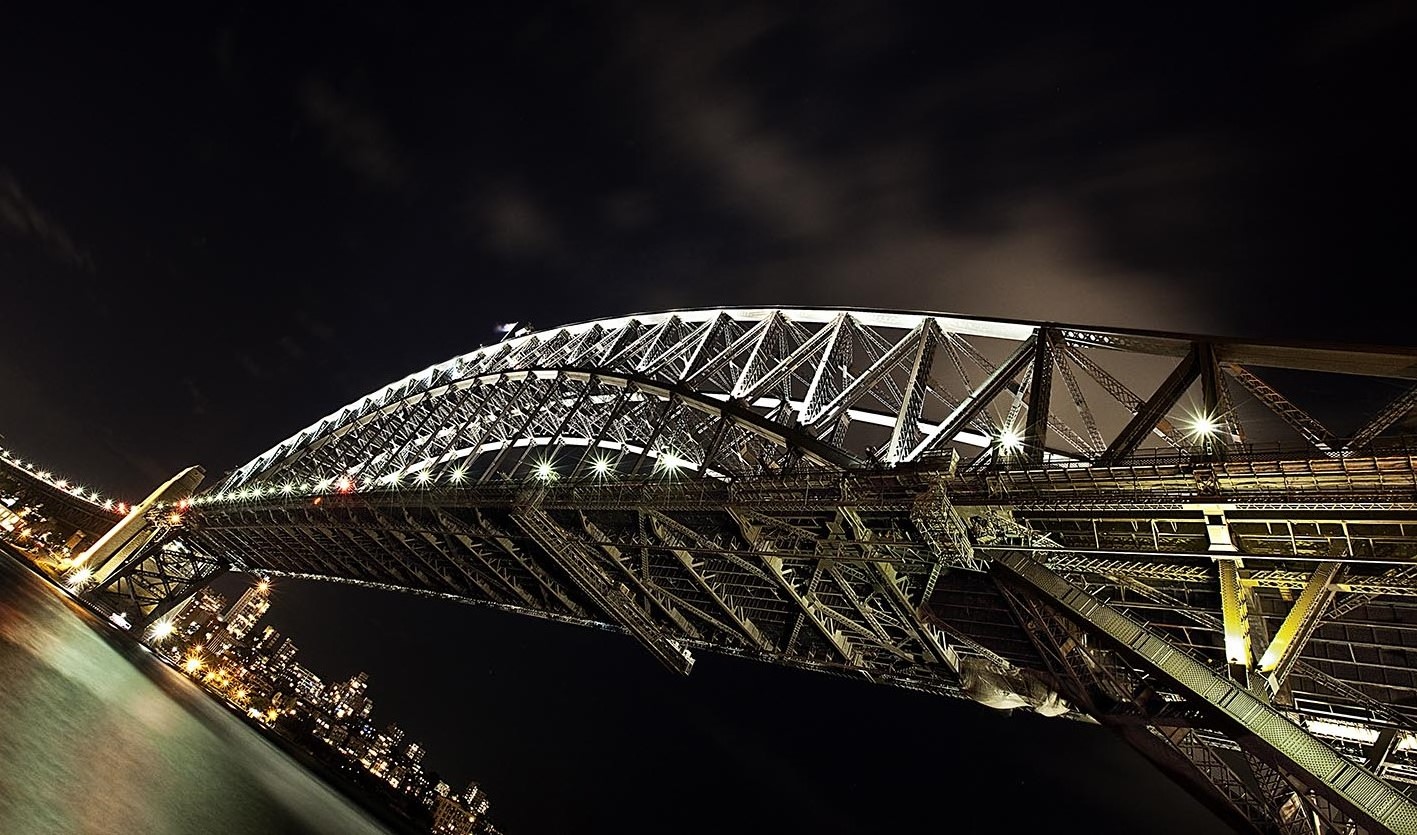 Photo : Sydney harbor bridge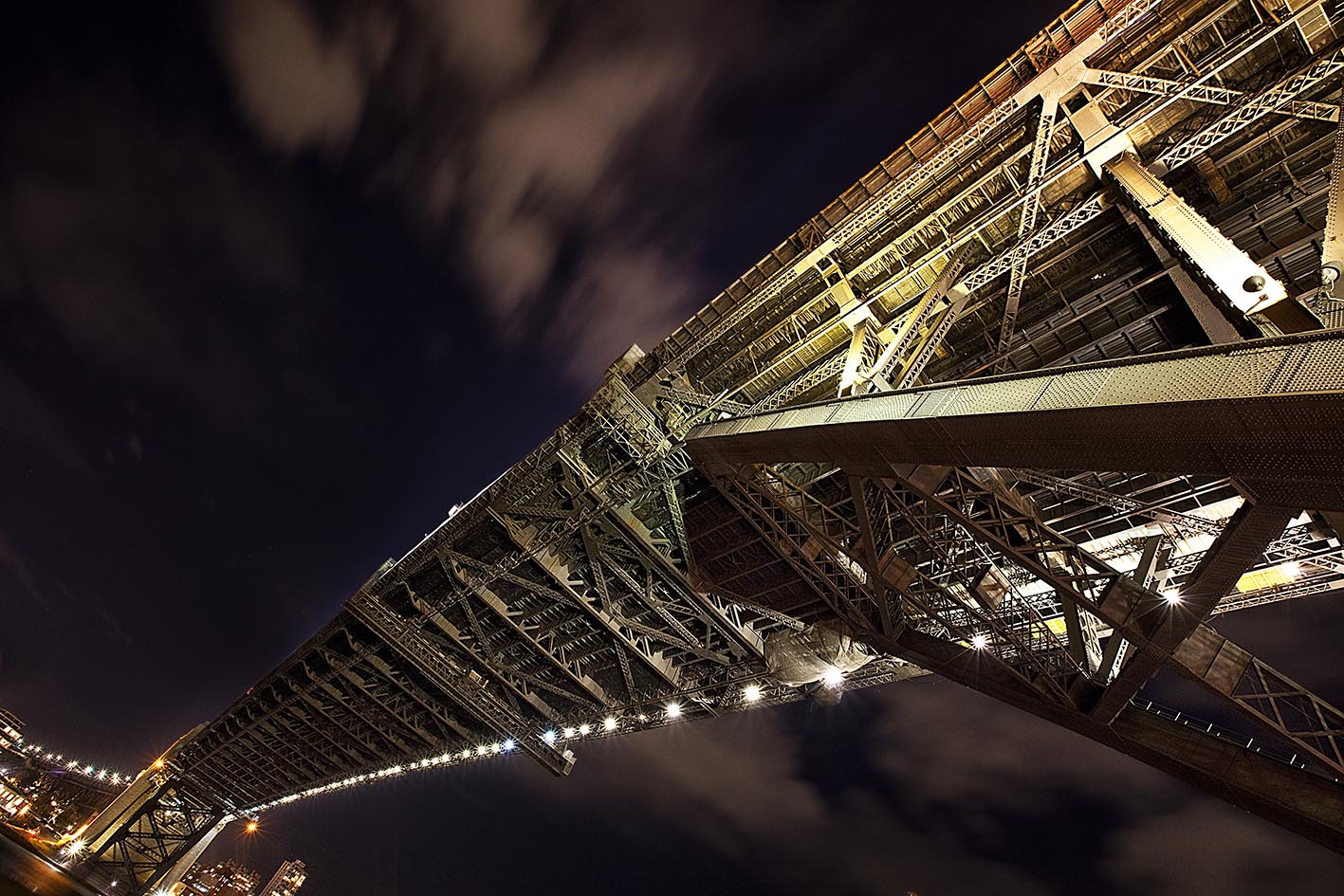 Photo : Sydney harbor bridge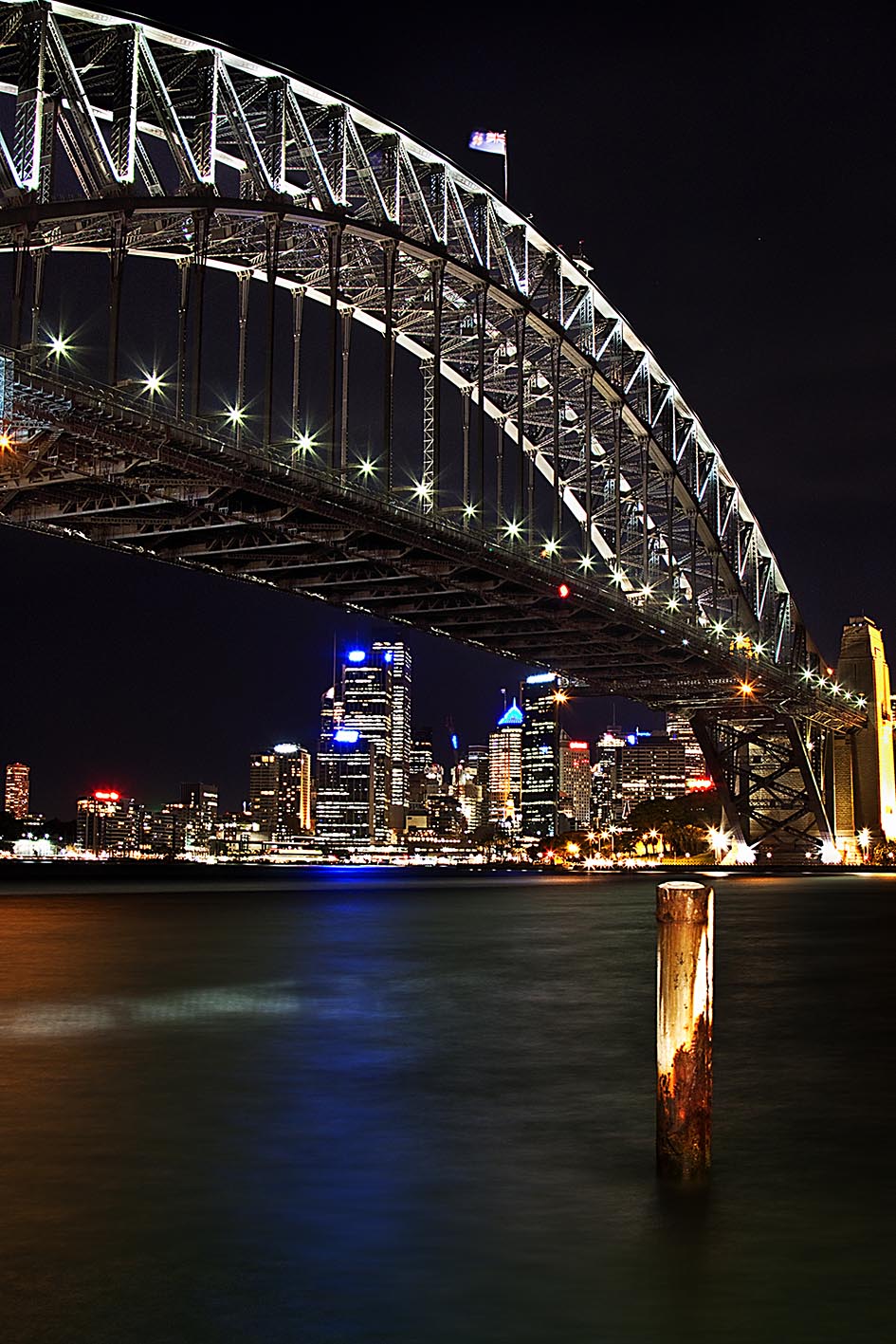 Photo : Sydney harbor bridge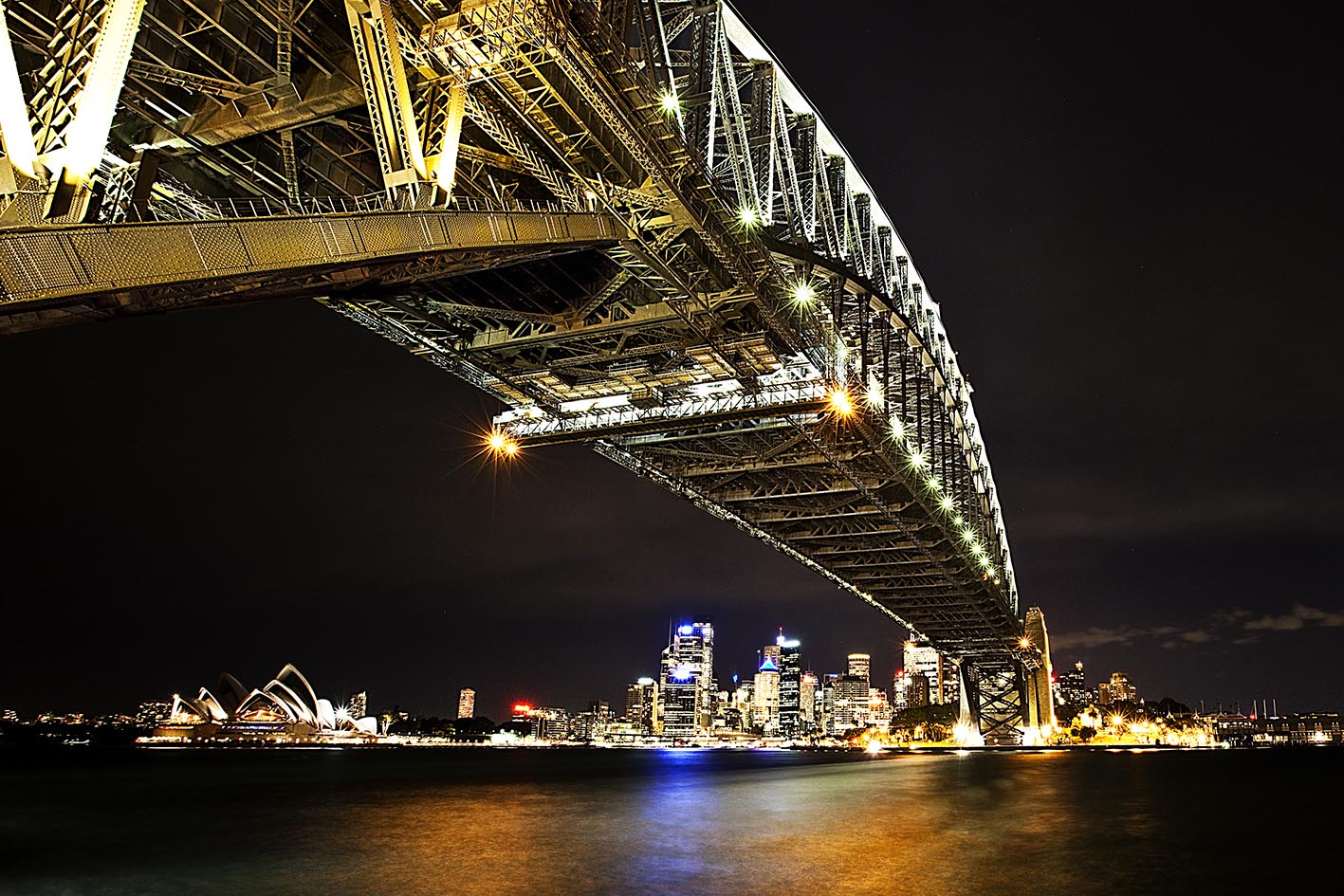 Photo : Sydney harbor bridge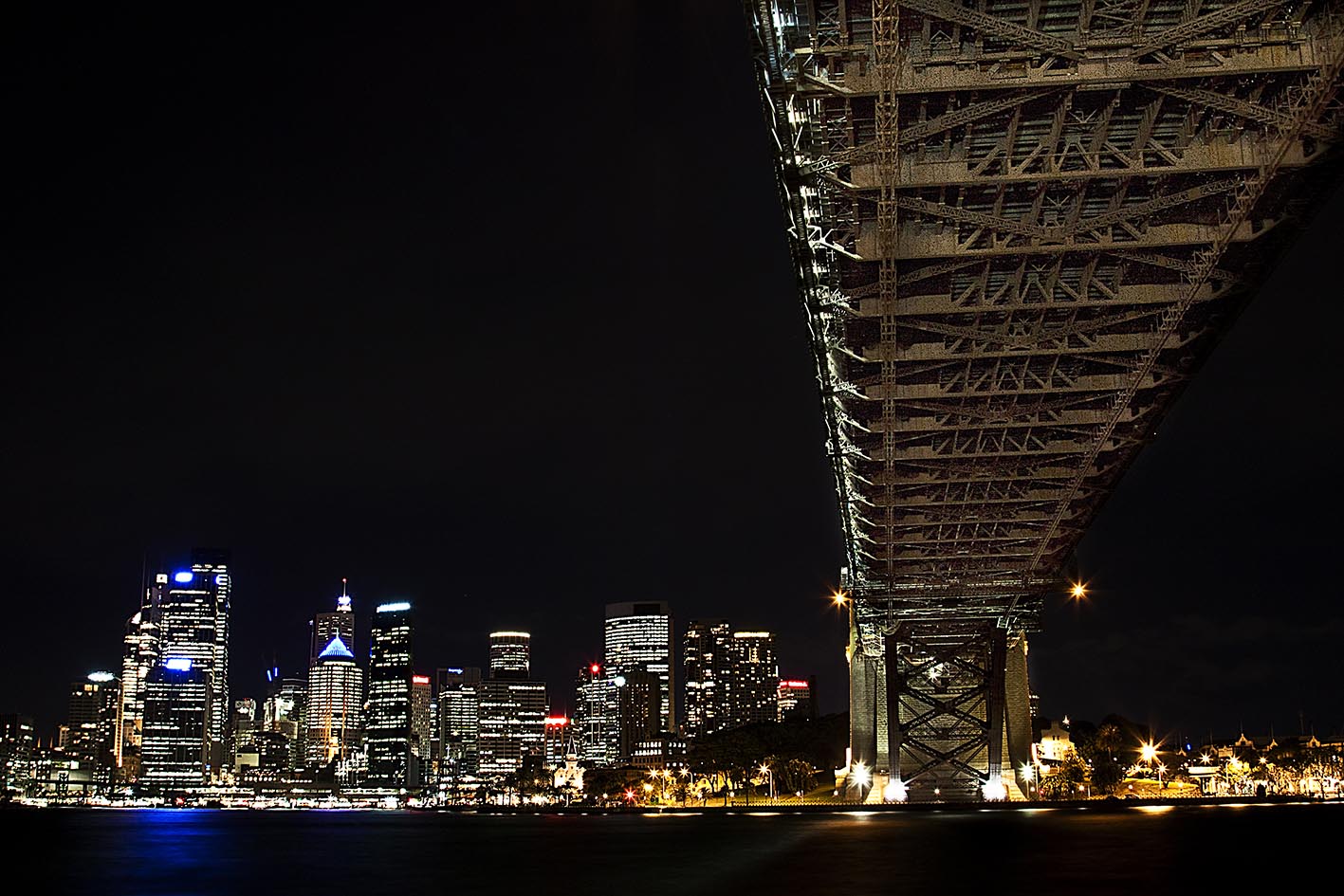 Photo : Sydney harbor bridge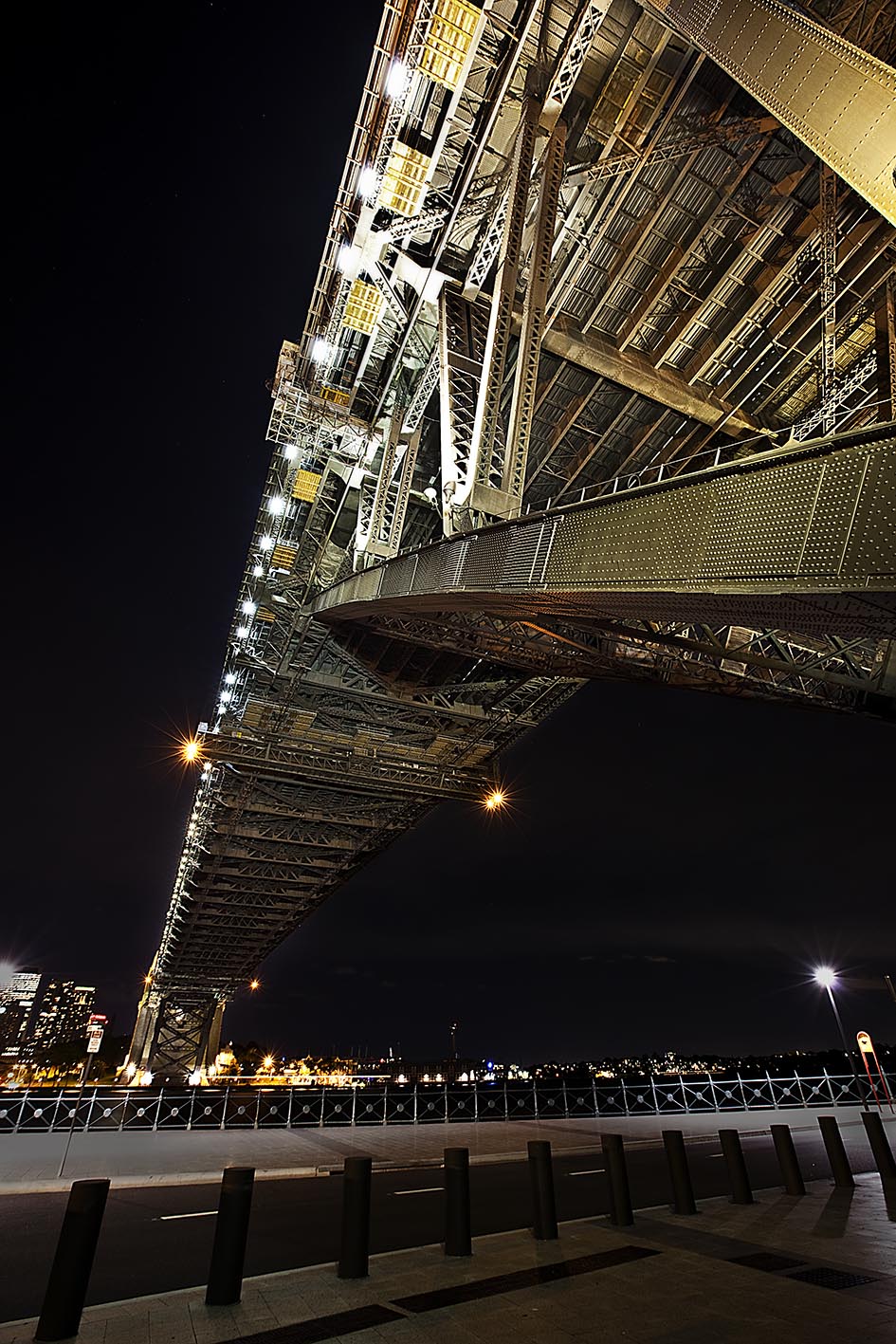 Photo : Sydney harbor bridge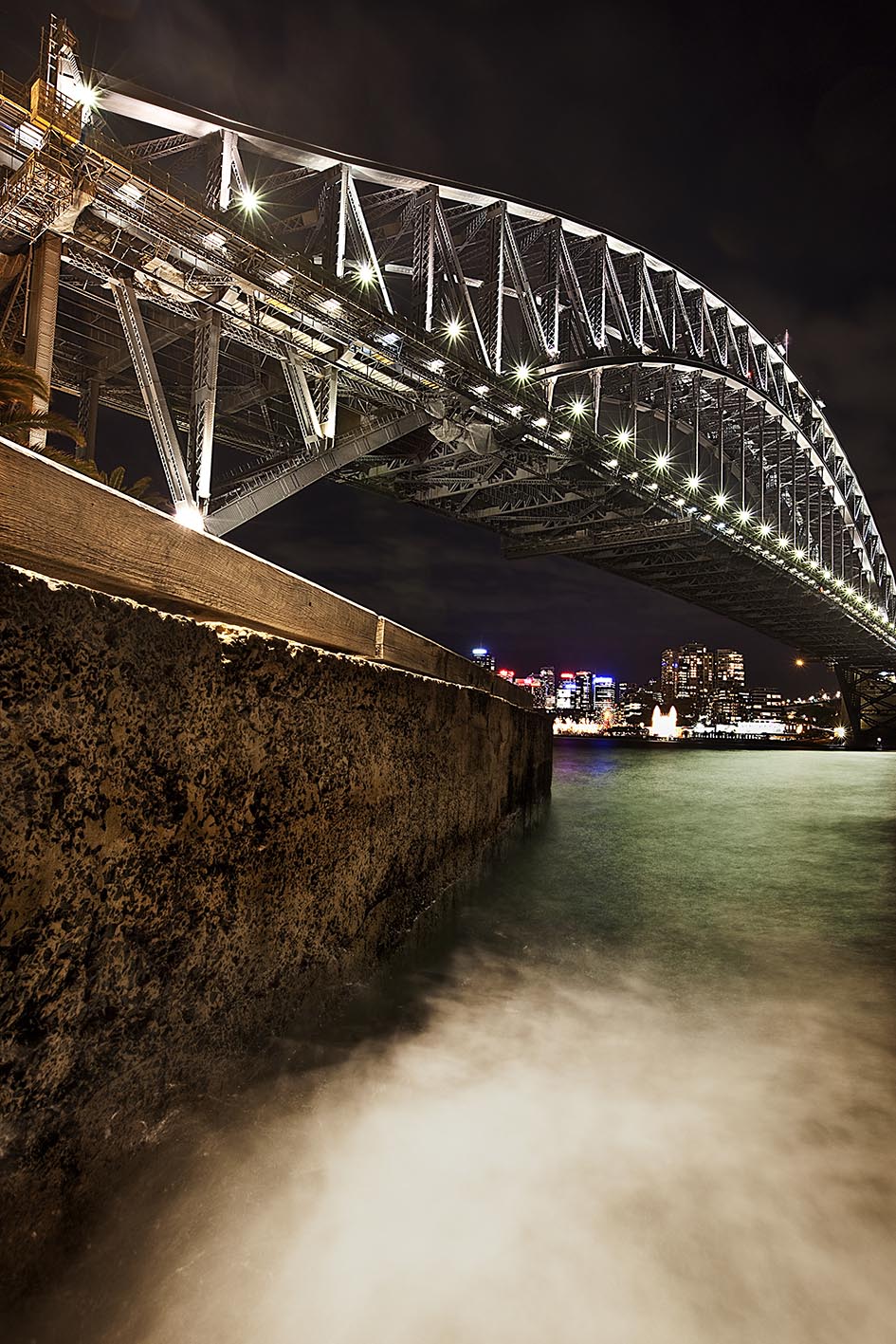 Photo : Sydney harbor bridge