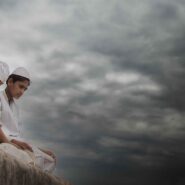 Allah

During a visit to Jamia Masjid, the largest mosque in Old Delhi, India, on the roof I found two boys engrossed in their prayers to Allah.

Photographing them, I was reminded of the verse below by Saint Kabir on page 1349 of Guru Granth Sahib, the spiritual scripture of the Sikhs.


O people, O Siblings of Destiny, do not wander deluded by doubt.
The Creation is in the Creator, and the Creator is in the Creation, totally pervading and permeating all places.
First, Lord Allah created the Light; then, by His Creative Power, He made all mortal beings.
From the One Light, the entire universe welled up. So who is good, and who is bad?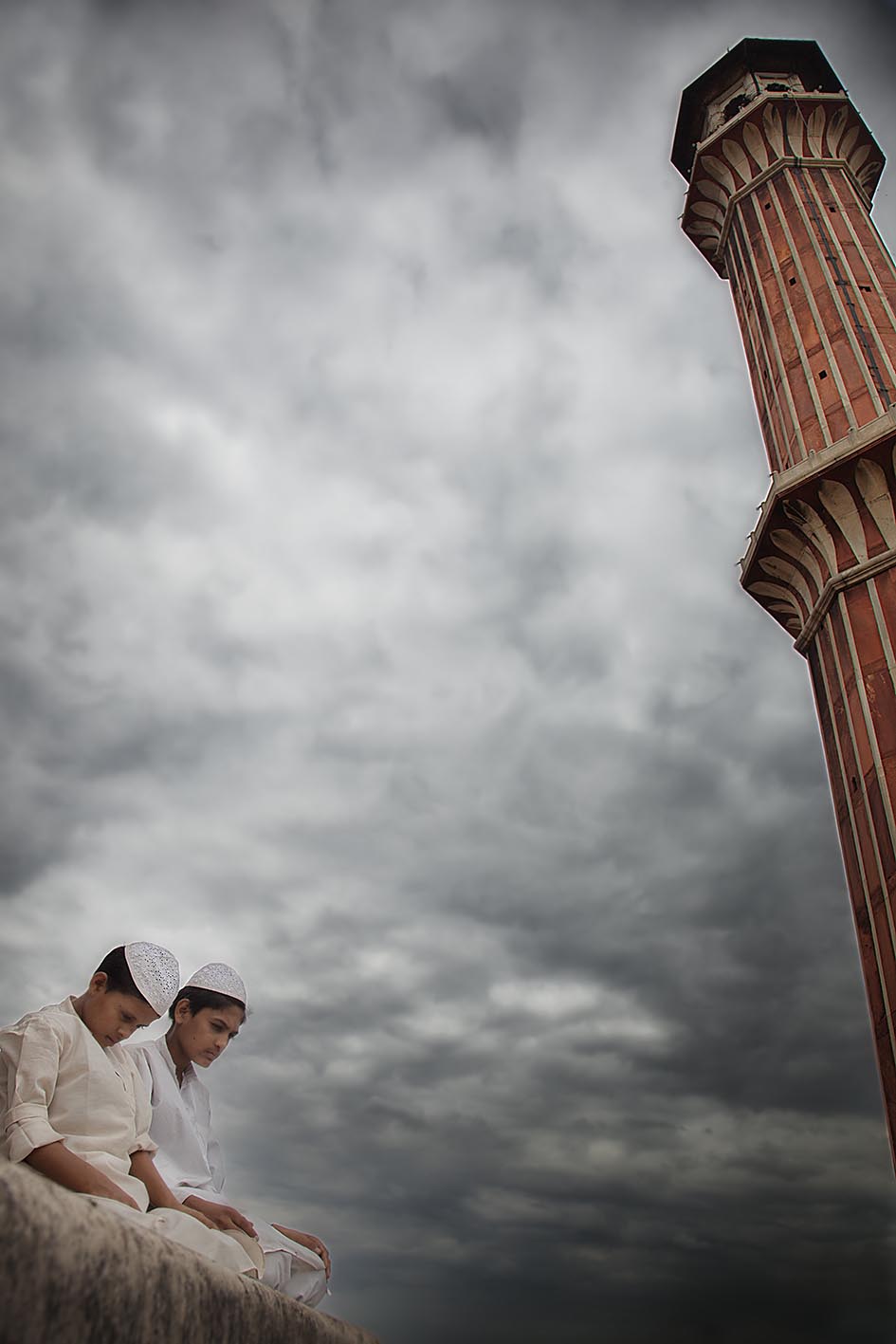 Boys praying on the roof of Jamia Masjid, Old Delhi, India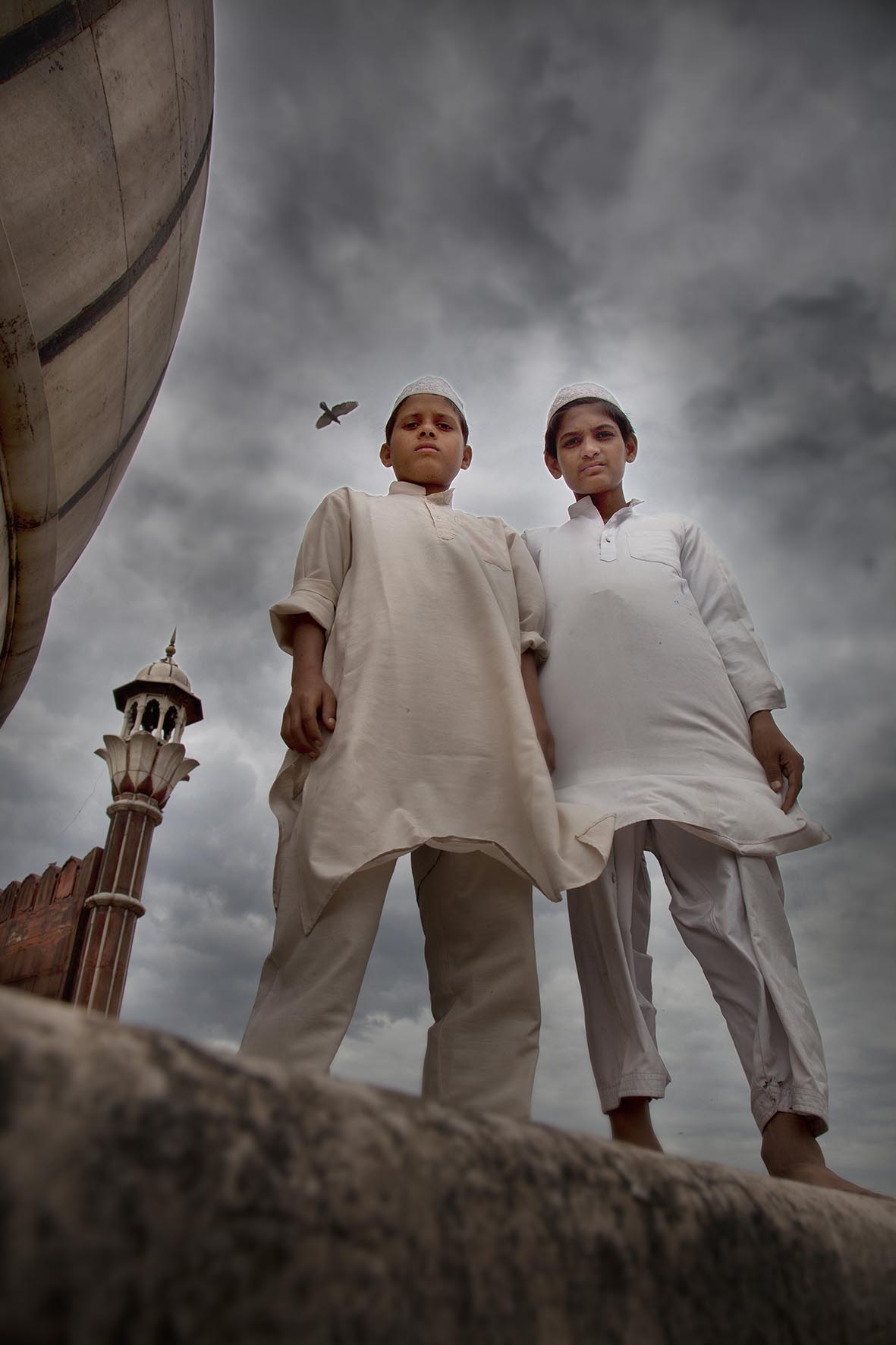 Boys on the roof of Jamia Masjid, Old Delhi, India